Maximize Your Chances of Winning the Bid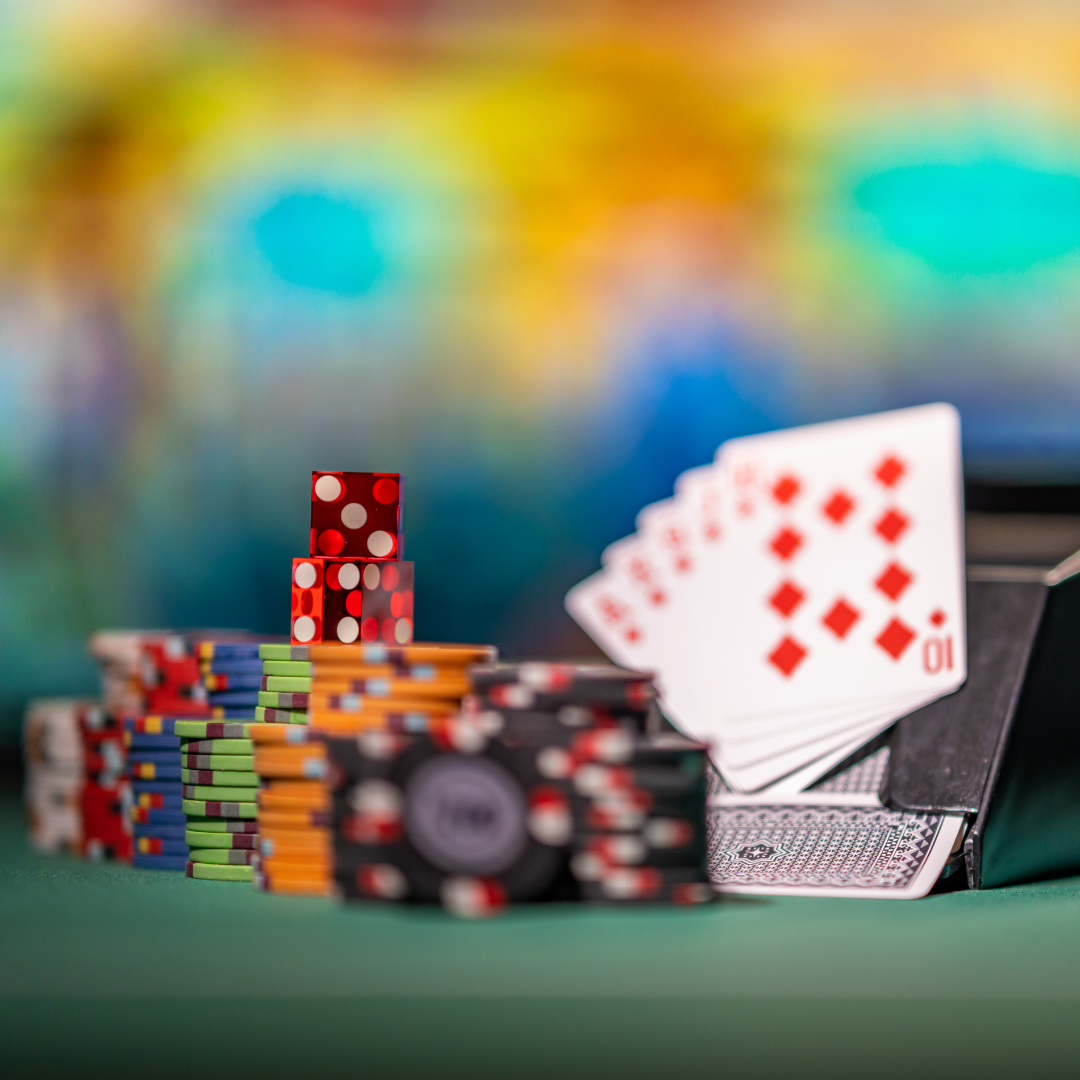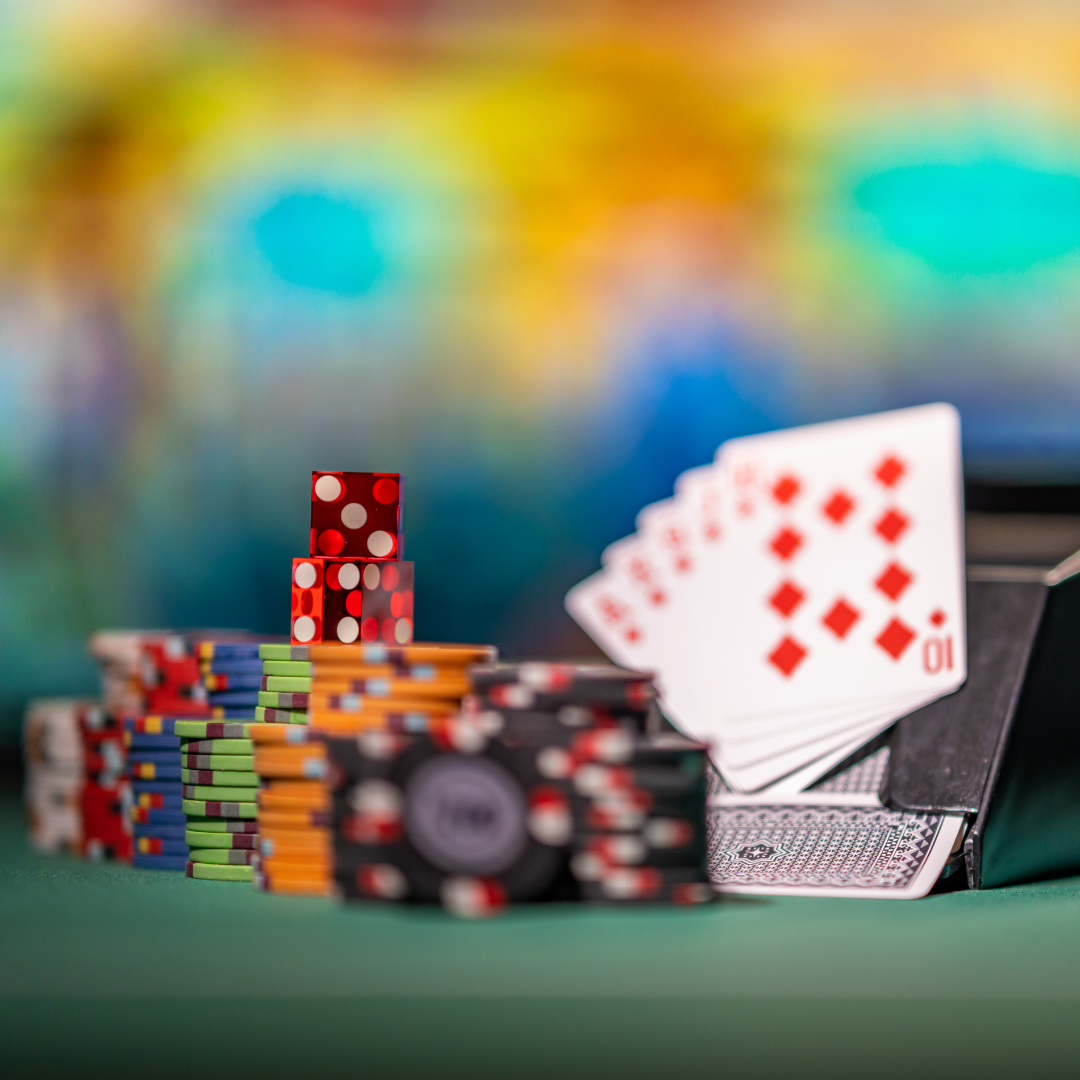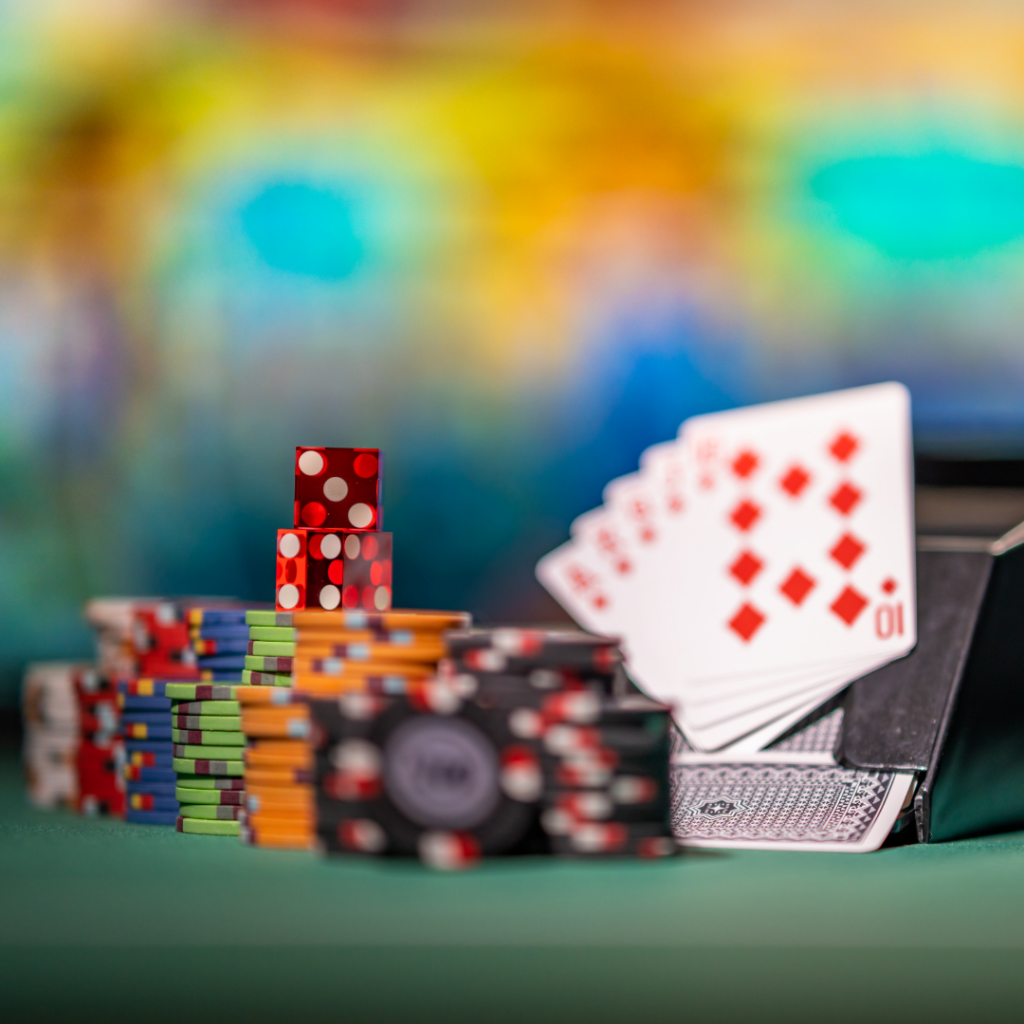 While 2021 has seen a lot of businesses close their doors for good, many windows have opened for the business owners of tomorrow. Maybe you've already created a great website, recruited valuable employees and built a solid supply chain. Maybe you're even ready to begin exploring responding to request for proposals (RFPs) as a way to grow your business. Like you, all business owners come to the same realization whether it's their first, or their fifth, RFP: the competition is fierce.
With this in mind, there's a method to the seeming madness. As it could take as short as weeks and as long as years to win your first bid, the key is to not get distracted, disappointed or discouraged. Rather, take the opportunity to learn, implement new tools and dig into identifying ways to stand out from the competition.
1. Identify the Right RFP
RFPs detail specific information that's designed to help determine whether or not you're a good fit for the contract. Oftentimes, the firm will explicitly say that they wish to contract with a minority-owned business or a local company, which is a red flag if you don't meet those requirements. Reading this information will take the guesswork out of much of the process. Ask yourself questions that are important to your company and its growth when deciding if an RFP is a good fit:
Does the contract start date work with your current workload?
Do you have the necessary references?
Does the agency require specific certifications that you currently don't have?
Remember, the goal isn't to submit proposals to every agency RFP, but instead to find the right RFP for the right agency. Once you do that, the chances of an RFP win increase tenfold.
2. Work Smarter, Not Harder
Responding to RFPs requires that valuable resources be reallocated away from normal day-to-day tasks. Therefore, it's absolutely essential that your organization does everything it can to save time (especially when deadlines are tight).
When reviewing RFP requirements, you'll oftentimes find similarities in required documentation like providing a business license, proof of insurance, references, an organizational chart, etc. Create a system for saving these documents so they can be easily accessed for your proposal. Also, save all responses you've previously submitted to RFPs to utilize for future bidding opportunities. The point is to not recreate work, but rather to revamp and perfect each new bid you create.
3. Differentiate Yourself
Agencies want to know what sets your business apart from the competition. Why should they choose to contract with your company? Have you received any awards or recognitions related to the RFP's scope of work? Is your business a part of any local small business organization or chamber of commerce? Does your company's mission statement align with the objectives of the RFP?
It's important to speak to how your story relates to the agency's story. Because there are hundreds of thousands of RFPs out there, you should aim to answer the question: Why is my company best placed to win this RFP?
As a differentiator, show the issuer that you did your research. Perhaps both of your companies were founded in the same area in northern Wisconsin? Maybe you both have a relationship with the local university? Did you participate in any of the same community events they did? If your stories do overlap, it shows crossover of how your brands align, also setting you apart from the competition.
Finally, if you have the opportunity to showcase your abilities, don't waste it. For instance, your business specializes in website development and your local office of tourism announced a website redevelopment RFP. Your small business can maximize this opportunity by taking the extra step to not just tell the office of tourism how you'll design their homepage, but to actually show them by including a mock homepage with your RFP response. Speak to their brand and how you're looking forward to incorporating their feedback. Agencies tend to appreciate when respondents take their project as seriously as they do.
4. Always Follow Up
After submitting your proposal, and allowing time for the agency to review, make sure to follow up and track the status of the bid award. You'll be surprised to know how many companies don't follow through on this point.
Following up shows the agency that you have a vested interest in their company. You took the time to reach out and show appreciation for their time and project. If you choose to continue bidding on their future projects, this step will stand out in the minds of the procurement team.
Additionally, following up allows the opportunity to gain invaluable information that may help you win the next bid in the event you lost the contract. You may find out you didn't have a certification that your competitor did. You may be surprised to learn that your bid was the most expensive solution. Whatever you may glean from the evaluation, asking allows you to find out how you can improve your performance for the next project and increase your chances of winning a bid in the future.
Large companies who submit hundreds of bids per year don't take advantage of the opportunities that small businesses can maximize. All over the country, small businesses have a real opportunity to showcase their work and create a deeper presence in their communities.
Maximize Your Resources
Finally, come up with a plan to maximize your opportunities and resources. Rethink taking on the complexities of bidding alone. Consider outsourcing your bidding work to a specialized organization, such as The Bid Lab. We can help find your next bid opportunity, manage and submit your bid response. Our dedicated RFP consultants are there every step of the way. The Bid Lab's RFP consultants assist with proposals of all kinds, lengths, scopes and formats. Contact us today for a free consultation!
---
Read more RFP strategy tips here:
INTERESTED IN WORKING TOGETHER?
GET IN TOUCH WITH US BY PHONE, EMAIL, OR FORM SUBMISSION.