Finding New York RFPs and Bidding in New York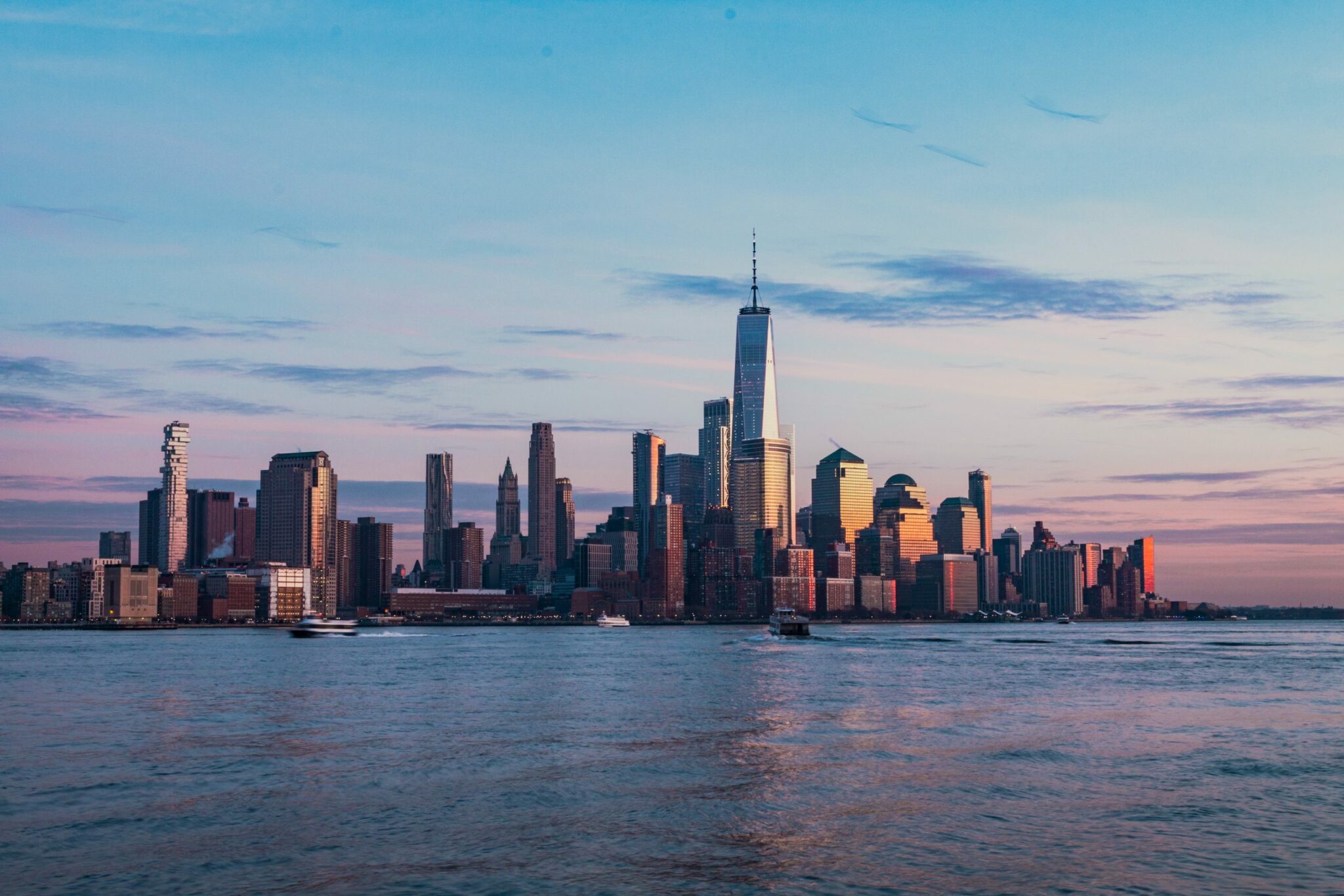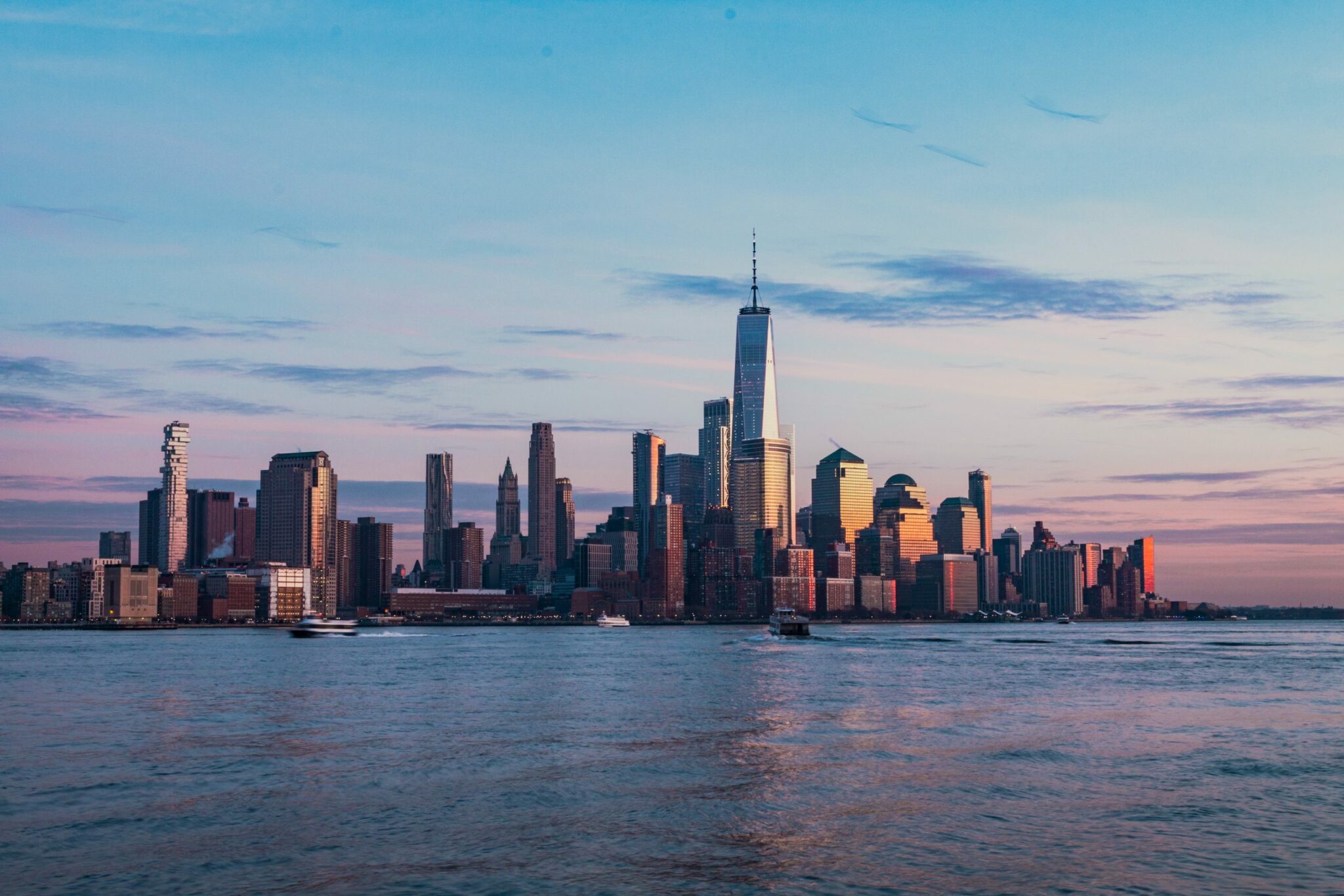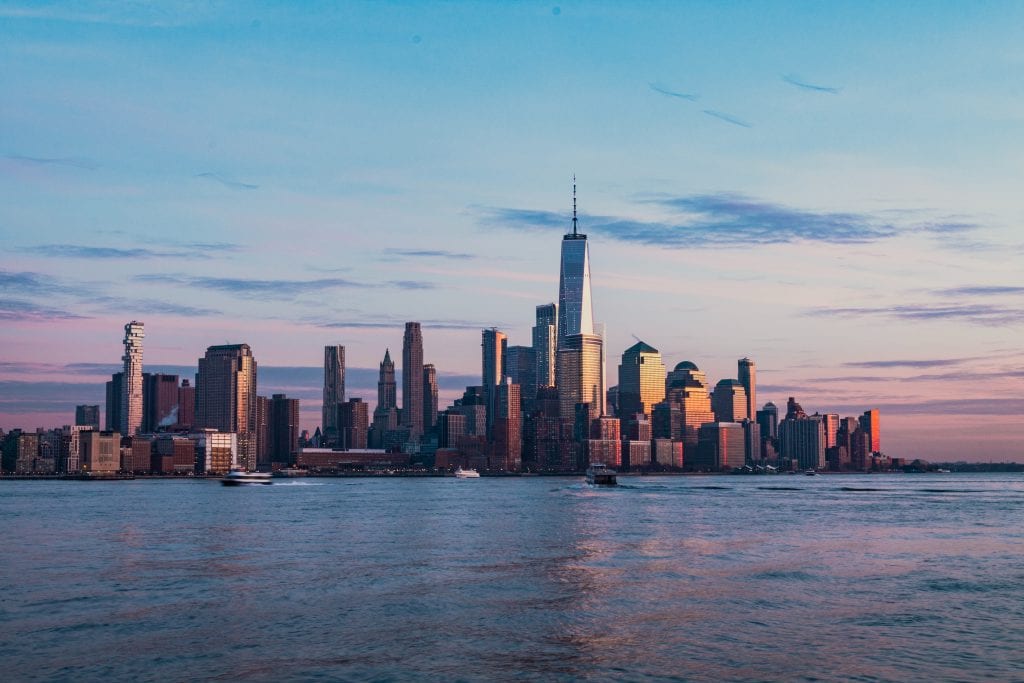 Anything can happen in a New York minute, including finding the perfect New York RFP opportunity to help your business reach new heights.
Whether your organization is New York-based, or simply determined to penetrate the world's 12th-largest economy, winning a bid proposal in New York is no easy feat. The competition in the City and the Greater New York region is fierce but, as the song goes, if you can make it here, you can make it anywhere.
We often start by helping our partners leverage a variety of available databases focused on proposal opportunities in New York. We recently launched a new resource to help you find bids in the city that never sleeps. Bid Banana is an easily searchable database for RFPs based in NYC (and everywhere else). A few other notable mentions are Empire State Development, New York State Contract Reporter and New York City Economic Development Corporation. All of these databases provide a bounty of centralized, and searchable, bid opportunities to target.
Be Efficient
Once you find a bid that's strategic for your organization, you need to focus on efficiency. Lowering your bid-response time can mean the difference between winning and losing. We speak from experience with our client, drawing on our work with a New York commercial real estate firm. We were able to decrease our client's response time from more than six (6) months to just one (1) month per building. This allowed the firm's internal team to resume their hired-for functions. We managed the bid responses, and in doing so completed proposals for three (3) buildings in three (3) months. When racing against so many competitors in New York's RFP landscape, every second counts!
Be Creative
So, once you have a strategic bid and an efficient response process, focus on creativity. You need to stand out from the crowded field of competitors. Especially in competitive markets like New York, it's crucial to find what makes you special and to communicate it creatively. A more creative, outside-the-box approach may be your proposal's best shot at getting noticed and getting a contract award.
It's important to know your audience and to stay within the RFP's guidelines. However, there's something to be said for adding a little extra ingenuity to a bid. Whether it's through the use of infographics, relevant images or other visual flourishes, we find that even the simplest personal touches can help differentiate our proposals from the competition. I find that bid reviewers value creativity because you're introducing a little variety to their evaluation process. Think about how mundane the evaluation process can get when each and every bidder submits identical-looking documents. Supplementing a solid bid with a little flair helps to get your message across more clearly while flexing your creative and technical faculties.
Be Ambitious
And last but not least, I frequently encourage RFP bidders to be ambitious as they target proposal opportunities. One never knows when the next pivotal turning point for your business will come, and it's worth setting sights high. At The Bid Lab, we recently worked with a Brooklyn-based technology company. Their team was ready to shake up training and safety programs for industries such as design, medical, security, manufacturing and construction. However, they were also unsure of how to expand funding sources for this new product into the government procurement and funding processes.
The Bid Lab worked with their product team to create a compelling, responsive and timely proposal. We helped them maneuver through a diverse set of government proposal documentation. These included a technical proposal, a pricing proposal, appendices and a submission questionnaire. Even though the company was new to the government procurement sphere, the process was smooth, collaborative and most importantly, productive.
Like most things in the Empire State, success in the competitive world of RFPs and bidding in New York requires grit, speed, ambition and creativity. Firms from the manufacturing sector to technology to real estate and more, are all angling for their next RFP win. It's time for your firm to win, too.
If your firm is looking to win an RFP in New York, The Bid Lab is here to answer any and all of your questions. Get started by calling 1-844-4BIDLAB or emailing respond@thebidlab.com.
If you need help finding the right bid for your business, check out our Bid Finder page, where we help match you with the ideal bid. More of a do-it-yourselfer? Check out Bid Banana where you can easily search for NYC RFPs and find the match that is ripe for you!
INTERESTED IN WORKING TOGETHER?
GET IN TOUCH WITH US BY PHONE, EMAIL, OR FORM SUBMISSION.