New York Bids: How to Make Your Mark in the Empire State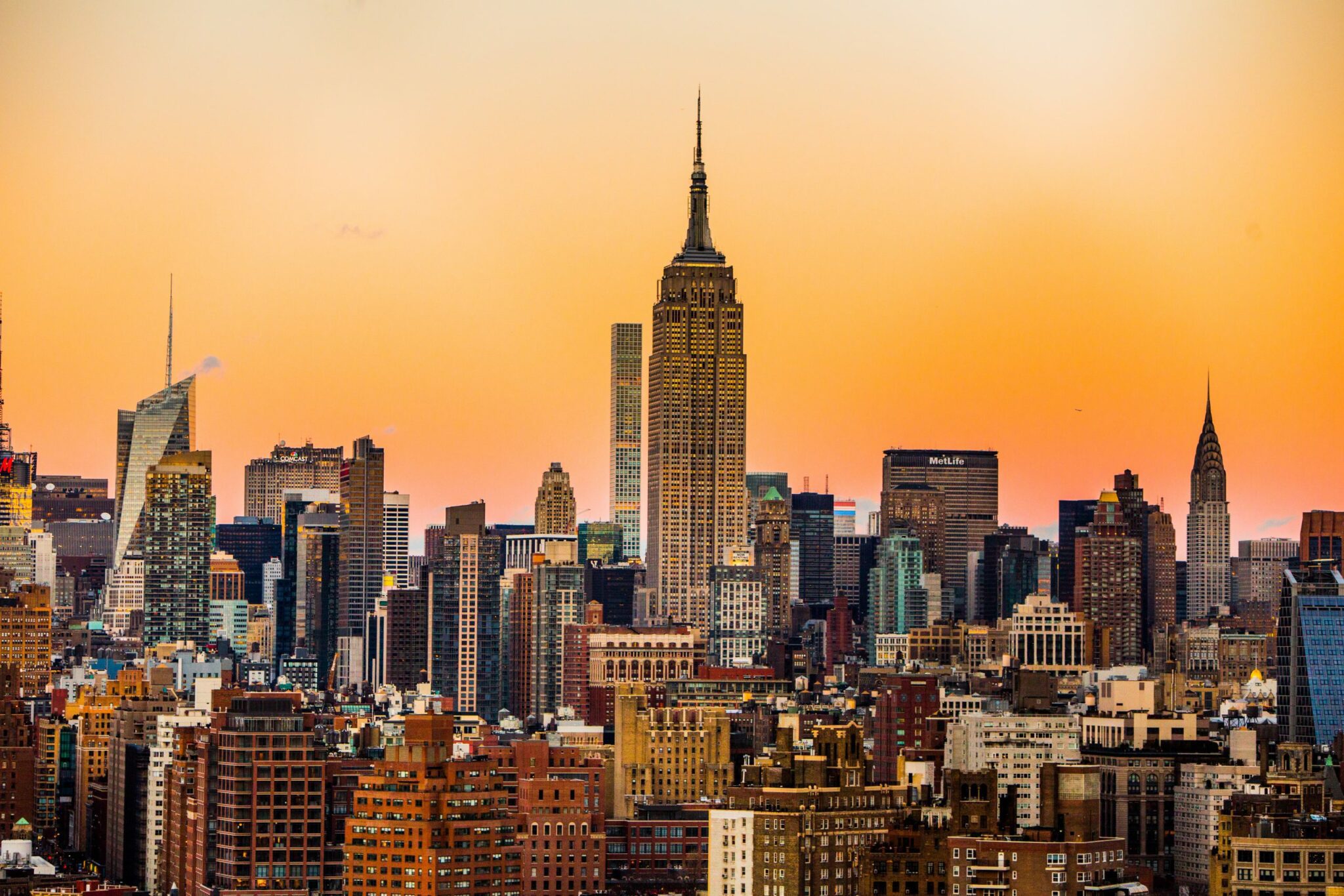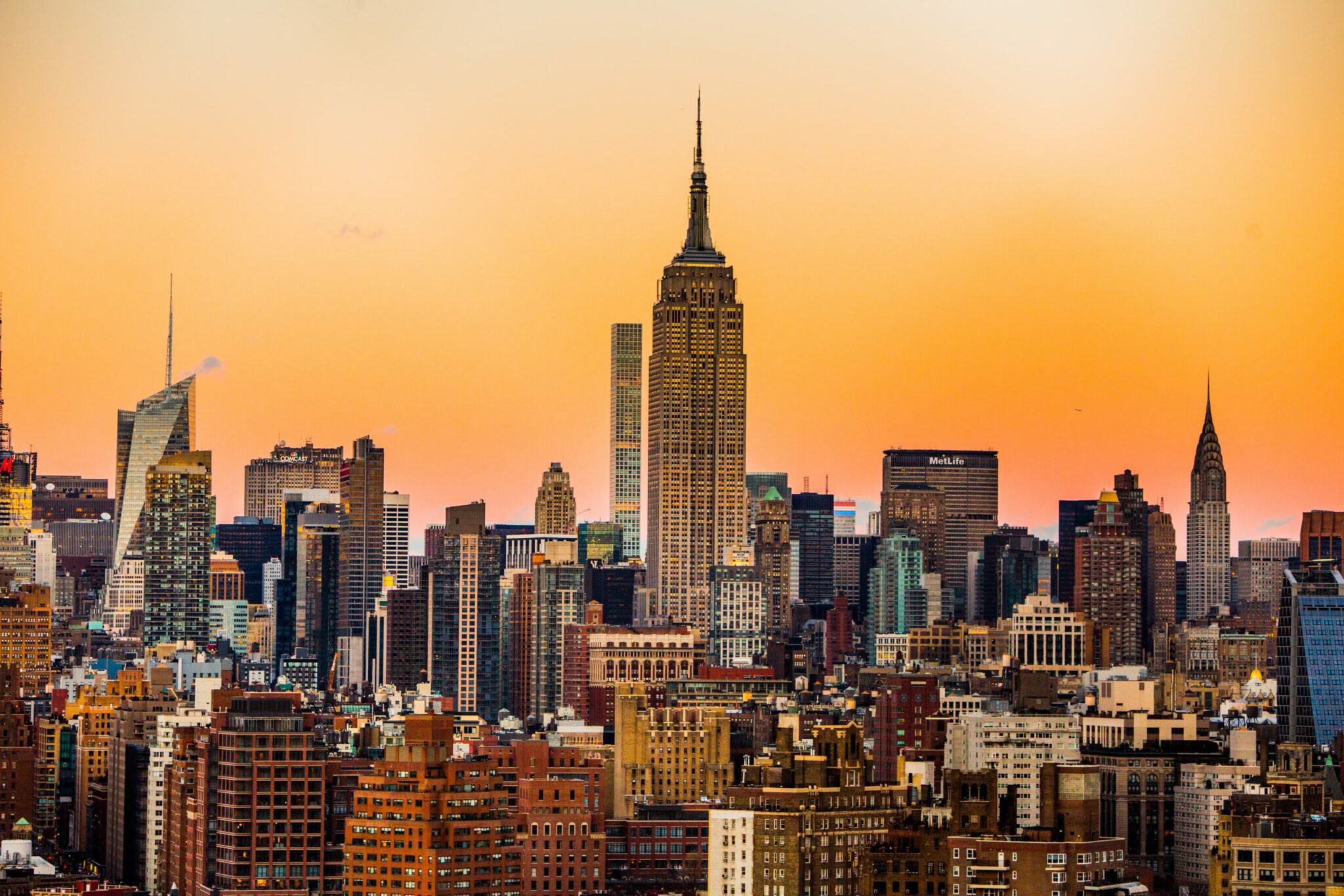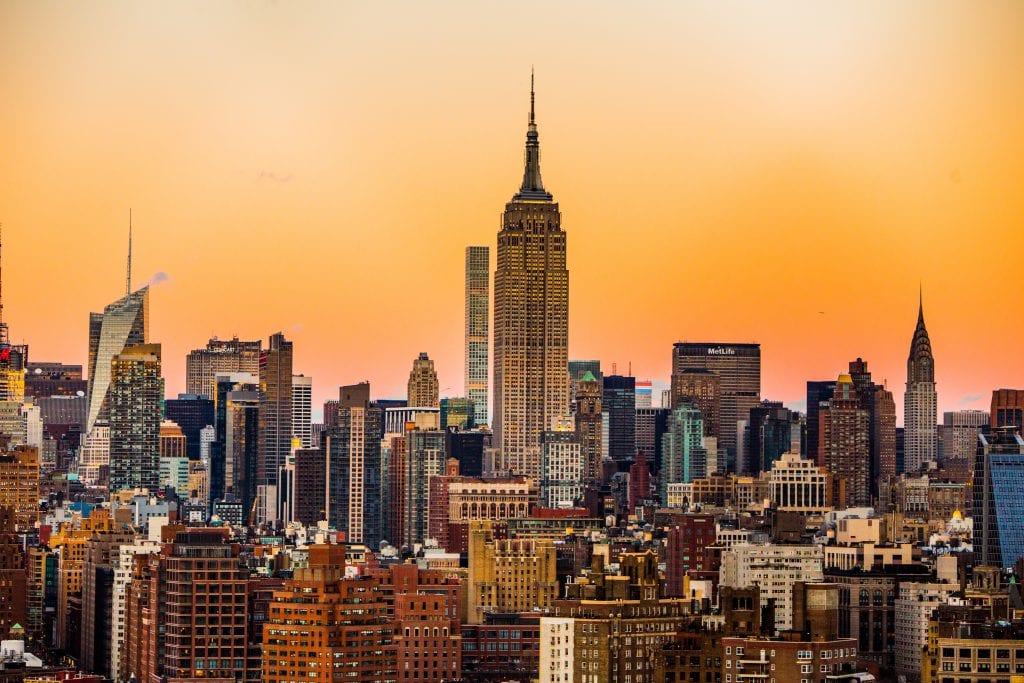 As the world's eleventh-largest economy, New York bids offer competitive but lucrative opportunities to grow your business through the Request for Proposal (RFP) process. For enterprising entrepreneurs inside the Empire State and beyond, here's what you need to know to stand out and win new business.
Finding the Perfect Partner
Responding to a business or state organization's RFP is rarely a simple task. But don't get discouraged! With the right partner, you can seamlessly integrate everything from identifying to crafting to submitting a winning bid within your existing business operations.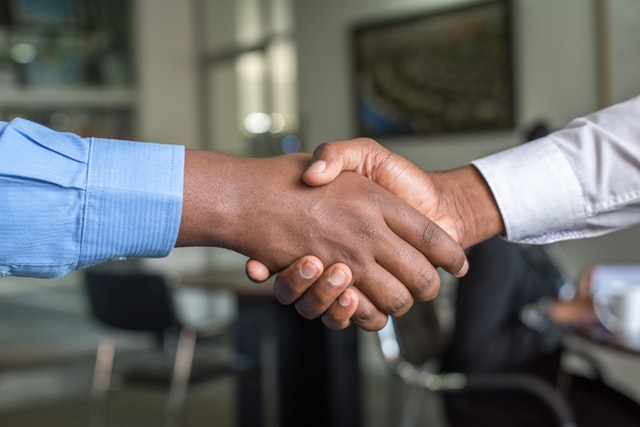 Originally founded in New York City, The Bid Lab combines technical expertise and local know-how to help you win new business. We help clients find RFP opportunities that strategically align with their needs. From there, we'll guide you through every step of the process to ensure a win-worthy proposal.
Whether we're crafting an executive summary or discussing deliverables, having the right partner can determine the difference between winning and losing a prospective bid. The perfect collaboration should feature clear communication, transparent deliverables and ease of use. That way, your team can continue to focus on what it does best while your RFP consulting partner handles the legwork.
Especially when it comes to New York bids, The Bid Lab knows the ins and outs of bidding in and around the Big Apple better than anyone. From complicated compliance matters when bidding for state contracts to navigating the city's various vendor portals and databases, we've cultivated expertise around the state that can give your bid the edge it needs.
Beyond finding the right partner, though, there are concrete steps you can take to tap into New York's ever-growing markets.


Your Checklist for Winning New York Bids
Get compliant with all New York State regulations.
The Bid Lab can quickly get your business fully compliant with all New York bid requirements. Missing even a small detail can doom your bid. It's important to know what to look for and what steps to take to ensure full adherence. There's nothing worse than losing a bid you were poised to win because of a missed step. So contact us today if you need trained eyes to help ensure everything in your bid is perfect.
Find the right NY bids to win.
Scaling up your ability to find new bids will make a major impact on your ability to generate new revenue. At The Bid Lab, we monitor RFP announcements wherever they're released. That said, we're especially plugged into New York State pipelines and announcements. Partner with us, and we'll identify perfect bid opportunities tailored to you so you can continue focusing on what you do best.
Make your responses New York-specific.
No bid reviewer wants to feel like they're reading canned responses. Ensure your bid demonstrates real responsiveness to the specific RFP at hand. This will help the person who reviews your bid understand that real thought and effort were applied to your proposal. We'll help you identify unique characteristics about the requesting organization and its New York environment and incorporate them into your proposal. By focusing on the specific needs of your potential client, we'll leverage their own words to orient and differentiate your response.
Understand New York's major RFP issuers.
At The Bid Lab, we serve clients on both sides of the RFP process. Our work with organizations issuing RFPS, as well as vendors responding to RFPs, helps us develop a clear understanding of what your bid needs to be seen and to be chosen!
Ensure your bid's design is the best in the pile.
Some bids require strict formats with predefined style guides. But at The Bid Lab, we find that many RFP reviewers crave proposals that stand out from the pack. From innovative design software to eye-catching visuals like infographics, imagery and charts, we'll give your bid a polished look that makes it jump off the page.
New York City Bids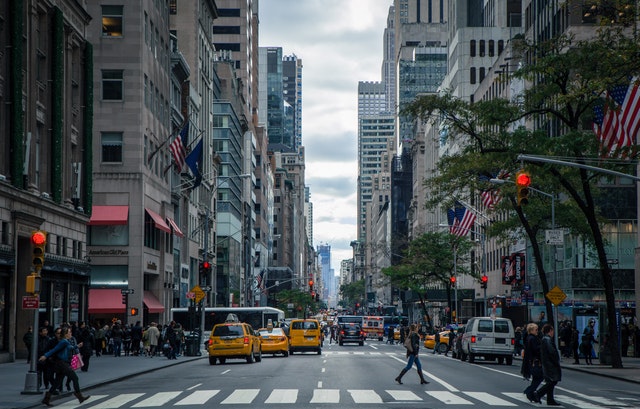 With a GDP of nearly $2 trillion all on its own, bidding in New York City is a uniquely valuable path to grow your business. Financial services dominate, but health care, technology and educational services represent billions in revenue opportunities as well.
The New York State Contract Reporter is an excellent resource for tracking new RFP opportunities. But there are many other major bidding pipelines for New York City bids. Some of which are public, but many of which require membership or some other sign-up process.
From the state's major financial actors to the NY Department of Health and more, The Bid Lab regularly works with New York's most active RFP players. We can even fill you in if you want to know about the next RFP opportunity!
Many New York bids also require a certain New York-specific flavor in their response. New York State agencies, for example, often prefer a unique type of layout that outside bidders may not initially understand.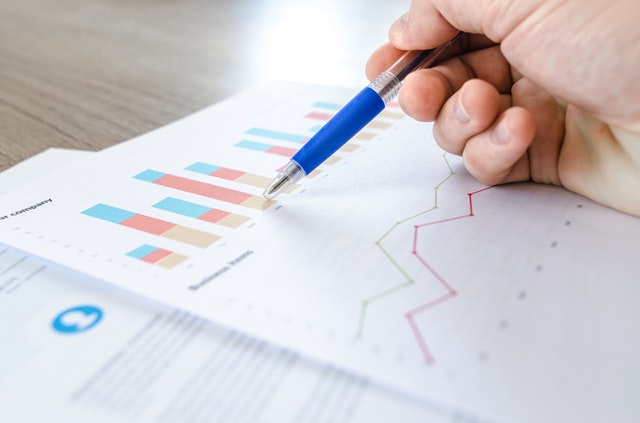 Finding the perfect balance between format compliance and creativity is always important to a winning response. This is especially the case in New York. To make your mark in the city that never sleeps, add a little flavor to your bid!
Use infographics, relevant images and other visual flourishes to differentiate your proposal from the competition. We find that bid reviewers value creativity because it introduces a little variety to their evaluation process. At the same time, it displays a technical competency and level of confidence that New York bid reviewers also value highly.
Make it Here, Make it Anywhere
Success in New York requires grit, speed, ambition and creativity. It also requires confidence and a willingness to share your business's capabilities with the outside world. Firms of every size and industry make their name in New York through RFP wins. It's time for your firm to win, too. And if you need help finding the right hand-picked, human-curated bids for your business, check out our Bid Finder page. 
You Don't Have to Go It Alone
If your firm is looking to win an RFP in New York, The Bid Lab is here to answer any and all of your questions. Schedule a free consultation by calling 1-844-4BIDLAB or emailing respond@thebidlab.com.
INTERESTED IN WORKING TOGETHER?
GET IN TOUCH WITH US BY PHONE, EMAIL, OR FORM SUBMISSION.