The Use of Data Analytics in RFPs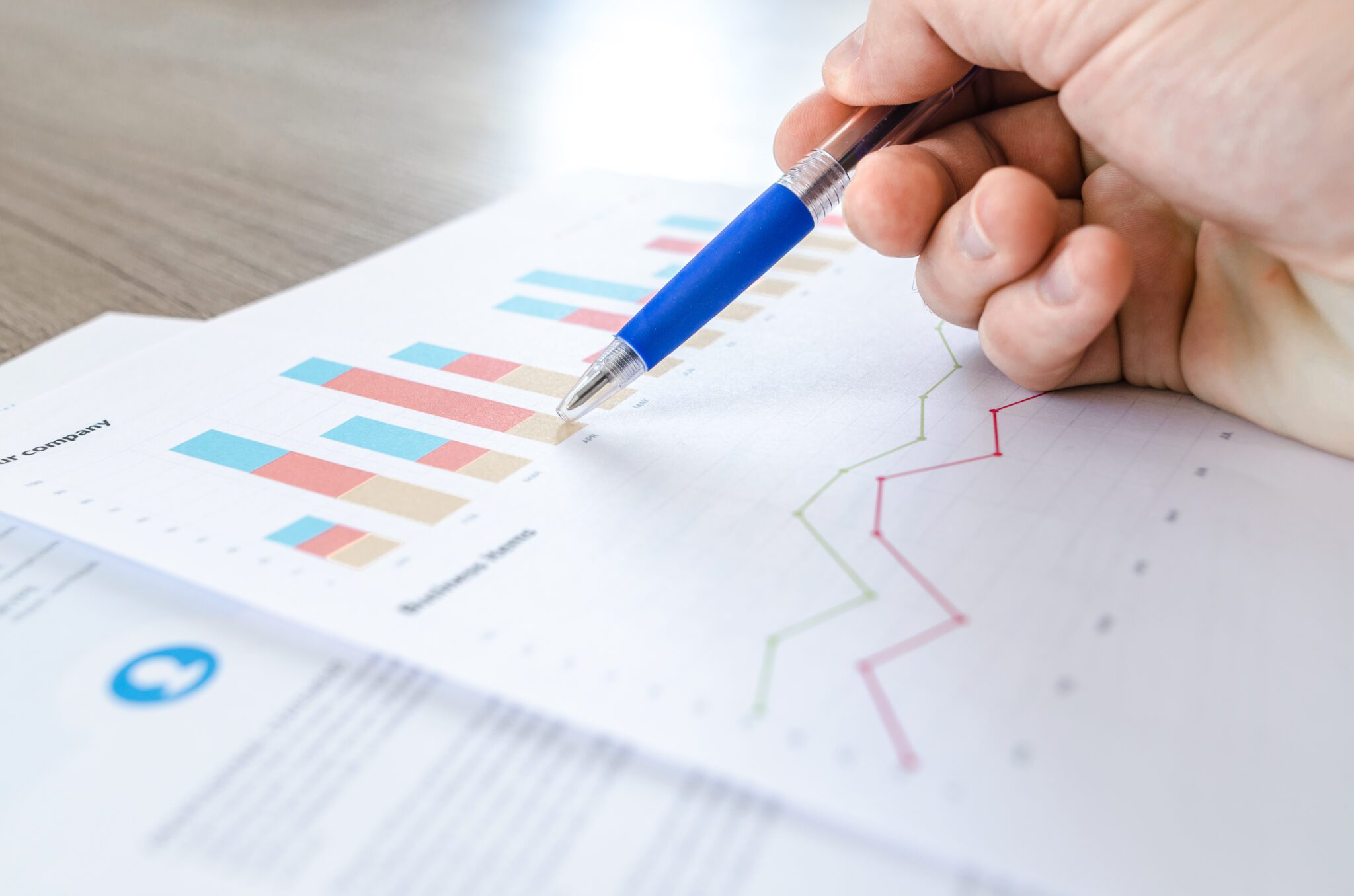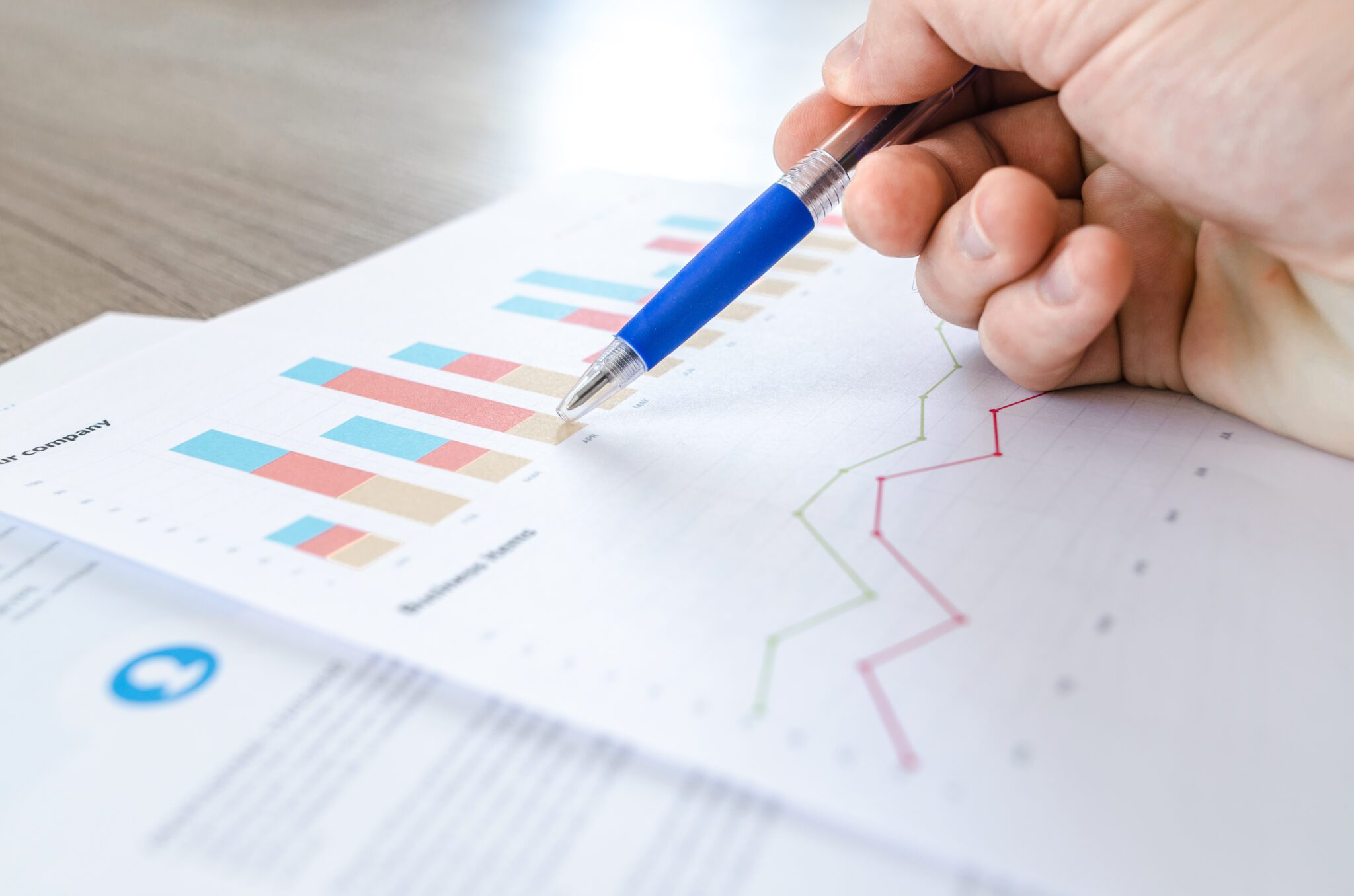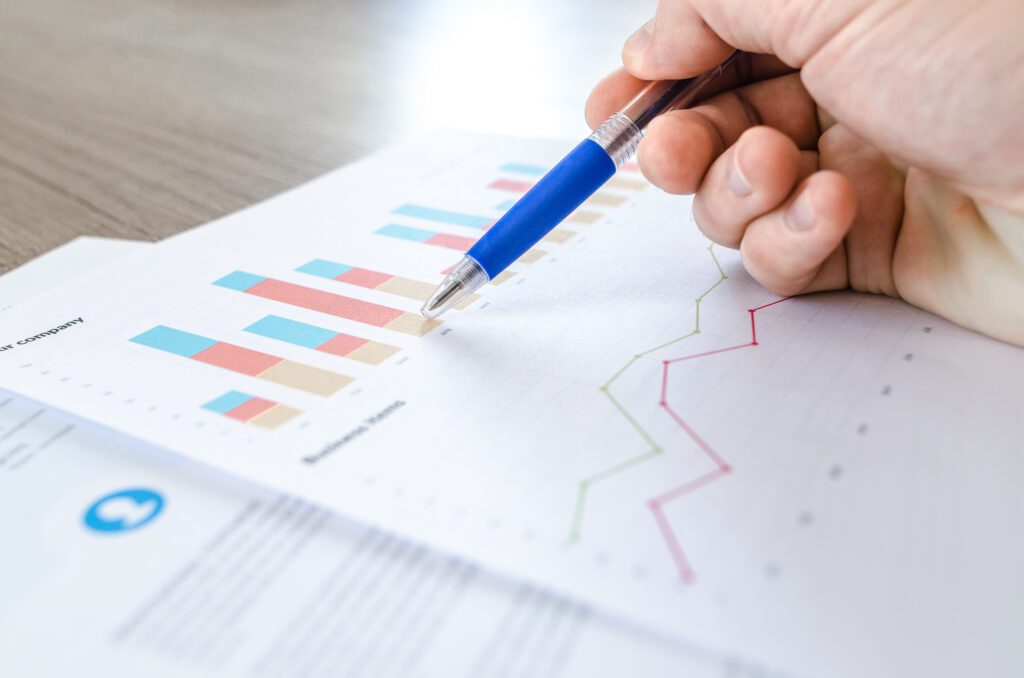 As technology advances, so does the data we produce. Unlike our ancestors, we're now capable of creating photos, videos, text files, and other forms of data all on our own. This has led to the rise of what we now call Big Data. Companies are among those who benefit from Big Data the most. It allows them to make more informed and accurate decisions, whether they be about how they operate internally or how they nurture relationships with customers or clients. It's therefore no surprise that, according to CIO Dive, companies will commit $12.3 million in the next year to data solutions.
In short, every business can benefit from data analytics — especially when it comes to enhancing their RFP responses. Here's why you should use data analytics in the RFP process.
Why do RFP responses need data analytics?
You may be wondering what makes some RFP responses better than others. The answer? Superior data quality. This was true even before the RFP process was done manually. Now that we have more sophisticated data analytics capabilities at our disposal, your bid can take advantage of more information with increasing accuracy. This will give you all the information you need to create a winning proposal.
How can data analytics be used?
Finding potential RFPs
Your chance of winning an RFP depends on a number of factors. Was the RFP publicly available? How many companies was the RFP sent out to? Out of those, which ones have previously worked with the client? What kind of bids has the client accepted before — and what are the key components of your own winning proposals in the past? PRWeb found that top performers have a go/no-go evaluation process for bids. Data analytics can help you adopt this practice by finding you RFPs worth spending time on.
Predicting trends
Incorporating seasonality and trends in your proposal can help it stand out. However, both can change over time. Maryville University explains that predictive analytics can help here: it's capable of processing vast amounts of data, resulting in good predictive accuracy. For example, it can determine how long it will take to submit a bid. This can be especially important in the public sector, where compliance requirements can hamper timelines. Analytics can also predict a future demand for certain qualities in a vendor, such as sustainability — which Supply Management claims is a priority in the supply chain industry.
Improving performance
Data analytics can help gauge your performance so you can improve accordingly. For example, it can tell you how long it takes for your team to complete each proposal and measure the reception of each proposal. This can help you decide if and how you can cut down the costs you spend for each proposal, if you should adopt RFP automation software so you can respond to more RFPs, or if you need to put more work into making proposals more relevant to client needs. Ultimately, it can help you create more winning proposals over time.
What are some things to keep in mind?
The first thing to prioritize when using data analytics for your bids is ensuring that you have a large, diverse data set. The Silicon Angle explains that having diverse data in data science is sort of like painting a picture: if you lack information, you can't complete it — and the potential of your data is lost. By harnessing information from both current and past RFPs, you can draw up more accurate and effective responses.
Most importantly, you need to leverage this technology appropriately. We mentioned in 5 Steps To Winning Business With RFPs that a human touch will help you make the most out of RFP technology. Though data analytics can help streamline and improve the RFP process significantly, only you can manipulate it to best suit your business goals.
The RFP process can be difficult. Fortunately, modern data analytics is here to lend a helping hand.
by Alicia Hamilton
Alicia Hamilton is a freelance writer and blogger. She writes about – and continues to be fascinated by – the development of Big Data and its various applications.
INTERESTED IN WORKING TOGETHER?
GET IN TOUCH WITH US BY PHONE, EMAIL, OR FORM SUBMISSION.