5 Steps to Winning Business With RFPs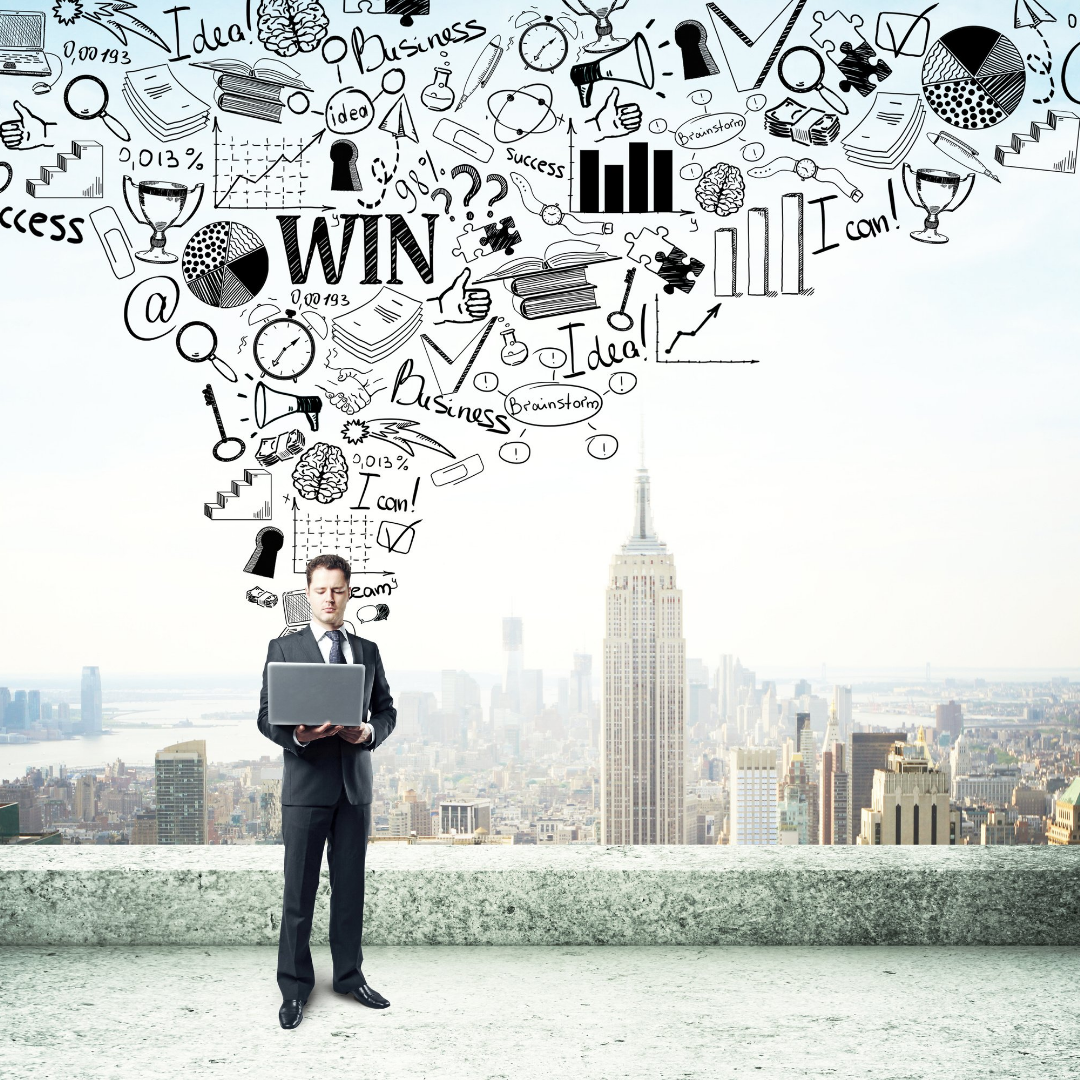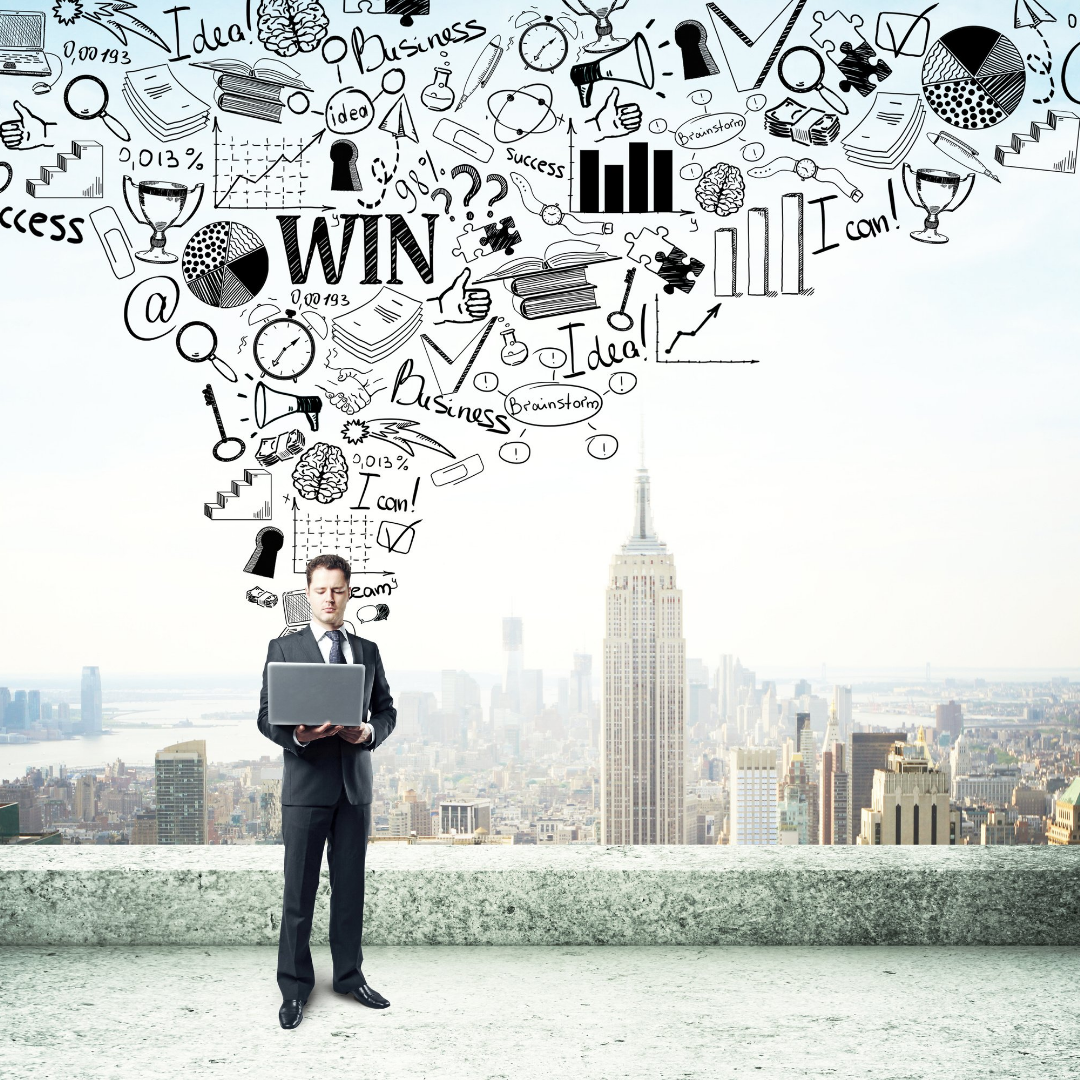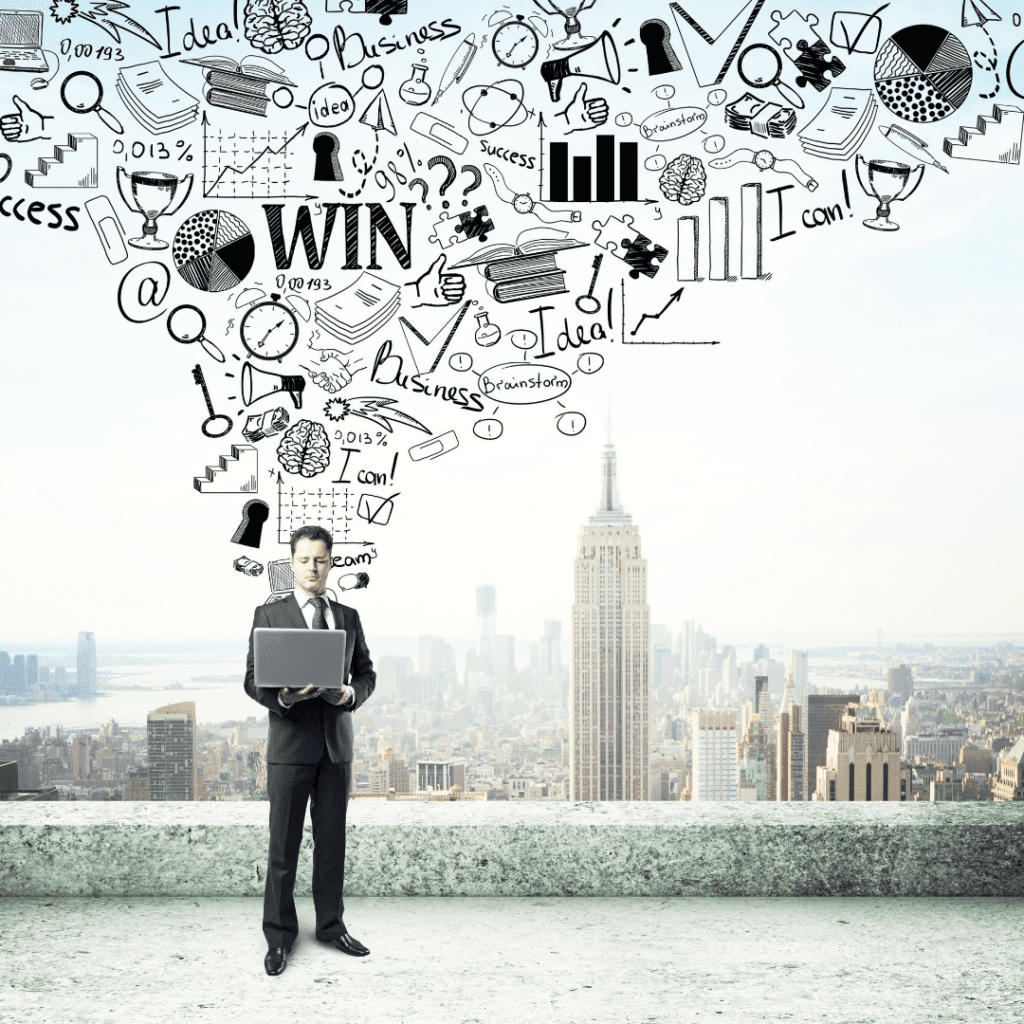 If you're currently focusing on the growth stage of your business life cycle, now's the right time to explore the world of Requests for Proposal (RFPs). RFP opportunities can literally transform your company's growth trajectory. But, you may be intimidated because they can also seem demanding, technical and competitive.
Never fear! With the right preparation, there are game-changing wins that can truly transform your organization. Below we share five (5) proven steps to winning business with RFPs and charting your company's next growth spurt.
Step 1: Understand the Basics
Government agencies, public institutions and private businesses often need outside support for a project or service. For these issuing entities, RFPs offer an efficient path to identifying, evaluating and procuring solutions from an outside company — like yours.
For example, if a city agency needs its website updated or redesigned, they may publish an RFP outlining their revamped needs and budget specifications. Oftentimes, they'll invite web design firms to submit a proposal (or "bid") for the project.
There are digital tools you can use to find out about these open-call opportunities. You can even use keywords and other sophisticated search methods to find the most relevant ones. Further, social media can also be helpful in finding bids. Many social feeds — like ours, @thebidlab — share RFP announcements, webinars on proposal-related topics and other helpful information. We even share weekly Featured Bids every Friday that can help keep you in the know about strategic RFP opportunities. Or try out Bid Banana, The Bid Labs' own searchable RFP database. We pull RFPs from all over so you don't have to. By cultivating a list of available RFPs all in one place, Bid Banana can help you find the perfect RFP to grow your business.
Bottom line, the RFP process is designed to illuminate new ideas and approaches for companies looking to grow. Issuing entities utilizing an RFP know where they want to go, but are seeking someone to help get them there. Making your company the one who navigates them can be a very lucrative endeavor.
Step 2: Step Up Your Search Game
To find the perfect RFP opportunity to pioneer your (hopefully) newfound interest in proposal bidding, it's important to cast a wide net. We mentioned search and social media strategies above. However, there are also curated databases that compile thousands of RFP opportunities into a centralized location. These allow you to browse possibilities quickly and efficiently.
Admittedly, many of these tools require a membership or have a paid-for component. Yet, many of them also offer benefits such as free trial periods, helpful search criteria to assist in narrowing your results and automatic notifications about opportunities based on specified keywords. Some databases don't require payment to use them (such as GovernmentContracts.us or BidNet Direct). And with some, you can conveniently break down search results into distinct industry categories like Graphic Design, Building Materials, Data Management and many more.
Another way to make the search process less arduous is to tap into the array of tools Google offers within its platform. For example, narrow your search to easy-to-access PDF files by adding "filetype:pdf" to your search string in the Google search bar. Or, use time-based filters to return only recently posted results.
If you want to expand your ability to search and identify these RFP opportunities in larger numbers than your team can currently manage, consider partnering with an outside expert. We provide Bid Banana for those who like to search out RFPs on their own. But if you want a more fine-tuned approach, teams like The Bid Lab's can help. Working with an RFP professional will allow you to provide high-level reviews while delegating the time-consuming work of reading through fine print and searching databases. By investing early in high-quality leads, you'll be able to translate a wider RFP net into a winning business proposition.
Step 3: Stand Out Visually
Once you've identified a proposal opportunity that your team is well-suited for, it's time to start strategizing. Ensure your proposal reflects your team's full capabilities in a package that's clear, compelling and unique. At The Bid Lab, we host a Learning Center with everything from cover letter advice to effective pricing strategies to demystify the RFP process from start to finish.
When creating your proposal, take the time to focus on not only its structural format but also its visual appearance. Speaking from experience, a beautifully designed RFP tells the reviewer that you put thought and effort into your proposal. An attractive bid helps engage your prospective client and elevate your proposal above the competition.
Remember, user-experience-based design isn't only for websites. Successful proposals consider how the reader will consume the document and add design elements accordingly to promote readability and comprehension. This translates to effectively anticipating potential evaluators' pain points.
Just put yourself in the shoes of someone reading your bid. Imagine going through a big pile of plain black and white proposal responses, and then finding one with great content as well as a splash of color and persuasive imagery. Standing out with an eye-catching design template will not win a bid on its own, but it may be the final push you need to get your company to the top of the win list.

Step 4: Leverage Technology Appropriately
Automated RFP tools almost always promise to empower in-house employees to complete RFPs faster than doing so with Google or Microsoft-based tools. In our experience, while bid software can be incredibly helpful as a timesaver, even the most intelligent systems need a person to drive proposals most of the way to the finish line. A hybrid approach that blends Artificial Intelligence (AI)-enabled time-saving tools with expert-driven, detailed responsiveness is the best path forward — more Ironman and less Robocop!
Intuitive advancements to proposal templates make inputting a prewritten response more seamless. But, RFP language is still far too divergent for software to identify the correct input. So, while pre-written responses can save time and money when used strategically, it's best practice to custom tailor every response through a personal review.
Additionally, automatic tracking of metrics, key performance indicators (KPIs) and other data relevant to your industry and company is essential to keep your bids up-to-date with the latest information for winning business. But again, make sure your RFP process combines technology with a personal touch to guarantee successful results.
Step 5: Don't Stop, Keep Winning Business
With the previous four (4) steps in mind, any company can create meaningful efficiencies and identify strategic opportunities in their RFP-driven approach to winning business. It won't happen overnight, but getting the fundamentals right will deliver results.
But once you submit a winning bid for an RFP, what happens next? First, carefully review your proposal and the original RFP document. Consider designating an internal negotiation team to communicate with your own major stakeholders. Also, develop a checklist of negotiation ranges and non-negotiables. This could include a timeline from your manufacturing team or a lowest-possible price range from your finance department.
If there are any areas of uncertainty remaining, now's the time to address them. Communicate as much as possible with your new client. And, secure specific, written agreements about the project's scope, reporting requirements and deliverables. This is vital to preventing 'scope-creep' later on in the process.
A forward-looking organization doesn't rest on its laurels. From the start of a new contract, task a part of your team with identifying opportunities for additional engagements. And speaking of growth, now's also the time to start thinking about your next bid. The good news is that once you've gone through the RFP process successfully, you'll be able to begin building on a portfolio of content that will help simplify future proposals. And, in doing so, you'll be poised to take your business to the next level of transformation.
A New Take on Winning New Business
Whether you're just beginning to focus on RFP opportunities or you want to enhance your proposal prowess, draw on these time-tested steps to create a significant difference in your business growth cycle. RFP opportunities decide billions of dollars in funding across all industries. And, your business could be the exact one a new RFP issuer needs. Do you want to make a meaningful impact on your business through grants and proposals? If so, you need to invest accordingly. Take the time to search for new opportunities in a variety of ways. Also, make sure your proposals are positioned to stand out from your competitors. Leverage technology where you can, but ensure your process and pitch are improving with every new bid.
Are there parts of your process that would benefit from an extended team? If so, finding the right partner can increase your win rate and change your growth trajectory. If you'd like to discuss ways your company can grow through proposal bidding, reach out to our RFP experts! Give us a call at 1-844-4BIDLAB or email respond@thebidlab.com for a free consultation today!
INTERESTED IN WORKING TOGETHER?
GET IN TOUCH WITH US BY PHONE, EMAIL, OR FORM SUBMISSION.