How To Bid On Your First RFP And Scale Up From There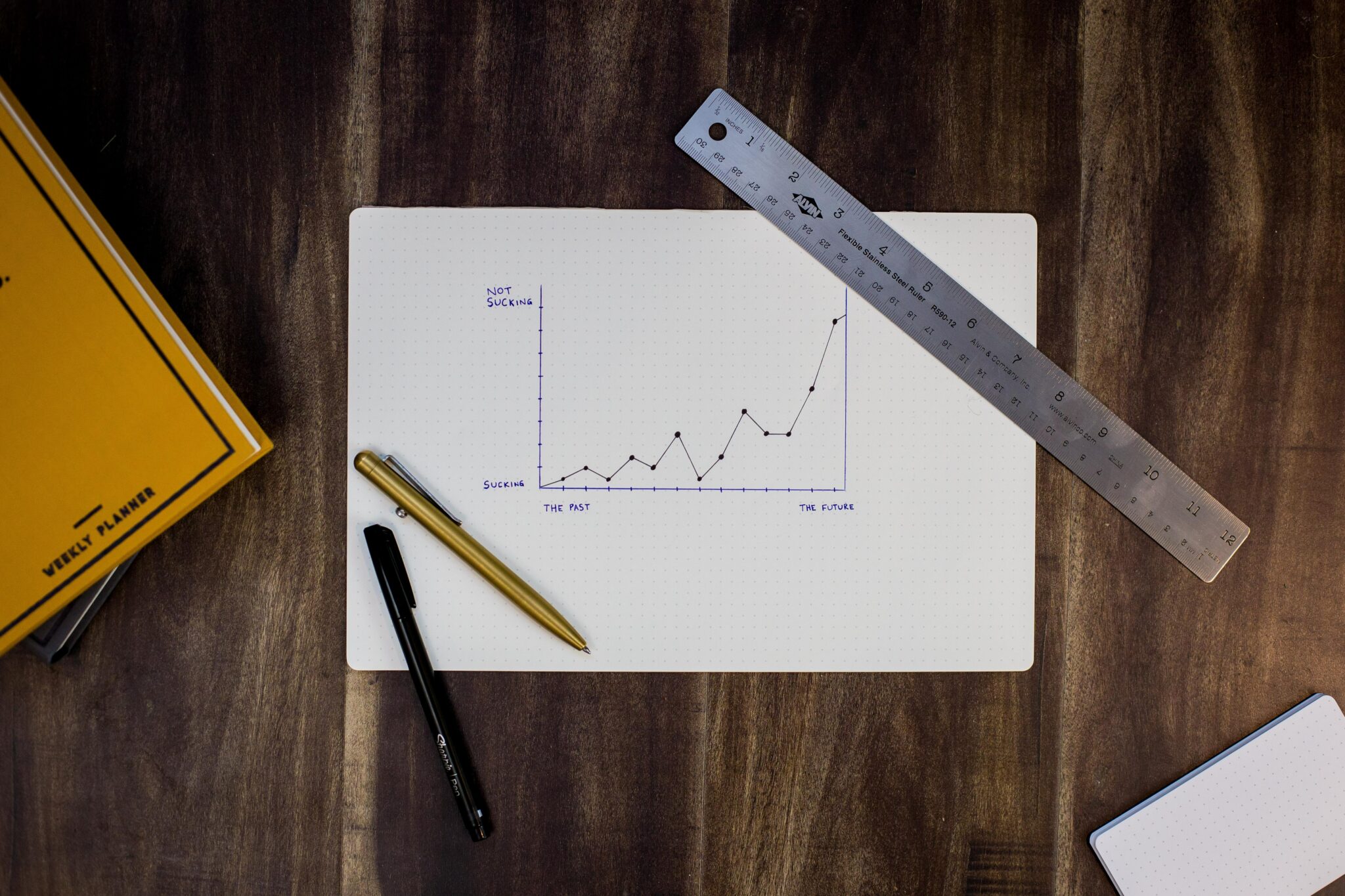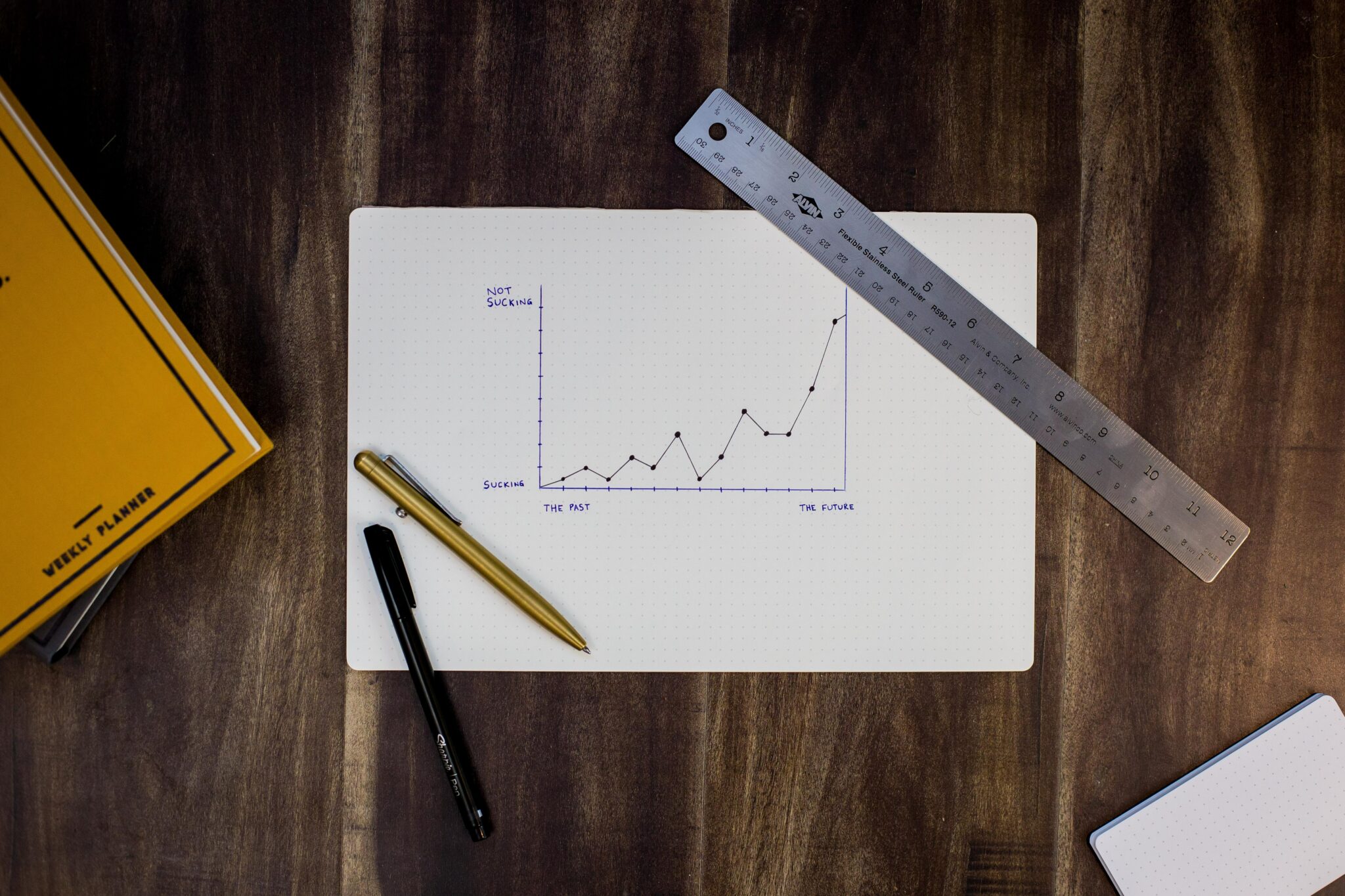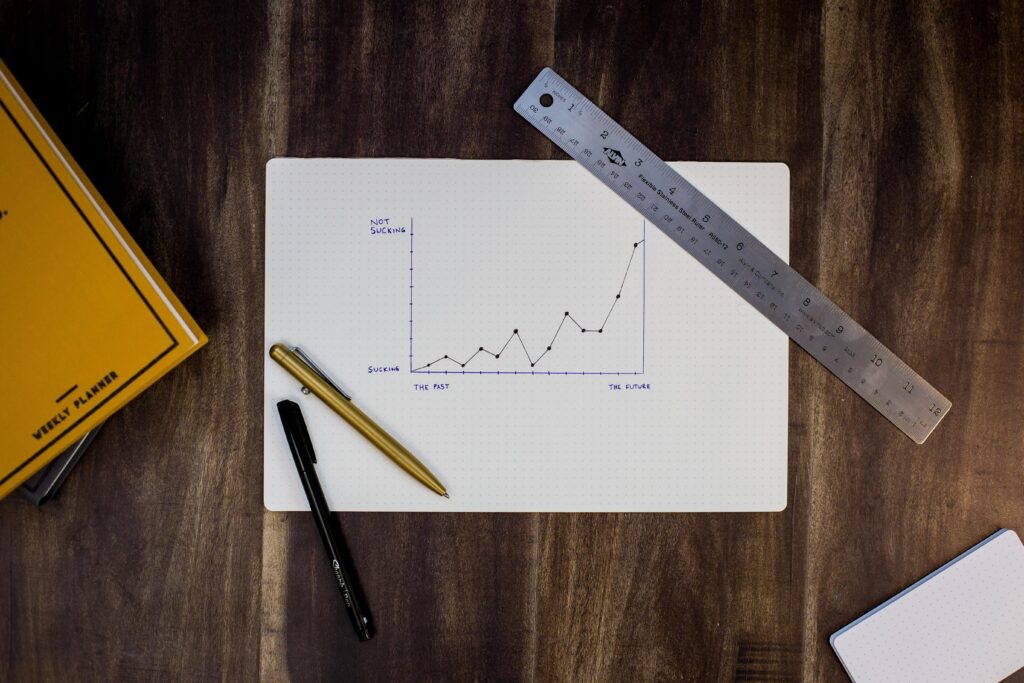 Post Written By Maurice Harary, Forbes Councils Member
You may be wondering why you would want to bid on a Request for Proposals (more commonly called an RFP). The answer is simple. Winning RFPs from government entities or large enterprises is a great way to expand your business.
In many cases, winning an RFP can guarantee income for years to come. Once you are proficient at the bidding process, you can use your bidding expertise to apply for multiple RFPs and really begin to scale up your business.
As someone who consults with businesses on their RFPs, I've seen how investing resources into RFP bidding can be a sound strategy. Even in difficult economic times, RFPs (especially government RFPs) provide readily available work. Rather than generating a new client base or spending money expanding your marketing strategy, winning an RFP (private or public) can help your company secure business from an entity that definitely has a need.
How To Find Your First RFP
Okay. I've convinced you. Good or bad economic climate, RFPs are the way to go. But how do you even find an RFP in the first place? Great question. First, identify where you want to start. Do you want to bid on a public RFP or a private RFP? Public, or government RFPs, are a great way to find business that is consistent and, generally, long-term. Plus, public RFPs have the benefit of transparency. Because they must be publicly listed, these government RFPs are fairly easy to find on the issuing organization's website.
Private RFPs are issued by, you guessed it, private organizations. Because they aren't boxed in by the same rules of transparency as public RFPs, they are allowed to post their RFPs and choose their bidders any way they like. Private RFPs can be found through the organization's website, if they choose to post there, or occasionally through other online channels like LinkedIn.
So rather than comb through every public and private website looking for RFPs, what can you do? Fortunately, there are several sites that comb the internet and post available RFPs in one place. Those sites include GovernmentContracts, BidSync, BidNet Direct and the RFP Database. Full disclosure, my company also has a search engine for RFPs.
Submitting That First Bid
However you find it, once you select the RFP that's right for you, it's time to get to work crafting your bid. There's a lot that goes into this process. Namely, start by thoroughly reading and understanding what the RFP is asking for and, most importantly, flagging all important due dates. There's nothing worse than the bid that wasn't because you missed the submission deadline.
From there, you craft an executive summary to explain your business, gather client referrals to demonstrate your ability, create a pricing strategy and respond to the specific RFP's requirements to prove you're the best bidder available. This is a lengthy process, but it can be completely worthwhile as part of your efforts to scale up your business.
How To Scale Up After Your First Bid
I told you we were just getting started. You've submitted your first bid. But now you want to scale up, so that means you'll be submitting another bid and another. But since you've done this once, it will be easier to do it again.
In other words, you did all the hard work with the first bid. You've outlined your company history, services, client examples and mission as part of your executive summary. You have pricing information, client referrals and image graphics that best explain what you do and how you do it so well. You can use your first bid as an opportunity to gather all of this information in one place to create a proposal management database and make your next bid smooth sailing. You simply pull from your existing database and customize your RFP responses to the specific client. Then you bid again and again.
When You Are Short On Time
Bidding to win an RFP is a very specific and detailed undertaking. Knowing exactly how to find the right RFPs, thoroughly answering an RFP to ensure the best shot at winning and organizing everything you need to submit with a bid is a time-consuming and intricate process. And, sometimes, we all need a little help. There are many RFP experts who can help you achieve your procurement goals. So, if you're looking to grow your business through RFPs, investing in a partner with a winning track record can help you not only save time but also make money.
Forbes Article Link: How To Bid On Your First RFP And Scale Up From There
INTERESTED IN WORKING TOGETHER?
GET IN TOUCH WITH US BY PHONE, EMAIL, OR FORM SUBMISSION.