How Teams Are Adapting Their Proposal Management Process During COVID-19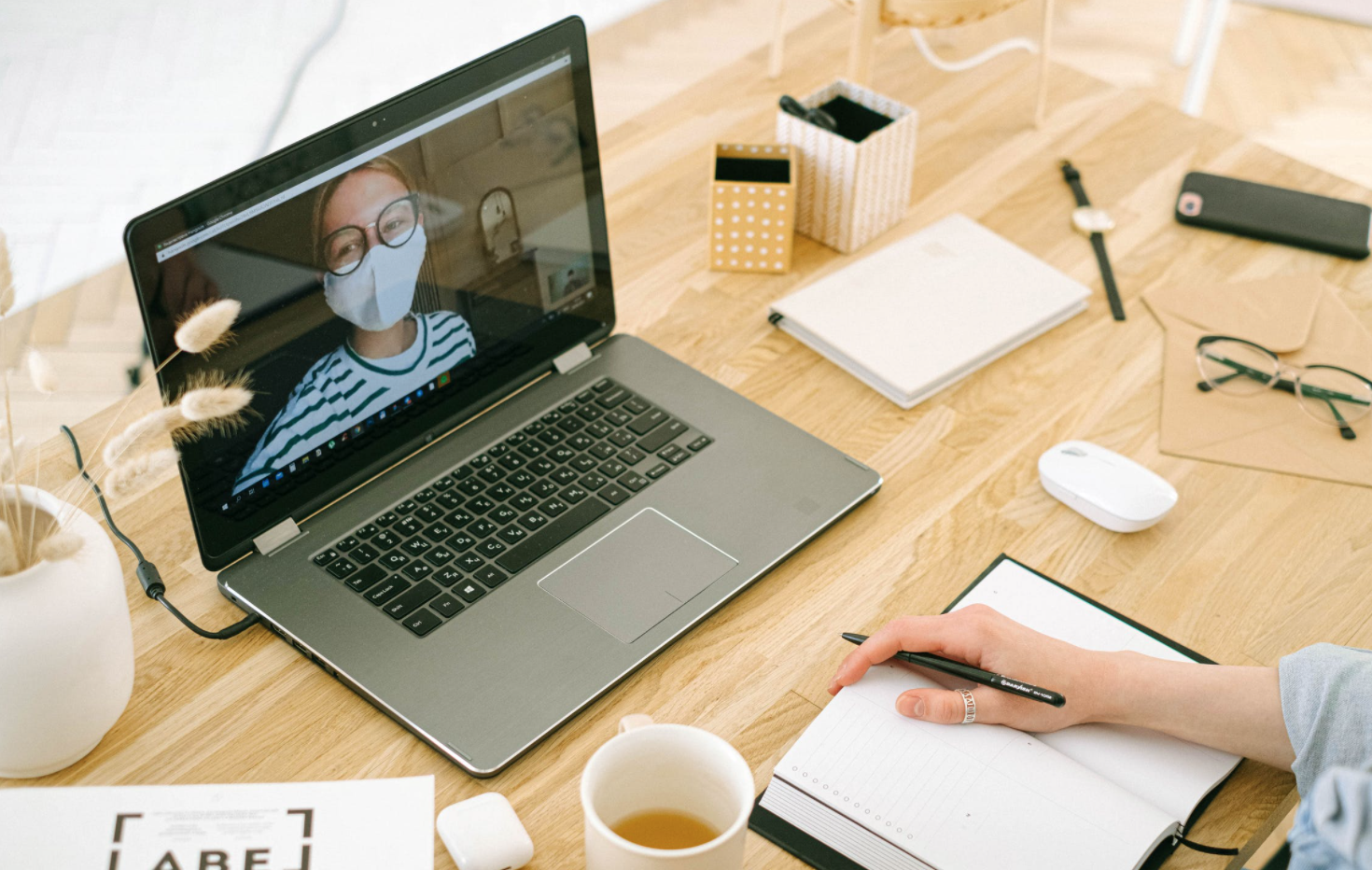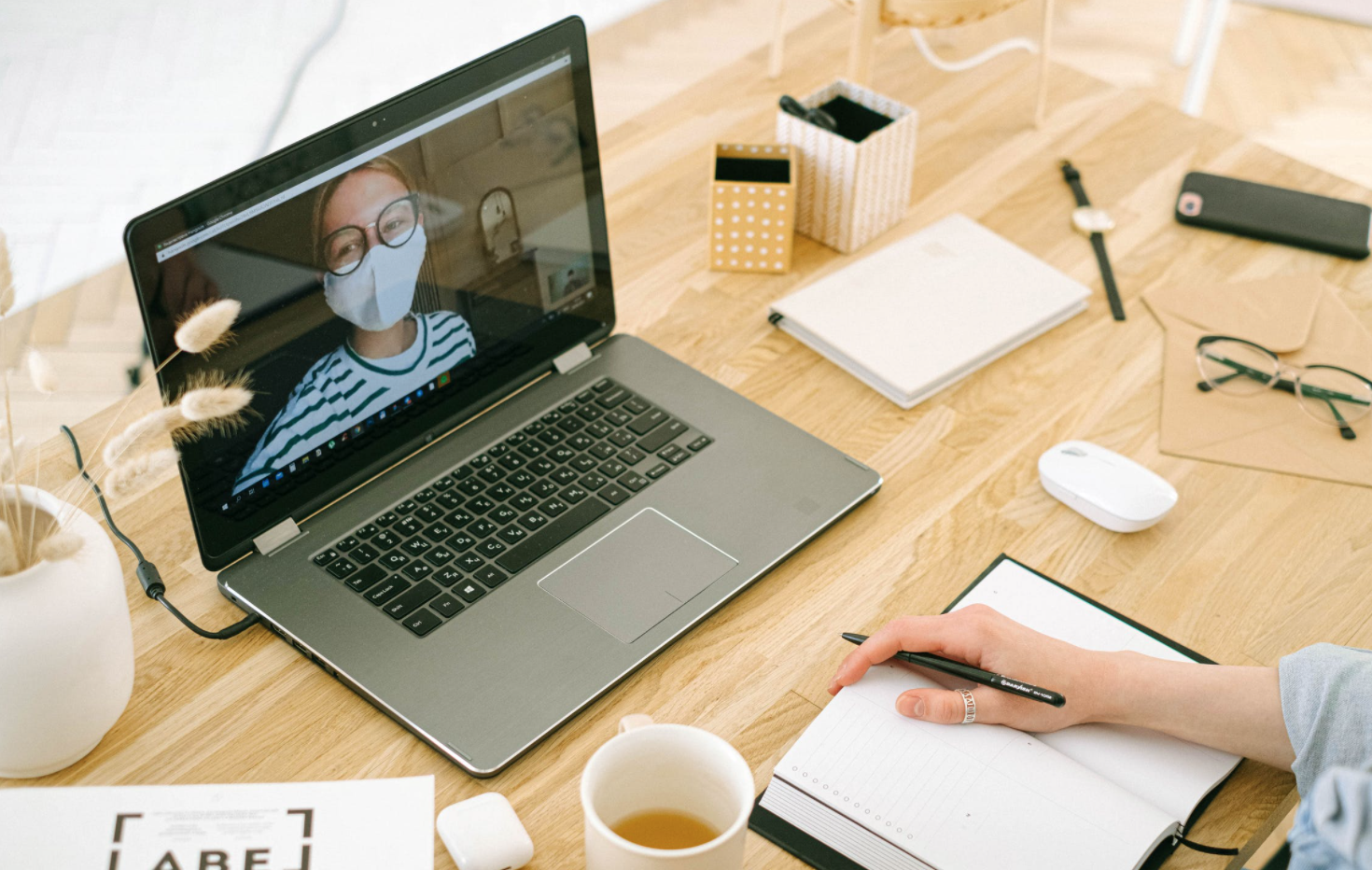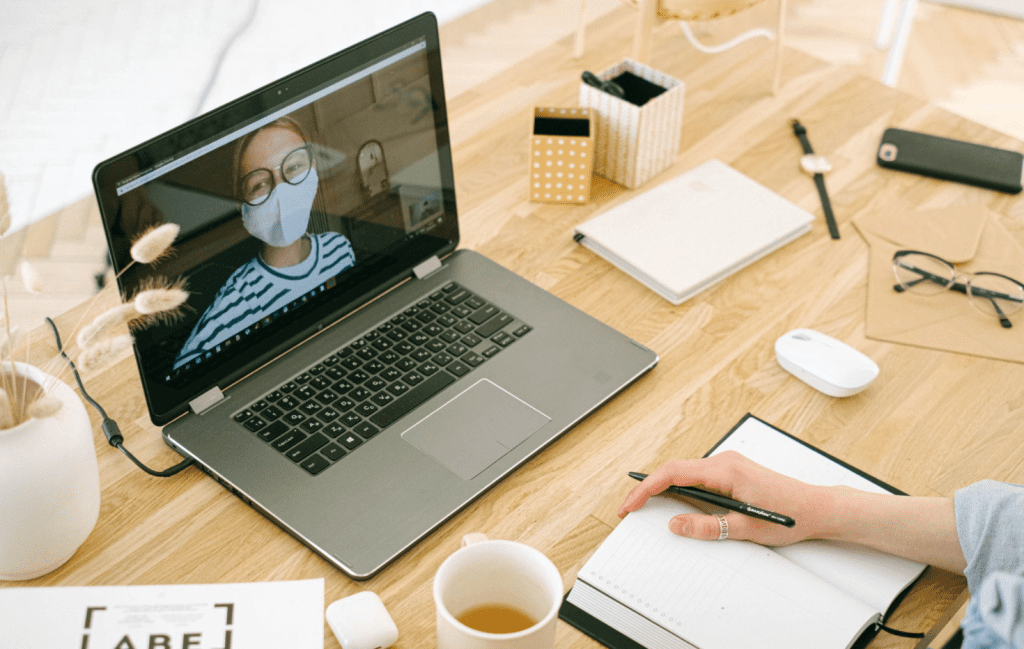 As the US continues to battle the effects of Covid, only one thing is for certain: The way we live, work and socialize has changed forever. We can't imagine leaving the house without our mask or not clocking in for work when we open our computers. As is the case for most companies, those in the proposal industry are rolling with the punches and finding new and innovative ways to drive success for our clients in the proposal management process. And, many of us have come out stronger because of the challenges we've had to face. Here are the ways proposal teams are overcoming the barriers of Covid and managing RFPs in a whole new way.
1. Shifting Focus to Profitable Industries
Undoubtedly, the pandemic has redirected focus to the more profitable industries that are proving stable during this time. About one-third of proposal teams have seen a notable decrease in their RFP volume. The industries that were hit the hardest include financial services, IT services and healthcare — all fields that have had to prioritize Covid concerns over bringing in new business.
Not every proposal industry has seen a decrease in RFP volume, though. In fact, industries like education, industrial and manufacturing, government and software have actually seen an increase in the total number of bids. Here at The Bid Lab, we've seen growth in these fields as well. Companies are issuing RFPs for remote learning programs, manufacturing of face masks and business continuity software that help them adapt to the effects of Covid. In particular, government bids are reliable opportunities because of increased economic spending and a focus on working with small businesses.
2. Addressing New Types of Questions
The emergence of Covid has resulted in new RFP requirements. Some of these have never been addressed before in the proposal industry. These questions surround topics like remote work security, business continuity and safety protocols. As such, it's important for proposal teams to become familiar with these new questions in their proposal management process. Taking a look at some current RFPs and their Covid-related questions can help your team get an understanding of the resources they'll need to provide a relevant answer. Proposal writers should also encourage their clients to gather information and communicate with their teams. This will help them prepare for questions about the new normal.
3. Working From Home
As nonessential businesses have shut down in-office operations, more teams in the proposal industry have been working from home. However, this brings its own challenges for teams who haven't had previous experience with remote work. A common problem is keeping project momentum consistent during proposal management. Communication isn't as immediate as it would be in an office setting. As Covid causes disruption in proposal teams' and clients' internal processes, it takes more time on average to gather the necessary resources for an RFP.
Teams working on healthcare RFPs have seen the greatest challenges while working from home. This is likely due to an increased focus on handling safety measures related to the virus. With this in mind, getting an early start on a bid is now more important than ever. But it's not all bad news. By working remotely, proposal teams have been able to expand their client bases dramatically. Because geographic location is no longer a barrier, RFP writers can now easily connect with clients across the country and even around the world.
4. Paying Extra Attention to SMEs
Of course, making timely connections with SMEs has been a challenge in the proposal management process. As proposal teams and clients work from home, gaining access to these essential stakeholders requires more time and effort. Teams must schedule teleconference meetings within the SME's busy schedule and/or communicate via email, waiting days or even weeks for a response. However, there are things proposal writers can do to adapt to this shortcoming. Implementing a kickoff call can help SMEs understand important deliverables and develop insights as soon as the project begins. Virtual collaboration tools are also helpful in encouraging teamwork and maintaining two-way communication.
5. Submitting RFPs Electronically
As mail delays continue due to the pandemic, electronic submission is a reliable and time-efficient option for delivering a proposal. There's no need to worry about your RFP arriving late or paying for printing and shipping costs. The issuing company receives your proposal as soon as you submit it, in one convenient portal. However, electronic submission isn't without its challenges. Be sure to start uploading your responses well before the deadline, guaranteeing you extra time if the portal crashes or the issuer makes changes to the RFP requirements.
6. Boosting Morale During Uncertainty
At the end of the day, the greatest joy of working in the proposal industry is helping our clients become confident and win business despite the stress and difficulties of the RFP process. We're our clients' #1 cheerleader, reassuring them that the proposal they're about to submit is well worth the hardships. We put them back on their feet when they're ready to give up and ease their minds when they're feeling overwhelmed. Above all else, we truly invest in their success. Because the most powerful thing we can do when our clients face uncertainty is act as moral support.
We know that not every Covid challenge that proposal teams face can be solved by simply increasing communication or reassuring a client when morale is low. Not every company has the ability or resources to seamlessly transition to work-from-home. If you're looking for a trusted partner in this difficult time, The Bid Lab's positive, experienced team of proposal writers can give you the guidance you need. From researching your RFP to design and submission, we leverage your strengths to create a proposal that reaches the top of the pile. Contact us today to see how we can help in your proposal management process!
INTERESTED IN WORKING TOGETHER?
GET IN TOUCH WITH US BY PHONE, EMAIL, OR FORM SUBMISSION.