5 Steps to Adapt Your RFP Responses During Covid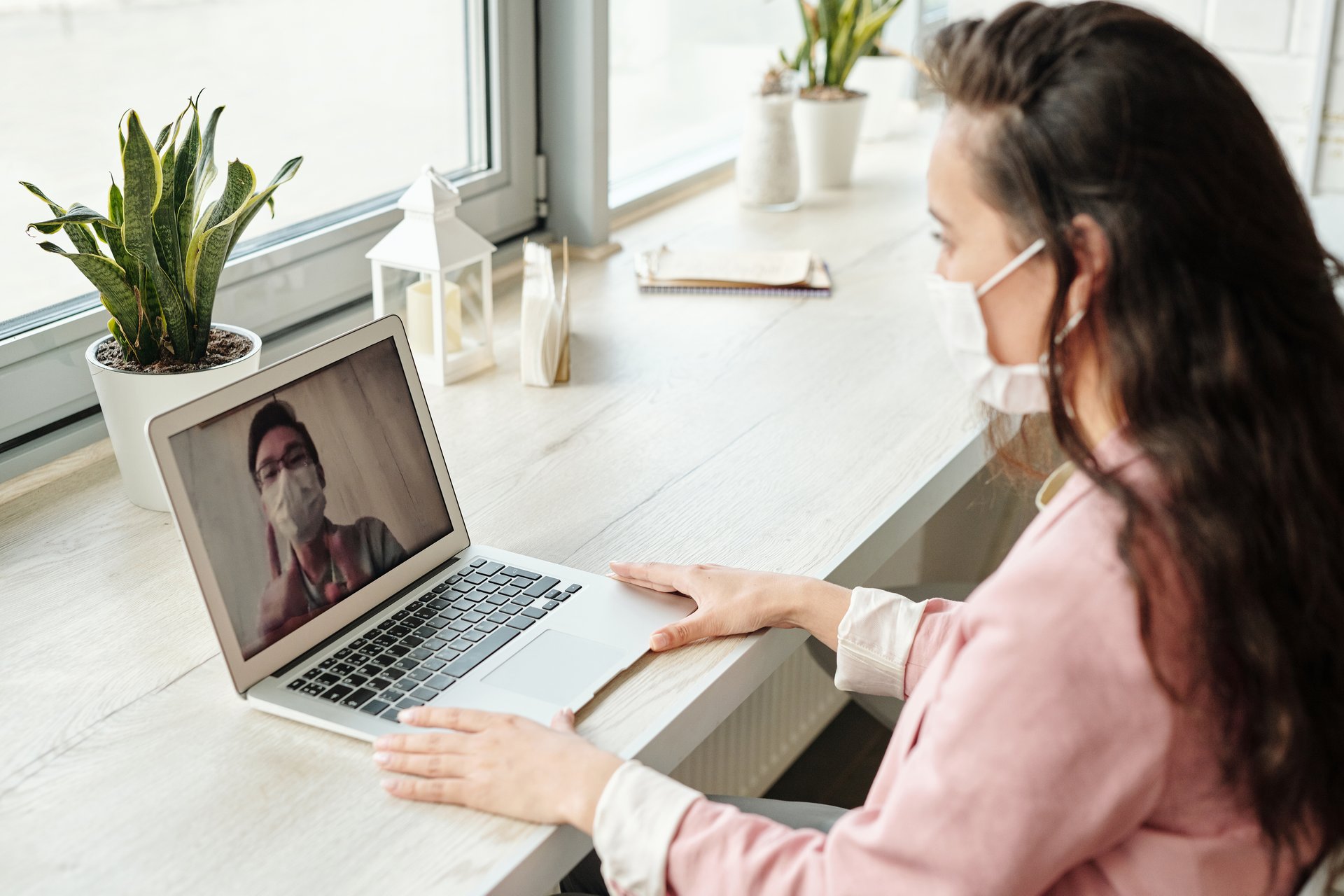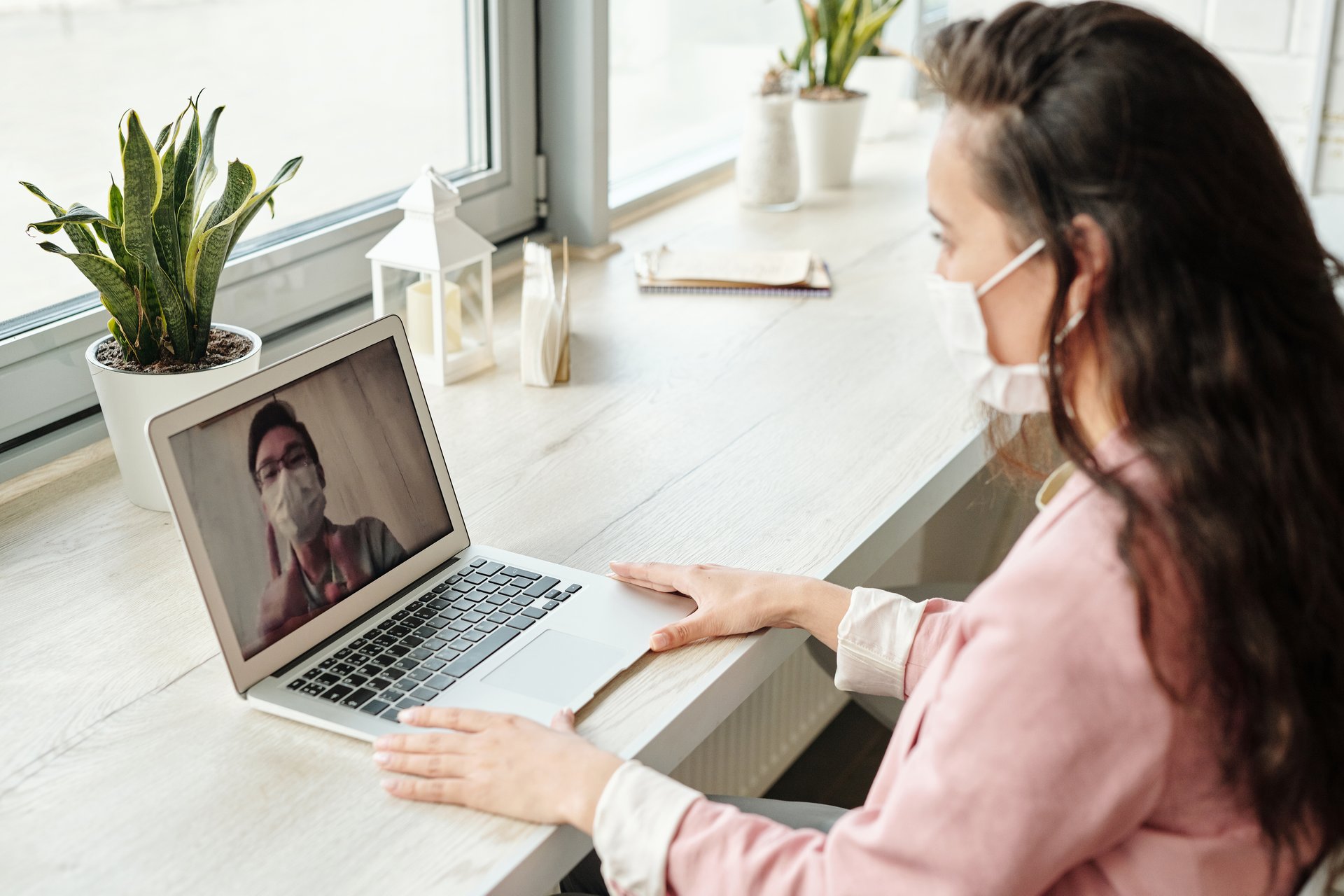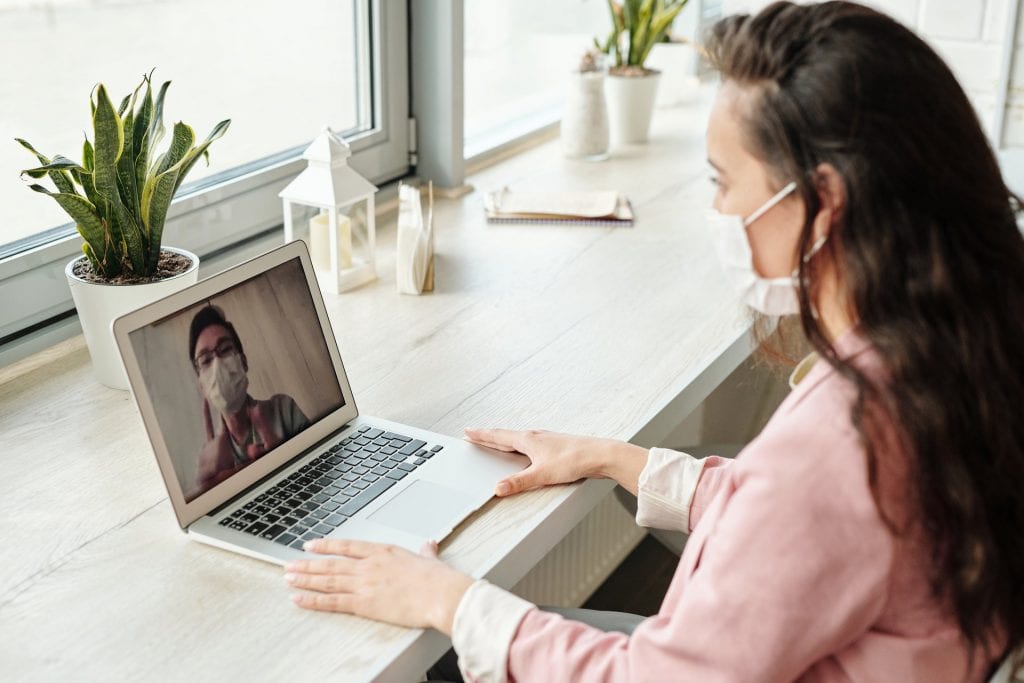 The Covid pandemic and its far-reaching effects have brought uncertainty for all. This is especially true for those of us working in the marketing and business worlds. Circumstances are changing daily while we strive to achieve a new normal. While the pandemic has brought about a myriad of challenges, our world has gone digital at an impressive rate. Now, more employees are working from home than ever before. However, shutdowns and physical distance have made it difficult to connect with clients on the personal level that was previously expected. As such, companies looking to market their services with an RFP response must adapt to new and unique expectations. And, all while still delivering proven results to their clients. 
So what can businesses do in this time of change to ensure they're engaging with and securing clients despite the current barriers? There are a lot of variables companies can't control in the midst of this time of Covid. But there are factors within your control that can help give your company a critical advantage. Here are a few helpful tips for how to respond to an RFP and stand out from the competition in this dynamic business landscape.
1) Make Meaningful Connections 
Developing real relationships with clients is key to a successful RFP response, but it's now more important than ever. 
As the virus has taken hold, many companies are less active amidst shutdowns and reductions in business hours. Reaching out to potential clients digitally will help you gain credibility and trust. And it will allow you to gather helpful information when responding to an RFP.
Consider the impacts Covid has on your client and how their needs might change. Discuss these changing needs with your client target. So, when you respond to an RFP, you've already gained visibility and established your company as responsive to your target's emerging objectives. As a result, the company will have a clear understanding about what services they'll get by working with you. Making meaningful connections significantly increases your chances of a successful bid.
2) Audit Your Responses
In a constantly changing world, it's essential to overhaul your RFP response library periodically. Ensure your answers are timely, up-to-date and correspond to your client's evolving environment. 
One effective way to do this is to appeal to your audience's "pain points," or the problems you'll address by providing your product or service. Once you've identified these pain points, draft clear and thoughtful responses that explain exactly how you'll provide solutions to those problems. Tell the client exactly what you can do for them. Pay particular attention to the ways your company can promote employee safety while still delivering an impressive ROI. If applicable, also include success stories from your current customers to supplement your response. (Including references so they can speak to the source directly can also help you gain credibility with a potential client.)
3) Keep it Simple
In such a complicated time, simplicity is welcomed and encouraged. Emphasize in your RFP response how your company can help alleviate the burdens and complexities of Covid, whatever they may be. Label this section clearly. Also, be explicit about the solutions you can provide to specifically alleviate new challenges brought on by Covid.
For other RFP response items, avoid writing more than is necessary or over-designing your template. A simple, visually pleasing proposal is the best way to gain recognition while telling your potential clients what they truly want to know. Companies are moving quickly to adapt to the new business environment, and you want to make your proposal as clear and easy-to-review as possible. 
4) Embrace Tech-Tools for Your RFP Response
Less time spent in person doesn't have to mean less time spent in contact when you respond to an RFP. In fact, with the right technology, it can be quite the opposite.
Making use of digital tools can save you and your clients valuable time. Platforms such as Zoom and Uberconference allow you to quickly and easily connect with clients via video conference.
Slack, a messaging app, can help you stay in contact with team members while working on projects. In addition, programs like Google Docs allow real-time collaboration between team members. Digital tools like these can also make it more feasible to work with clients not located directly in your geographical area. With the onset of Covid, distance has become less of a barrier within client relationships.
Despite the ease and convenience of digital tools, it's still important to ensure your level of communication and quality of work are not affected. For example, use tracked changes in Microsoft Word or Google Docs to stay up-to-date on client edits and requests. Be flexible and open to your clients' changing needs and understand that you may need to make updates. 
5) Go Digital for Delivery
Delivery of an RFP response in an electronic format is already widely adopted because of its convenience and potential for near real-time information sharing. Most companies today allow some form of digital submission. However, Covid has become an additional driving force in the popularity of digital delivery and how companies respond to RFPs. Digitization is certainly a plus for companies when developing an RFP response. With employees working from home and limited in-person contact, digital delivery is often the safest and most cost-effective option. 
However, with the convenience of digital delivery, it can be easier to make mistakes you wouldn't have normally made. Be sure to check that your response is correctly submitted and in the proper format according to client instructions. Additionally, avoid sending your response last minute, as technology can often pose major challenges in submitting your bid on time. Lastly, always confirm you have the correct contact information when you submit your bid. A digital error can be difficult or even impossible to correct once it's made.
Despite the drive behind digital delivery, some clients may still require a physical copy of an RFP response. Confirm that you have the correct resources, should a client request physical delivery. In this case, it's important that at least one team member has a printer on hand (with abundant paper and ink) and a reliable method of shipping documents to the client. The ability to have a "home office" set-up is a great way to ensure you have all the resources you need to submit your best bid.
Learn More About RFP Strategies
At The Bid Lab, we're helping companies of all sizes, and on both sides of the RFP process, fine-tune their proposal strategies for the new reality of Covid. Contact our team at The Bid Lab to create standout RFPs that adapt to your clients' needs post-Covid as well.
INTERESTED IN WORKING TOGETHER?
GET IN TOUCH WITH US BY PHONE, EMAIL, OR FORM SUBMISSION.