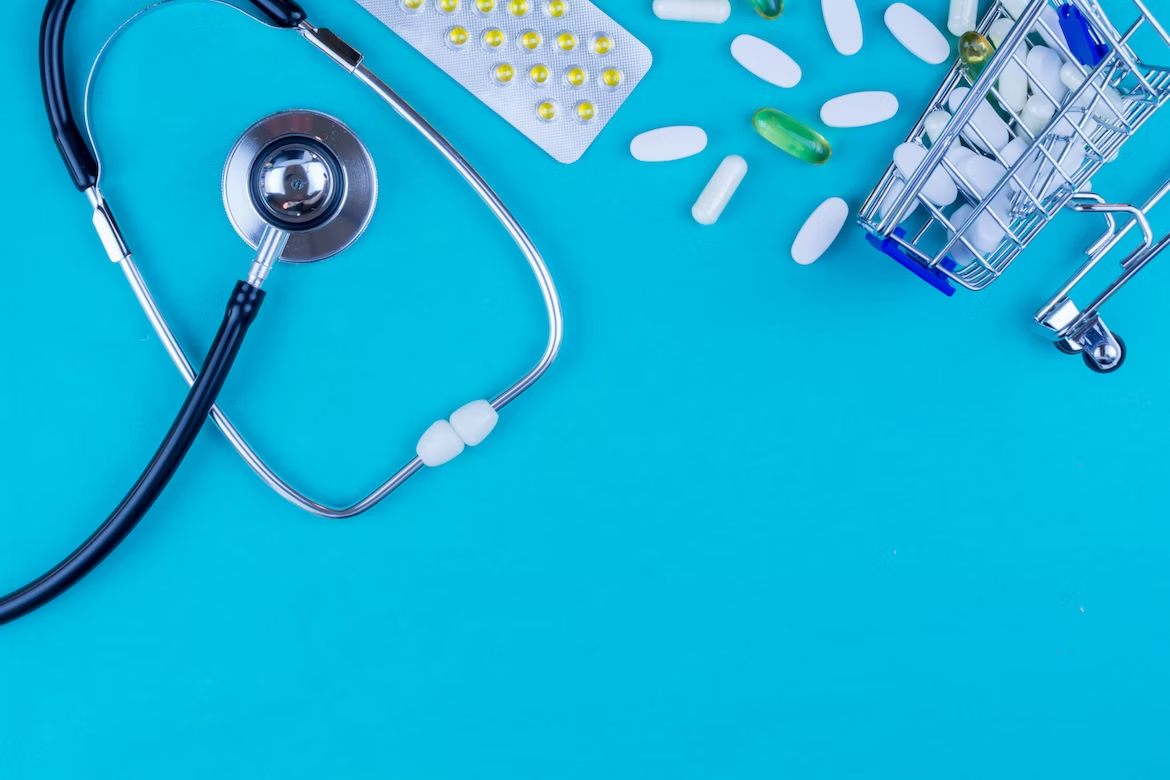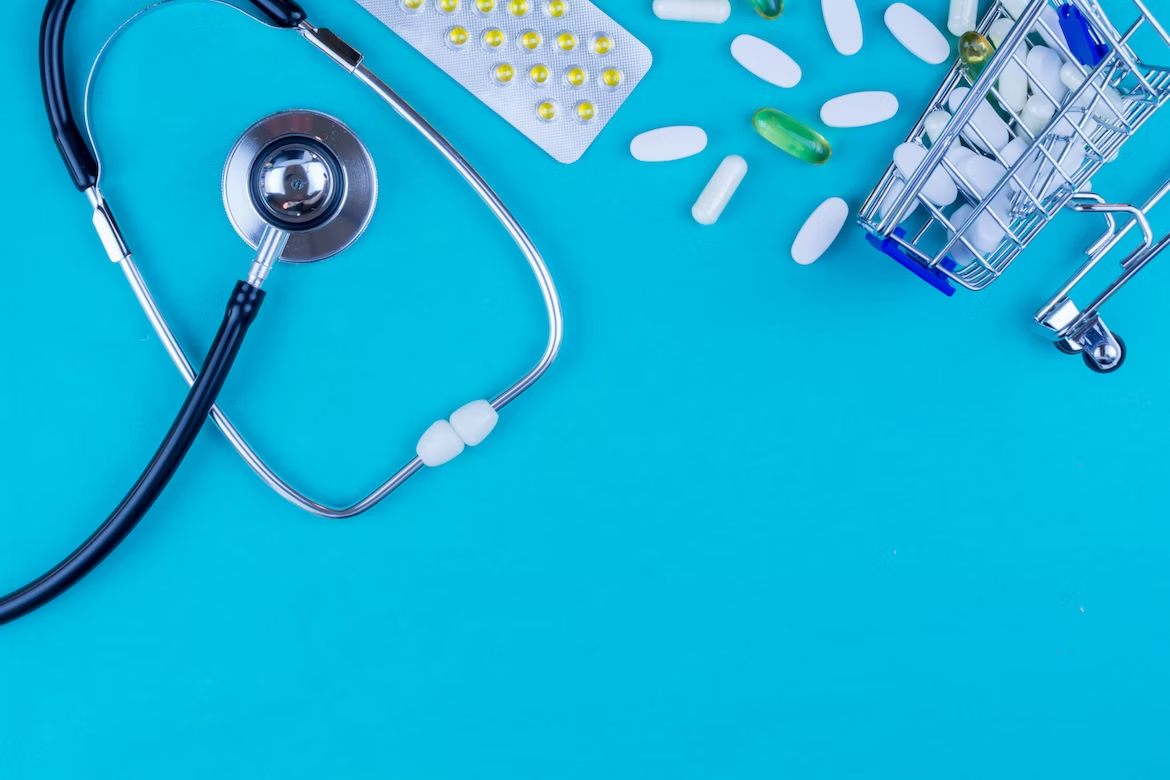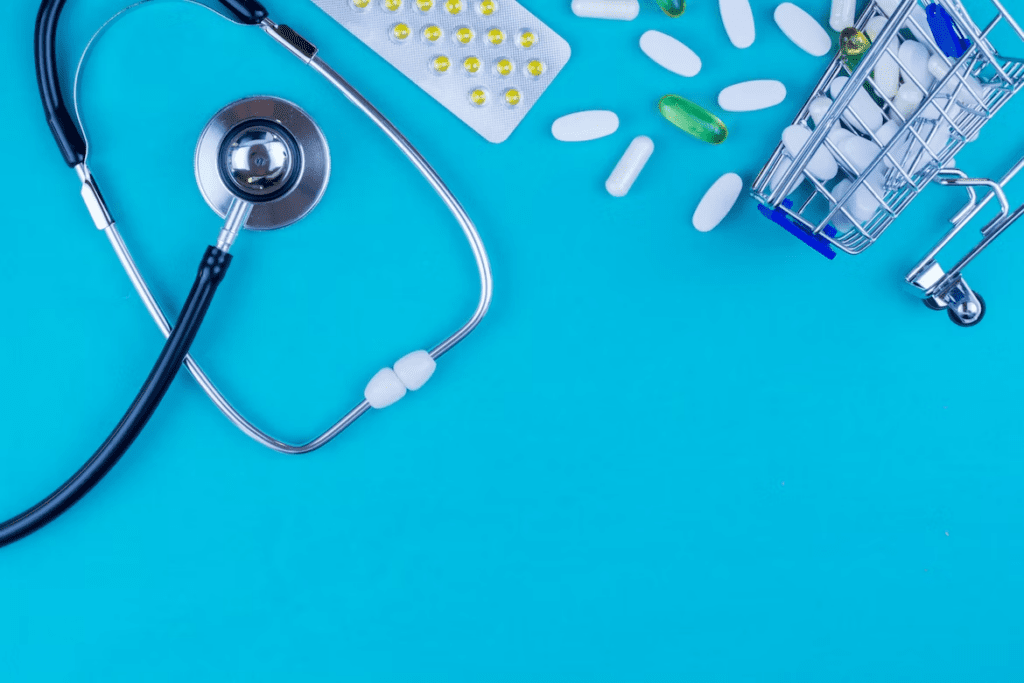 America runs on healthcare. Accounting for more than one-fifth of the United States' GDP (according to the Centers for Medicare & Medicaid Services), healthcare continues to be one of the fastest-growing industries in the United States. This colossal sector of the economy already employs more than 10% of the entire national population. Job growth is expected to only accelerate in the coming decades. Patients and providers are testing and engaging with new technology that opens the doors to many future possibilities for RFPs in healthcare and healthcare-related products and services.
Curious what the healthcare RFP landscape looks like? Join us as we take an in-depth look at common RFPs in healthcare.
Healthcare Information Systems and Technology
Information Technology (IT) might be one of the few industries that can rival healthcare in the United States. With so many new hardware and software interfaces, organizations can manage and synchronize their data however they want! This rapidly developing technology has led hospitals and medical clinics to radically rethink their approach to Electronic Health Records (EHR), Practice Management Software (PMS) and Health Information Exchange (HIE). State and private agencies are issuing RFPs and RFQs to install, adapt, integrate, and maintain these new healthcare information systems. The detailed specifications in these RFPs and RFQs often require vendors who can train staff based on unique and custom workflow requirements, deliver ongoing IT support, and ensure compliance with relevant healthcare standards and regulations (HIPAA, anyone?). Other specific requirements usually include estimated staff and supply costs along with employee or stakeholder resumes.
Not all facilities or clinics know exactly what they'd like to see from RFPs in healthcare sectors. The Bid Lab has seen many requests for more qualified firms to step in and evaluate their IT integration and systems based on conceptual goals. If an IT vendor has a thorough knowledge of how to set up, integrate, or revamp existing workflows and systems, they can find an RFP in healthcare related to IT.
Construction and Facility Management
Modern hospitals are expected to be state-of-the-art. This ensures that a hospital can never go too long before another wing is up for renovation. Due to stringent medical and building code regulations, these projects have a higher-than-average construction budget. This makes for extremely competitive (and highly lucrative!) construction-related RFPs in healthcare.
Any vendor who can add successful construction or renovation of healthcare facilities to their resume will likely have the door opened to many successive prospects. Even when competing for bids in other industries, experience with healthcare demonstrates an ability to handle strict building codes, safety standards, and healthcare regulations. Any vendor that substantially delivers after being entrusted with a large investment gets a gold star.
Healthcare Personnel
Healthcare is among the fastest-growing industries in the United States; qualified healthcare workers are in more demand than ever. The Bureau of Labor Statistics predicts that healthcare will grow 3x faster than the national industry average growth by 2031. Hospitals, private clinics, and school districts are increasingly turning to staffing agencies to plug the gaps in their healthcare organizations.
Some organizations, such as school districts, have defined expectations and limited freedom to negotiate resumes or pricing with potential vendors. Many industries (especially school districts) are governed by a strict timetable. Upon securing a successful contract, those organizations will likely renew with the same vendor to fulfill future needs.
Consulting Services
Running a successful medical facility is not for the faint of heart. Healthcare organizations often juggle healthcare IT systems, financial records and billing data, building maintenance and regulatory compliance all while providing five-star medical care for the community. Even the best leaders need outside assistance to keep up with this amount of multitasking on a daily basis. One solution? RFPs in healthcare consulting agencies.
Just like with medical personnel, these organizations may seek the professional services of a third party. There are many ways for professionals to assist with training, seminars, or provide detailed consultations. Outside providers can be instrumental in identifying inefficiencies, streamlining processes, and driving transformative change within the organization.
Even consultants in other industries would be wise to keep their eye on the flow of medical RFPs! There's a wide array of procurement services within the healthcare industry. We have experience with these RFPs, so reach out to The Bid Lab for a free consultation today! You can also give us a call at 1-844-4BIDLAB or email respond@thebidlab.com.
Check out one of our RFP healthcare-related Case Studies here!
INTERESTED IN WORKING TOGETHER?
GET IN TOUCH WITH US BY PHONE, EMAIL, OR FORM SUBMISSION.