Roadrunner Health Services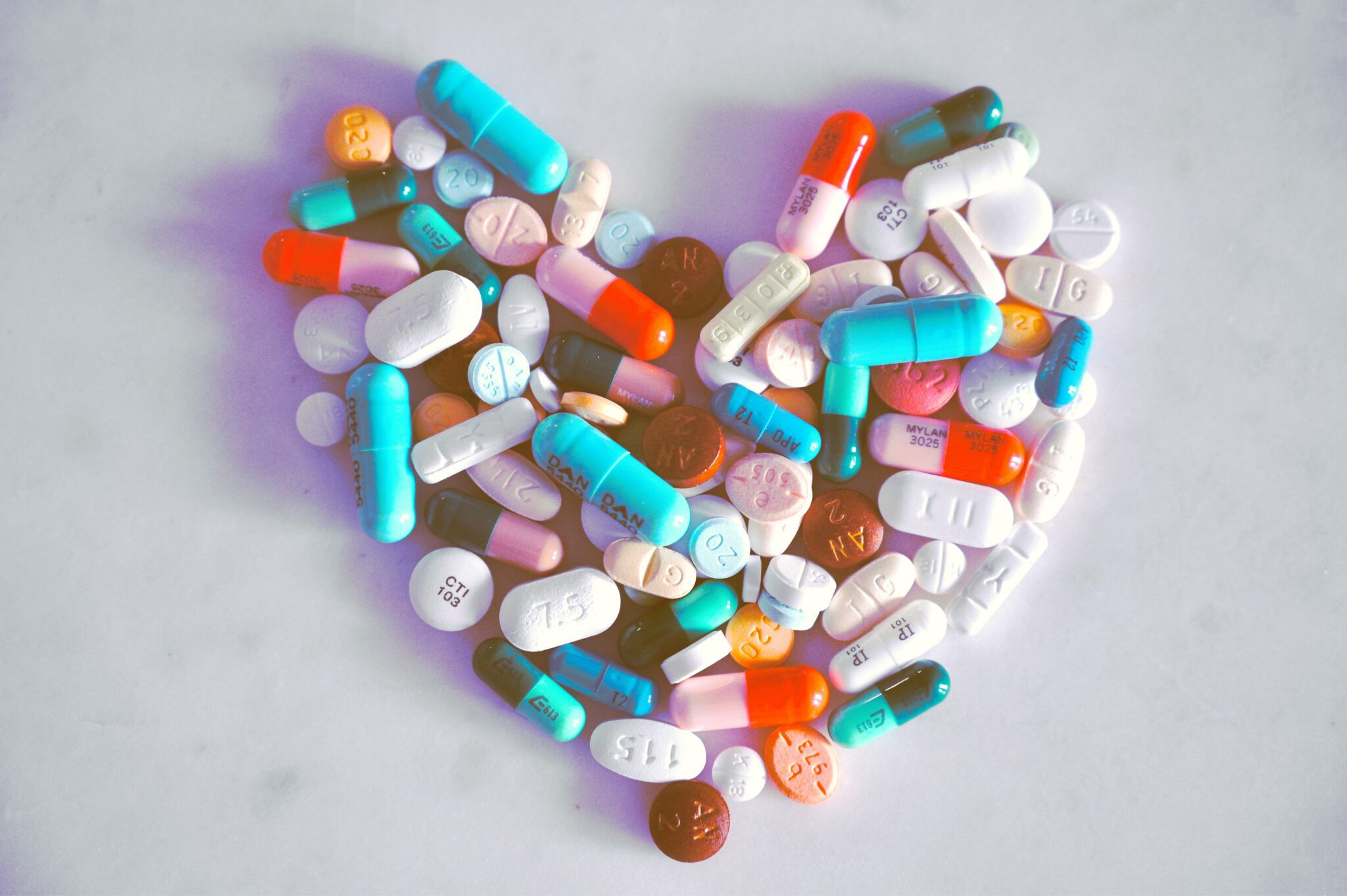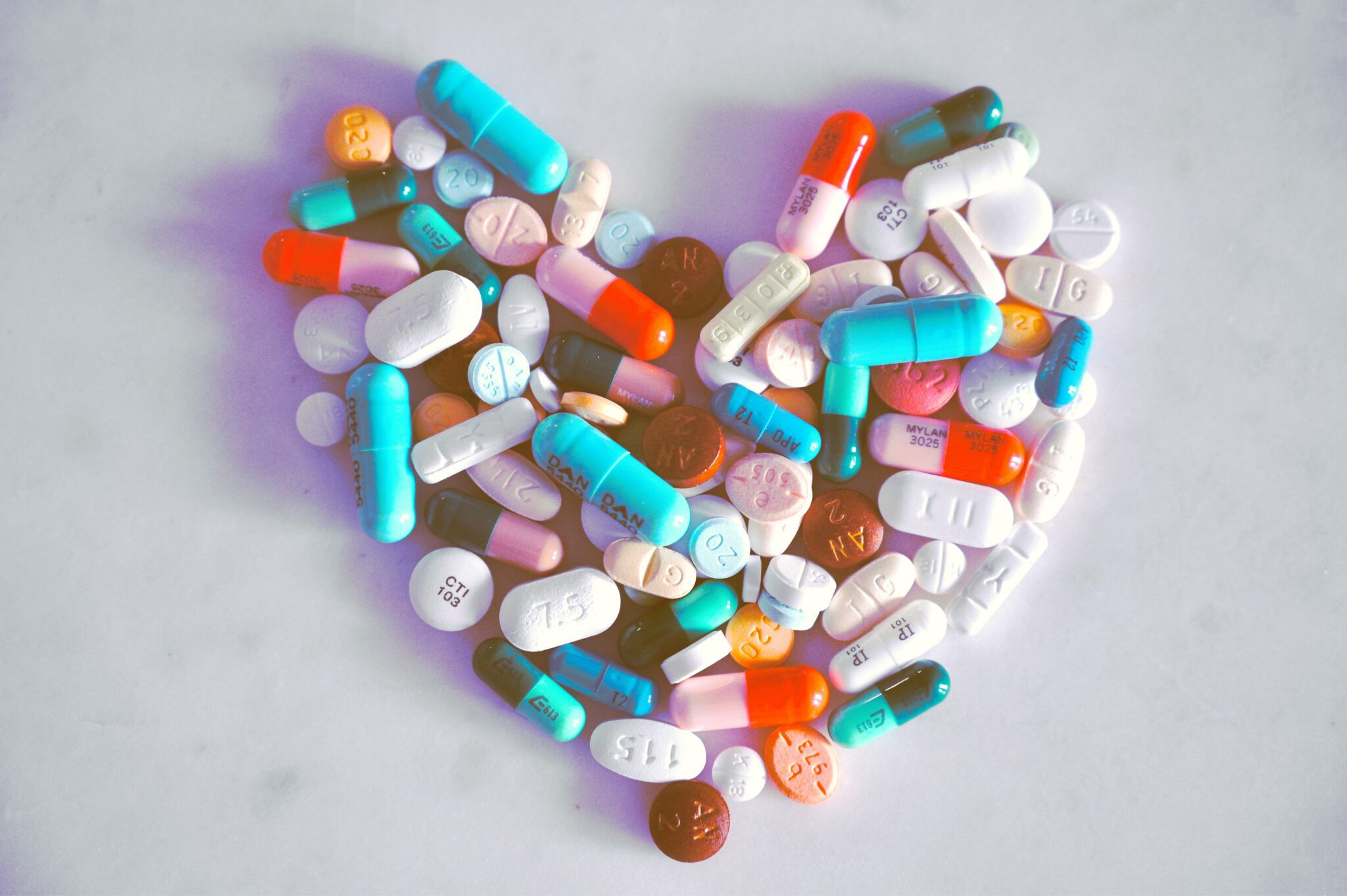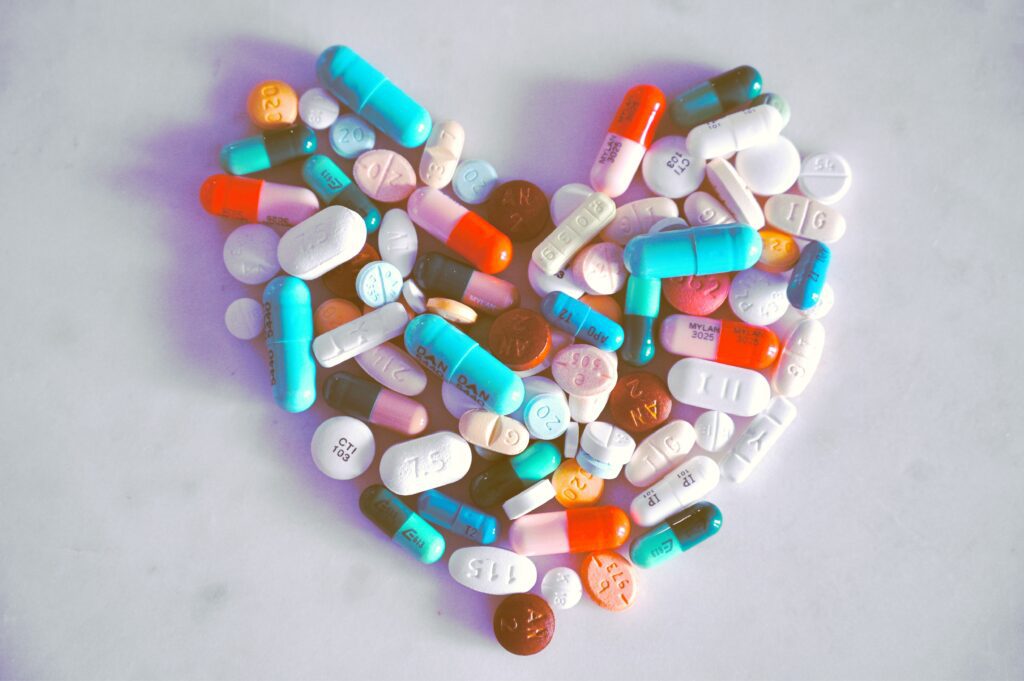 Roadrunner Health Services, LLC
Service: Bid Manager
Industry: Healthcare
Location: Albuquerque, NM
Company Bio: Roadrunner Health Services (RHS) offers a range of health care services throughout the Southwest. RHS started in Las Vegas, NM in 1998, providing medical and psychiatric care for detention center inmates. The company currently provides comprehensive medical and mental health care at four (4) county detention centers in the state. RHS's guiding processes are consistent with community standards and best practices to ensure medically appropriate, legally defensible and fiscally responsible care, while committing to the physical and psychological well-being of both the patients and the staff they serve.
---
"Our business model relies on responding to highly complex state and local bids. The Bid Lab was a true partner, eliminating the compliance headaches by organizing all requirements into easy-to-understand spreadsheets. That's why we submitted five (5) bids with them in one (1) month!"
– David Montoya
CEO
---
Overview
The Bid Lab collaborated with Roadrunner Health Services on several proposals to provide health services to detention centers in New Mexico.
Skillfully navigated these highly detailed medical services bids that required significant narrative responses.
Provided our Bid Manager service to steer the entire project including organizing compliance requirements, original writing, editing and proofing, graphic design and submission.
Streamlined RHS's content development system to leverage efficiencies for future bids.
---
---
The Challenge
Roadrunner Health Services approached The Bid Lab with the goal of responding to numerous medical services bids with complicated requirements. For example, just one (1) of the mandatory specifications required a complete understanding of, and responsibility for, the standards provided by the New Mexico Counties Adult Detention Professional Standards Accreditation Program as detailed in the program's 69 pages of guidelines.
The RFPs also had very detailed structures and demanded an ample amount of narrative content to address various aspects. These aspects ranged from recruitment methodology and standards to intake procedures and specific processes for health care services delivery. Further, RHS requested The Bid Lab's guidance and expertise to reply to five (5) of these complicated bids, all in a scant one (1)-month period!
Key challenges included properly noting and organizing the weighty compliance requirements as well as obtaining details from the procuring entity. And, for the first project, we had a turnaround time of less than two (2) days! As we always do, The Bid Lab sprang into action. We oversaw RHS's entire proposal process and created what would eventually become a robust 389-page RFP response.
---
The Solution
As a first step, The Bid Lab delved into the first of the RFPs in scope to begin categorizing the myriad compliance requirements detailed throughout its 50 pages. Our team then organized all compliance stipulations into easily referenceable spreadsheets to simplify the workflow between our two (2) teams.
Next, we created and assigned straightforward action items to further reduce RHS's time outlay. We started by providing pre-filled forms to make it easy for their team to furnish the information needed to build content. In addition, we handled communication with the offering agency's contacts. Confirmation of our thorough understanding of each and every requirement eliminated unnecessary back-and-forth between RHS and the agency's procurement team.
With the compliance elements well-sorted, we then worked tirelessly to create an amazingly polished final product. Almost 400 total pages effectively conveyed RHS's unique story and extensive capabilities. The document included customized graphics and engaging visual elements, and we ensured compliance with all print requirements in preparing the final submission. With this hefty proposal under our belt, it was time to move on to the next bid that RHS had set their sights on!
"We strive to 'do better for our patients,' but to do that we have to grow our business. And I would have to say, The Bid Lab 'did better' for us by helping us do just that! They were right alongside us during every step of the response process, and never wasted a minute of our time."
– David Montoya
CEO
Roadrunner Health Services
---
---
The Results of the Engagement
Despite the intricate compliance requirements, tight turnaround time and ultimate length of the proposal, The Bid Lab ensured RHS's proposal was on time, and on point. We worked diligently to tell their unique story of delivering comprehensive and compassionate health care services, all in an attractive and perfectly compliant package that checked each one of the procuring agency's boxes.

Thanks to RHS's collaboration with The Bid Lab, they won the bid! And, the company is well-positioned for success with their remaining four (4) bids as well. (They've thus far been notified that they moved to the next stage of award for two (2) of their bids.) Moreover, in partnership with The Bid Lab, RHS now has an efficient response process in place that leverages the custom-created content and graphics. In fact, they're already reaping the benefits of these efficiencies: While their first bid took 35 hours to prepare, that turnaround time shrunk by more than half to 15 hours for subsequent bids of a similar size and scope. That means RHS can bring on as many projects per month as necessary to keep expanding their business.
---
Find the Right Partner with The Bid Lab
For industries like health care that present complex compliance requirements, finding the right RFP partner can be mission critical. In fact, it can mean the difference between landing an agency contract and being eliminated on a technicality! If you need help wading through an RFP's details, have an emergency deadline or simply need assistance with conveying your company's individual narrative, The Bid Lab has your back! Our expert team works as an extension of your own. We keep you organized, we save you time and we keep you focused on what's most important for your business. If you'd like to discuss how we can help you achieve your growth vision, reach out for a free consultation! You can also give us a call at 1-844-4BIDLAB or email respond@thebidlab.com to learn more.
Check out more case studies like this one here.
INTERESTED IN WORKING TOGETHER?
GET IN TOUCH WITH US BY PHONE, EMAIL, OR FORM SUBMISSION.