Advanced Testing in Clinical Genetics (ATCG) Laboratory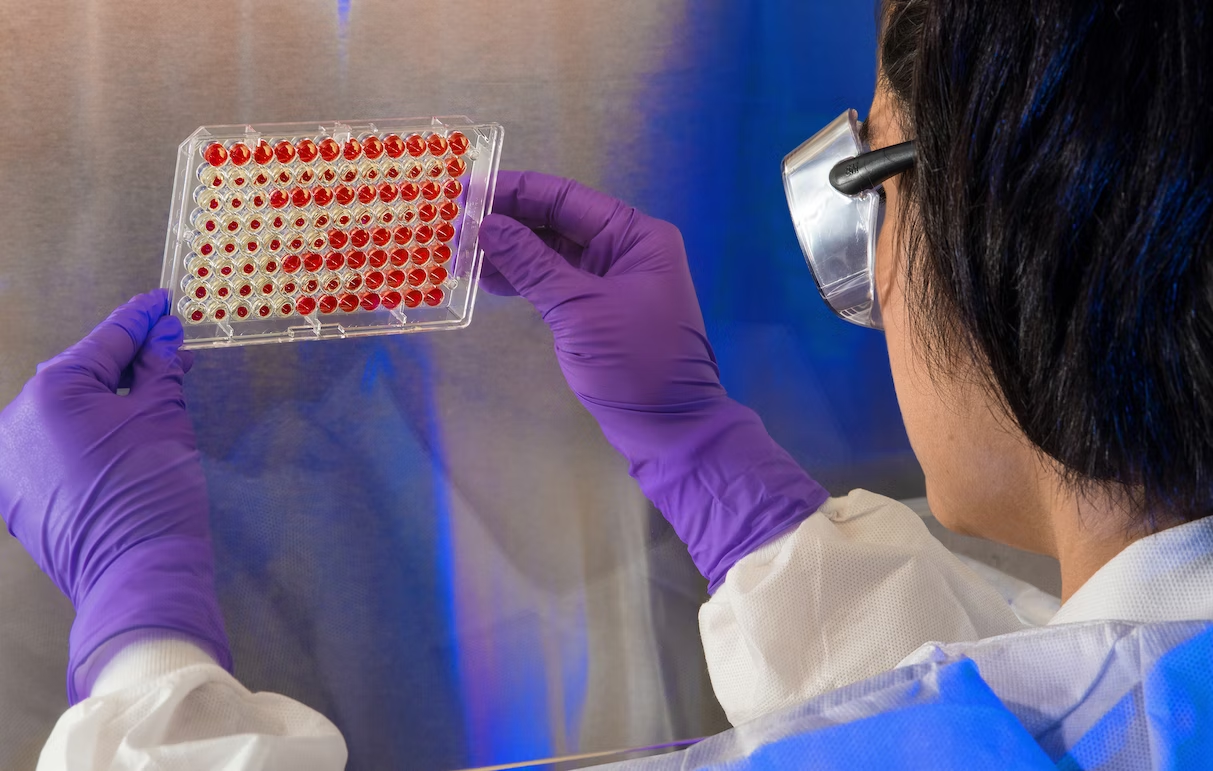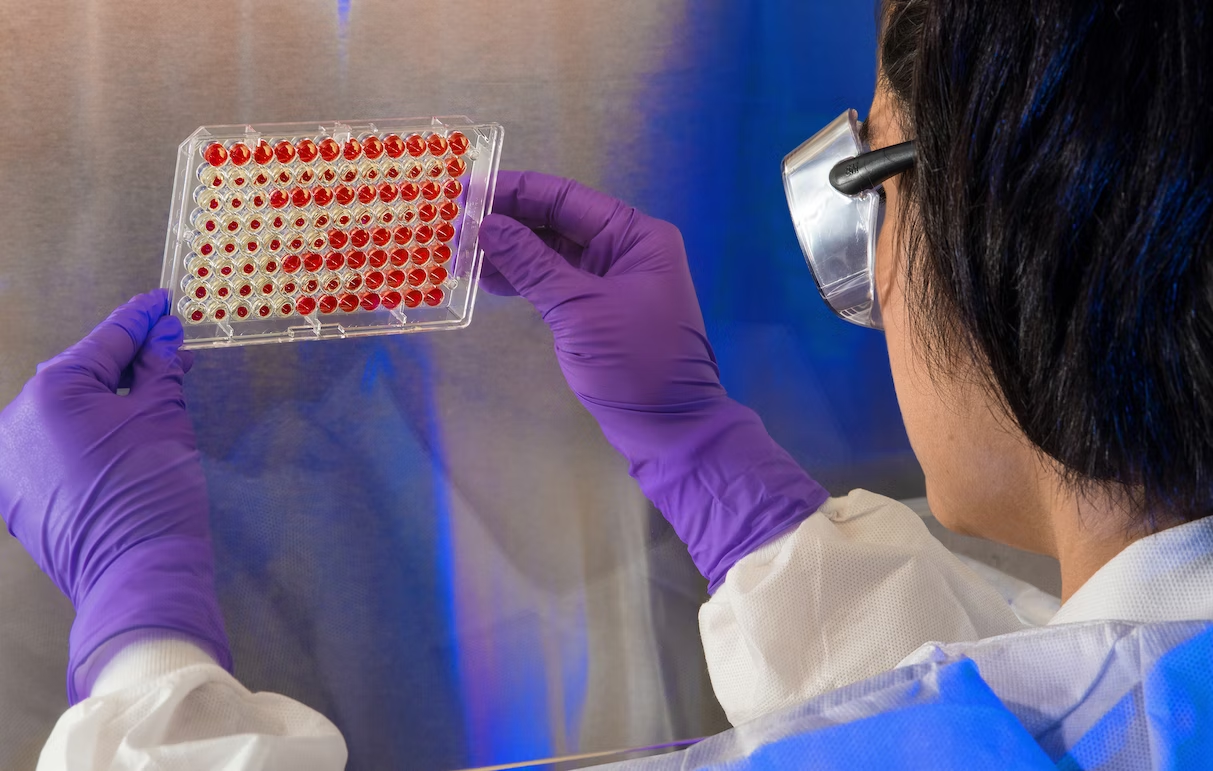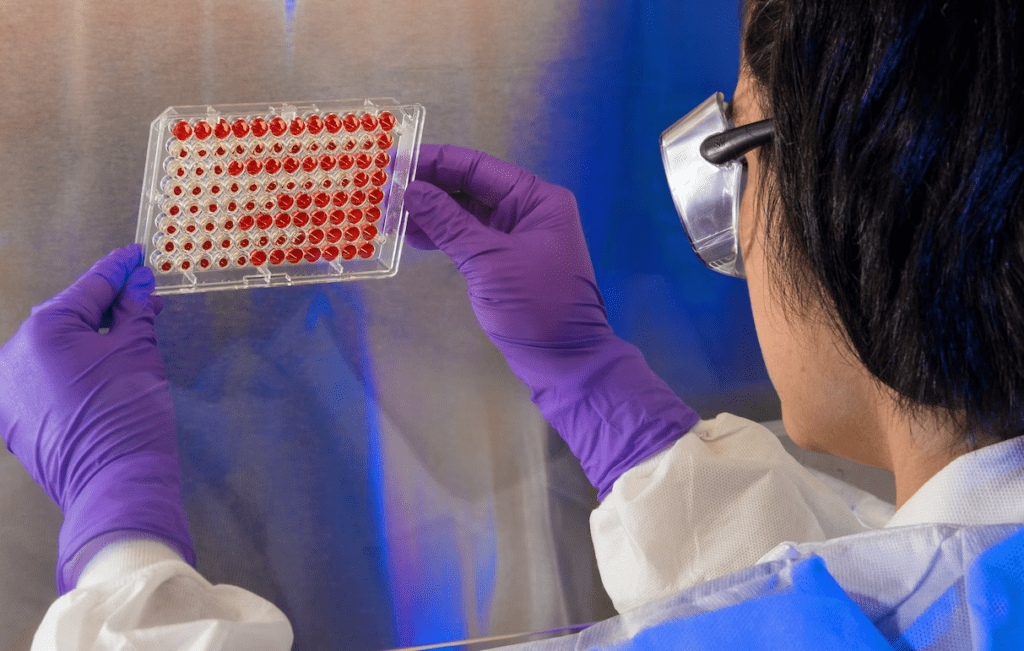 Service: Bid Manager 
Industry: Healthcare
Location: Irvine, California
Company Bio: Advanced Testing in Clinical Genetics (ATCG) Laboratory (link) delivers results to healthcare providers and their patients. The company utilizes the latest in next-generation sequencing and bioinformatics to deliver the highest quality results. ATCG offers clinically relevant analysis for a variety of tests, including carrier screenings, hereditary cardiovascular genomics, cancer genomics, pharmacogenomics and Covid-19 services.
ATCG holds compliance and lab safety to the highest standard in order to produce accurate qualitative and quantitative analyses. They are performed in the shortest span of time, without compromising quality. The service offerings are medically actionable and clinically relevant. When paired with clinical expertise, their services can be an important assessment tool to help clinicians improve patient outcomes.
---
"Our experience working with The Bid Lab has been first class. From finding relevant projects to final submission, The Bid Lab delivers everything they advertise and more! Their communication skills and ability to transform highly specialized terminology into an organized proposal is unmatched. We HIGHLY recommend their services."

– Jay Beatty
Chief Operating Officer
---
Overview
With an increased demand for Covid-19 testing, ATCG faced an influx of competitors.
ATCG wanted to expand its business but faced challenges to stand out when many competitors offered cheap pricing without the holistic services and technology ATCG offers.
Even though larger competitors had name recognition, ATCG had greater technological solutions and needed TBL's help in order to better position themselves.
ATCG contacted TBL for their expertise, especially with competing for longer-term statewide contracts and public entities.
---
The Challenge
ATCG had a passion for delivering actionable results to patients, and its reputation was leading to organic regional growth. With the global pandemic, the demand for more lab testing increased. However, when ATCG attempted to enter into the statewide contract market, they noticed that the name-brand labs were consistently winning these bids. How? By offering low prices for outdated solutions.
It's often difficult to communicate the importance of efficient strategies and updated technologies to entities that are facing medical emergencies and simply want an economical solution fast! ATCG wanted to find a way to communicate that their labs weren't just the most sophisticated, but were also the most efficient.
Furthermore, the increase in testing demand also led to an increase in new labs, which led to an increase in submissions for long-term contracts. The team at ATCG needed an outside expert's opinion on how to stand out amongst a crowd that included some heavy hitters. They contacted The Bid Lab due to our experience, especially within the medical testing industry, for a thorough review of their RFP process.
---
The Solution
The Bid Lab was intimately familiar with the medical testing industry and knew exactly what ATCG was up against. We ran all of their content past our editing and design teams to identify areas for improvement and enhanced the content to make it reusable for future bids. We stressed the benefits of ATCG's strategies both in copy and graphics, and illustrated the competitive differences between them and the big box labs.
Our project manager combed through the RFP requirements to make sure that ATCG met all qualifications and was able to quickly turn around a first draft. Since ATCG provided TBL with content from previous bids, we began fine-tuning their information and assessing the RFP's proposal guidelines to get to the final product.
In less than 10 days, The Bid Lab had created an approved proposal that was sent to the procurement entity. Shortly thereafter, ATCG Lab's team learned that they had won that bid. They secured a state-level contract by partnering with TBL!
---
The Results of the Engagement
In total, The Bid Lab worked for just 20 hours with ATCG to win their first state-level bid! With The Bid Lab's help, they quickly accomplished their goal of expanding their business and dipping into the state-wide and long-term contracting market. Moreover, they succeeded in knocking out a long-time incumbent from winning a highly competitive RFP.
Importantly, ATCG now has a catalog of content that can be easily customized for their next bid response. This saves them time and money, further providing them with a return on investment in their work with The Bid Lab. They have also successfully positioned themselves to bid on and win, additional RFPs on both the state and local levels.
---
Interested in Working Together?
Breaking through in any market can be tough. But at The Bid Lab, we're here to help your business get noticed! Need to stand out in a crowd? Unsure how to effectively communicate your talents? No worries. Our team of RFP experts has the knowledge and experience to help you craft the perfect bid. Reach out for a free consultation to see how we can help grow your business. Or just give us a call at 1-844-4BIDLAB or email respond@thebidlab.com to learn more.
Check out more case studies like this one here.
INTERESTED IN WORKING TOGETHER?
GET IN TOUCH WITH US BY PHONE, EMAIL, OR FORM SUBMISSION.