Tips to Unseat the Incumbent and Win the Bid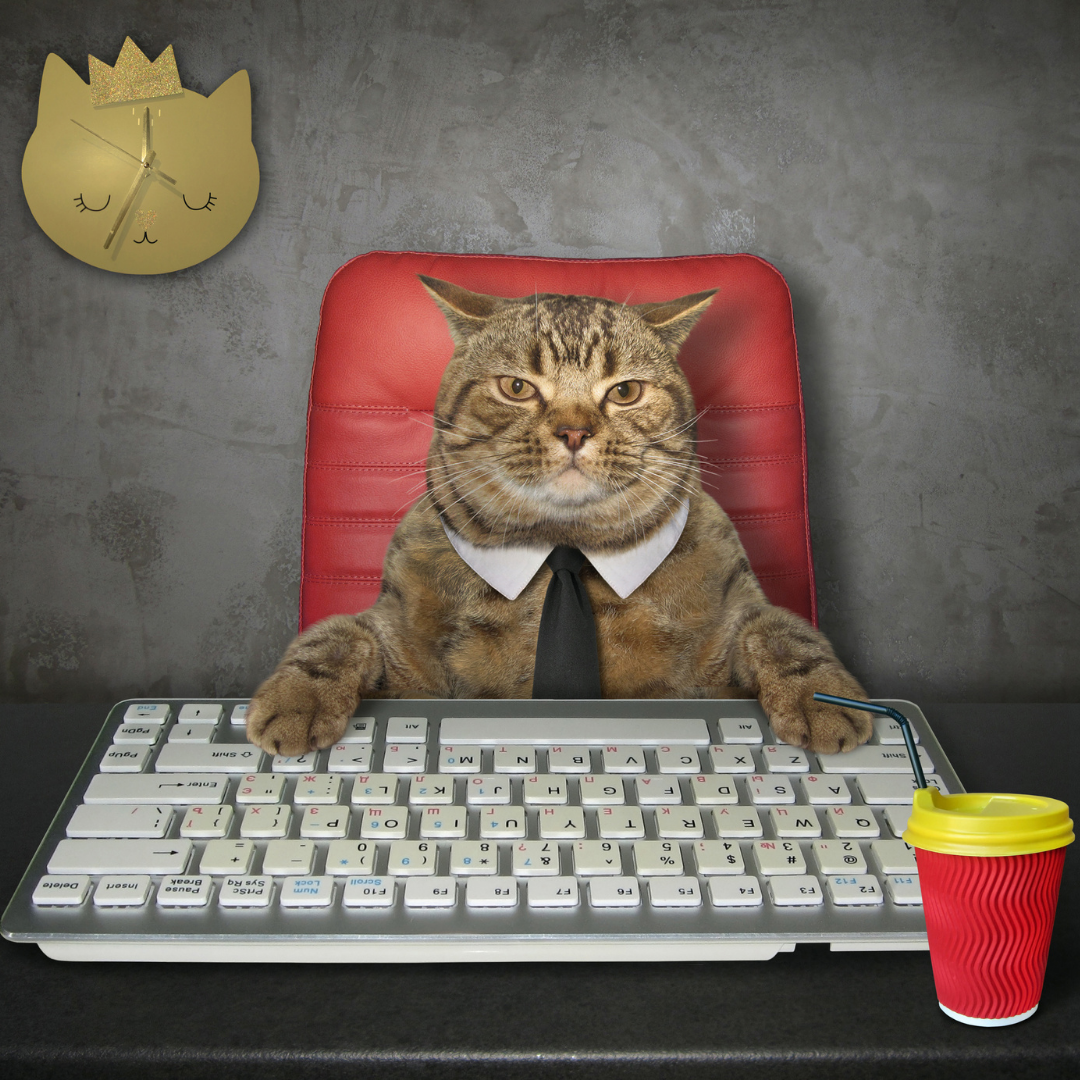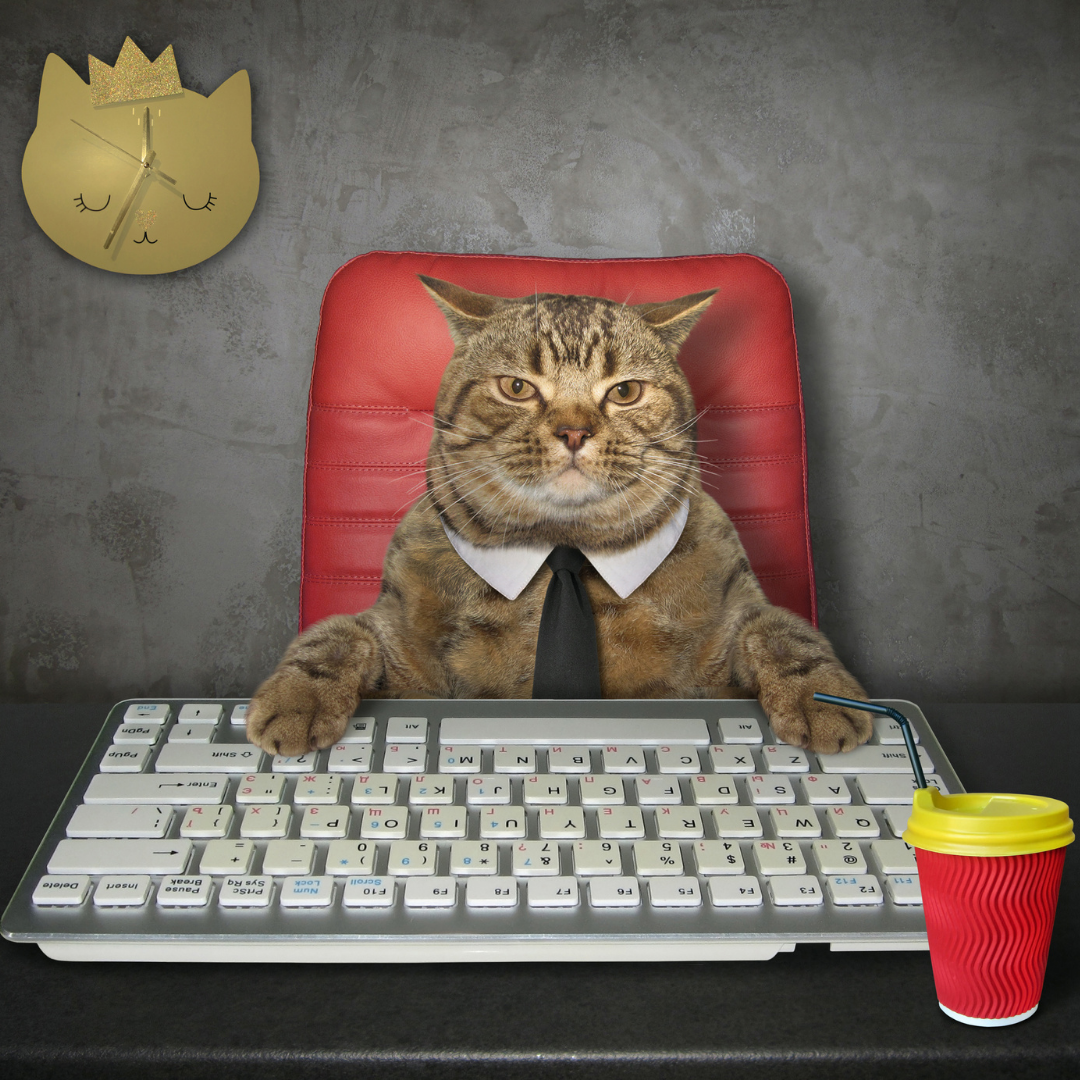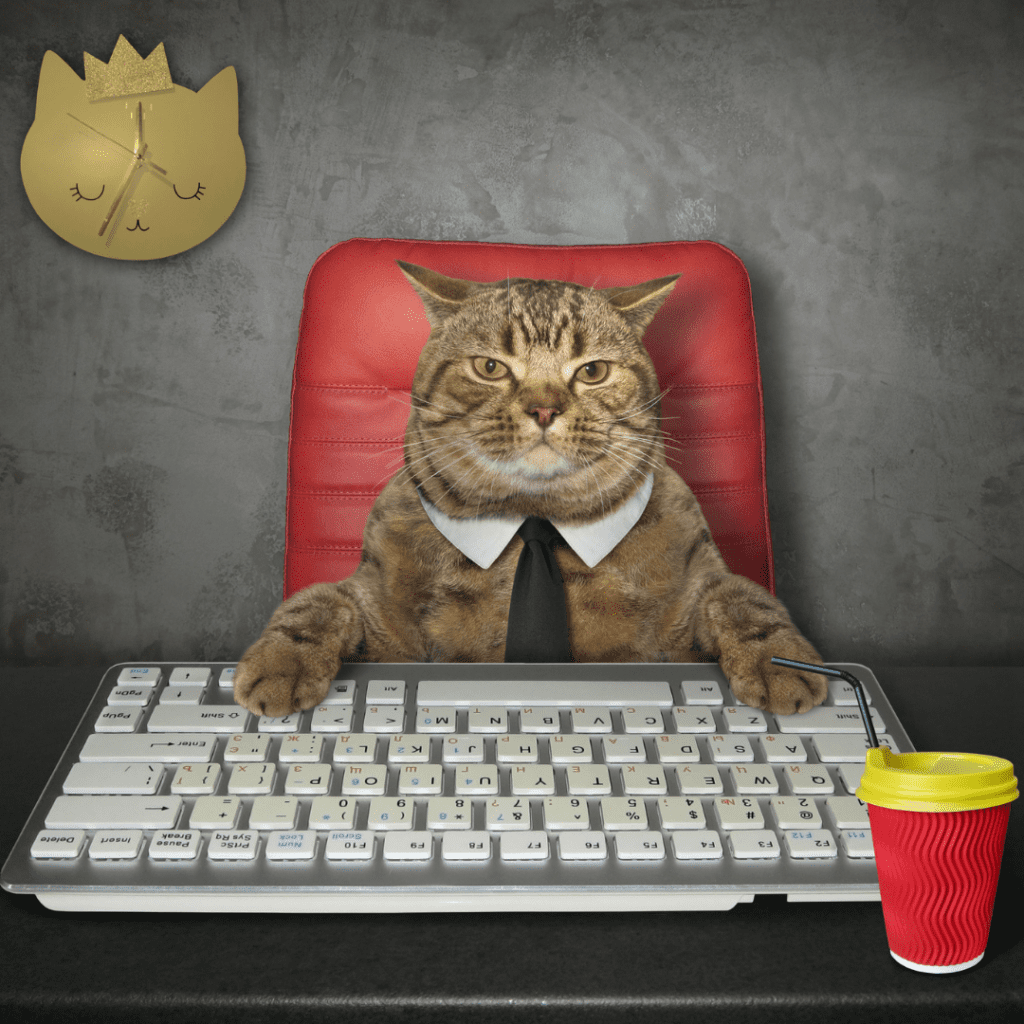 Great news! You found a public sector bidding opportunity that aligns perfectly with your business strategy. However, there's an obstacle between you and that award — the incumbent. Given that incumbent win rates range from 60% to 90%, it can feel like your chances of winning the RFP are as good as finding a pearl inside an oyster.
So, why does an agency even bother posting an RFP if they typically award the incumbent anyway? One simple answer: Public agencies by law are required to issue an RFP. Each contract that comes to the end of its term must be posted publicly to allow for competition in the marketplace, even if the agency is happy with the services its current vendor provides. 
However, your business is a strong contender and shouldn't be swayed by a little competition. In this article, we provide an RFP-winning strategy to create a competitive edge over the incumbent and win the bid.
Commit to Winning the Next Contract
They say that the first step is always the hardest. In this case, the first step is to commit to winning the next contract. Depending on the term of the current contract, your business could have a year to several years before the RFP comes to bid again. Because of this, time is on your side to execute what it takes to secure the award.
Now that you've made the commitment, it's time to implement the next strategic steps.
Research Public Documents
In order to unseat the incumbent, you have to learn everything about why the agency chose to do business with your competitor. And, when working with government agencies, this information is easier to find than you think.
Find Old RFPs
To start, you'll want to conduct an internet search to find RFPs the agency has previously issued. By comparing them to the most recent one, you'll see how their needs have evolved and be able to discern what they'll require in the future. Furthermore, your business will have time to prepare and meet every special condition it takes to be considered an eligible vendor, for example, acquiring small business certifications such as Minority- or Woman-Owned Business Enterprise (MWBE).
Request to View Competitors' Proposals
In most cases, you can request to see a competitor's proposal after a contract has been awarded. This can be completed by filing an open records request at a local or state level agency or FOIA directly with the federal level agency. You'll learn who else bid on the project, what their pitch included and you might sometimes even get a glimpse into their pricing. However, agencies may choose not to disclose pricing or other information that they deem  "trade secrets".  
Complete a Competitive Analysis
In order to gain the attention of the procurement team, you'll have to highlight your strengths over the competition's weaknesses. To do this, you'll need to measure key business metrics including products, services and processes of your competitors and then compare them to yours. Here are some strategic ways to benchmark your company against the competition:
Evaluate your business against the competition. A Strengths, Weaknesses, Opportunities and Threats (SWOT) analysis can help you get a sense of how your business is positioned against the incumbent and other competitors in your industry. If your strengths outweigh your weaknesses, create a strategic plan to mitigate the weaknesses prior to the RFP release. If you did bid on the RFP but lost it, this analysis could offer additional insight into why your proposal didn't win the contract.
Keep your eyes open and ears to the ground — always. You and members of your team work, live and operate in the community that your competitors do. This opens the door to hearing perspectives on your competitors' performance all the time. Take note of who's providing good service and who isn't. You may even overhear information regarding internal issues like employee turnover or supply chain problems. Take advantage of what information is made available publicly. This can include product information, reviews and financial statements (if the competitor is a public company) and use this to your advantage to strategically position your bid.
Build Your Brand Awareness 
Procurement teams are just like any customer. When customers/procurers feel confident about purchasing a good or service from a particular vendor, they stand a higher likelihood of continuing to purchase from that same vendor.
As the vendor that's vying for their business, you'll need to begin to establish trust with your new client to lay a foundation for a lasting relationship. You can start by increasing brand awareness in the locality your business and potential client operates in.
Word of mouth, reviews and Better Business Bureau ratings can all impact how the community perceives your business. Procurement teams research organizations, as they want to associate with vendors who are in good standing. Ask your customers to review and rate your business online, take part in community activism and implement volunteer programs. When your business wins an award, celebrate it by sharing it across your marketing channels.
Also, procurement teams shouldn't have to find good reviews themselves: Include some of them in your bid response. This will help further a positive image. It will also entice the procurement team to keep reading and learning about the excellent services your business provides. 
Build Your Internal Response Process
Build Your Team
Each member of a bid response team should bring complementary skill sets while leveraging their individual strengths and expertise. Furthermore, it's essential that your team is collaborative, communicative and in sync throughout the entire proposal process. This is why it's essential to schedule a post-mortem process meeting with your team after every bid submission. Give each contributor the opportunity to discuss what went right or wrong and how to improve the process the next time around. 
In addition to building a response team, RFPs require information from nearly every department of your business, from finance, operations, marketing, production and more. Furthermore, your proposal response may require coordination of technical information from Subject Matter Experts from both within and outside your business. Keep in mind these departments are busy, so it's important to get organized, stay organized and be specific in your requests to ensure timely and smooth receipt of critical information.
Organize Your Content
As your business evolves, so should the content you utilize for your RFP responses. When your team prepares documents for the new bid, it should be the newest version of what represents your company. Avoid waiting until the last minute to update your internal documents. Your time should be spent conveying other technical aspects of your bid.

You should utilize content that sets your bid apart from the incumbent and from competitors. Emphasize to the agency how you're similar, not different from the incumbent, even though this goes somewhat against traditional selling strategies. Then, offer your strengths and game-changing benefit(s) that make your services hard to say no to. Again, your goal is to deploy information that holds the attention of the procurement team. This will entice them to award you the bid.
Ready to Dethrone Your Competition and Win the Bid?
At this point, you already know how important it is to have a response process in place. But, sometimes you may need an extra hand to see the bid successfully through to its completion. At The Bid Lab, we help businesses that are both new to and experienced with, the bidding process. Our expert, dedicated team can manage everything from reviewing RFP requirements with a fine-tooth comb to writing, editing and submitting a beautifully-designed proposal. This takes time off your plate so you can focus on conveying the business solutions that will oust the incumbent and give your company the win. Find out how we can further help your team by scheduling a free consultation today! Or, give us a call at 1-844-4BIDLAB or email us at respond@thebidlab.com. Let us be the extra hand to help you unseat your competition in the very next round!
INTERESTED IN WORKING TOGETHER?
GET IN TOUCH WITH US BY PHONE, EMAIL, OR FORM SUBMISSION.