Build a Better Bid Management Team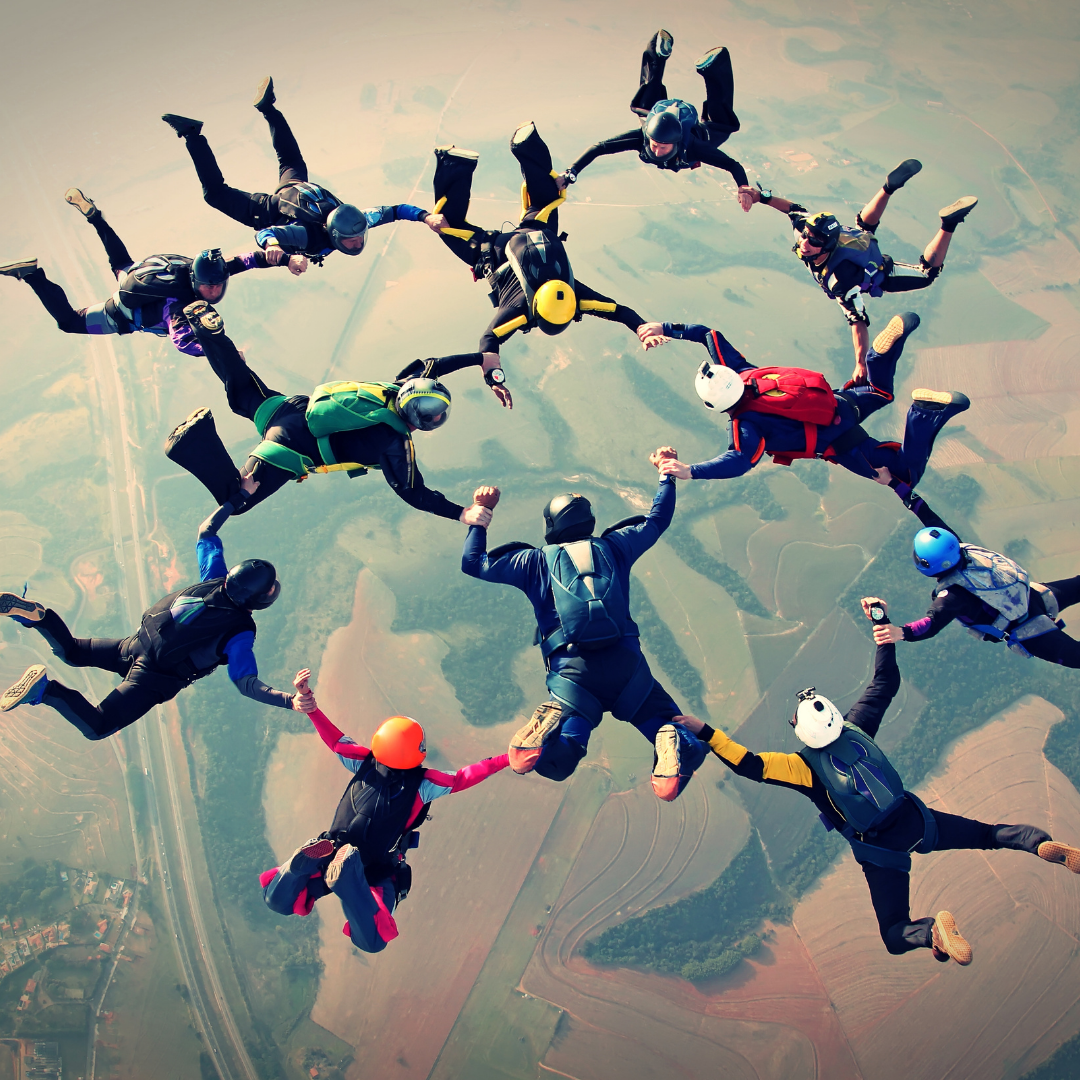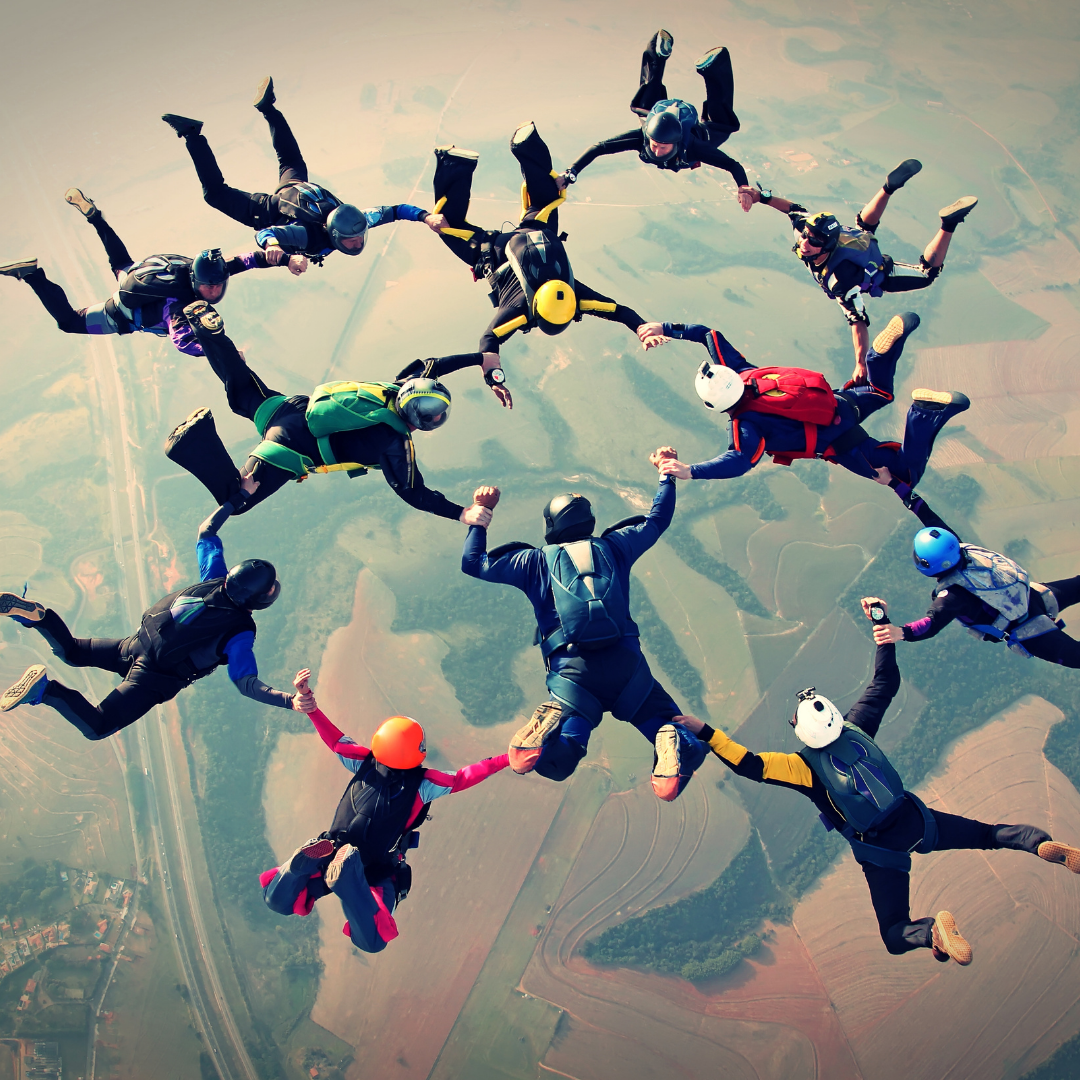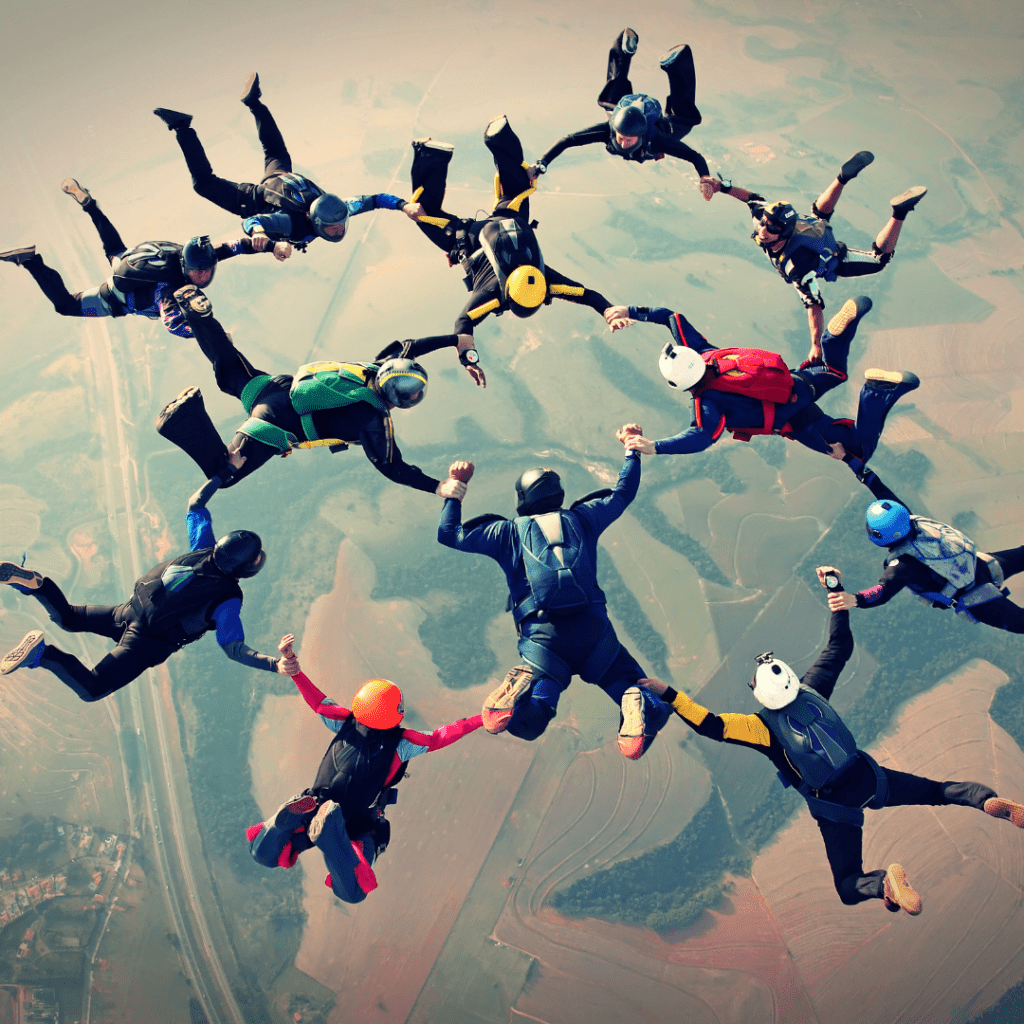 Even the most efficient business leaders don't have the capacity to respond to every targeted bid themselves. There's simply too much work for one person to do alone. From finding strategic bids to helping grow their business, to writing, editing and designing winning proposals — plus everything in between — teamwork is key to building a winning bid.
Each member of a bid response team should bring complementary skills sets, while leveraging their individual strengths and expertise. Since bids typically require quick turnarounds, it's essential that your team is collaborative, communicative and in sync throughout the entire proposal process. A team that works well together can decrease your response time outlay and thus increase the number of bids you're able to respond to.
So, if you're looking to win more bids, the first step is to build a potent bid management team. Here we share five (5) key roles necessary to do just that and increase your chances of securing more contracts.
1. Bid Manager
The role of a bid manager is to oversee the bid through its entirety. After selecting the right bid, they'll manage the kick-off meeting, the bid's development and any review sessions. The bid manager will verify that the bid meets each and every compliance requirement. They'll also follow up after the award announcement.
To craft a compelling response, the bid manager must thoroughly understand what the procurer is looking to achieve. This includes their evaluation strategies and buying process, as well as who their competition is and exactly what drives them to purchase. Therefore, the bid manager must have a deep understanding of not only the internal operations of the responding business, but of external marketplace factors as well.
Essential bid manager skills:
Experience with public and/or private sector bidding
Understanding of the industry sector your business represents
Ability to work and communicate well with other team members
Well-honed organization, motivation and problem-solving skills
2. Content Manager
The content manager's primary responsibility is to organize, update and maintain your response content database. This includes managing certifications, technical answers, references, previously submitted bids and much more. Without constant upkeep, your content library can quickly become cluttered with irrelevant, repetitive and even outdated information. When that happens, it will delay your response process and affect your submission timeline. It can even cause you to miss a deadline.
Your content portfolio is an important piece of your business's response strategy and you should use it as a competitive advantage. Because, when your response team has access to the best content available, everyone benefits. Think of the content manager as the person who takes care of your bid foundation. When each brick is well-maintained, it builds a strong house. In the same way, you need solid, well-curated content to build strong bids. If your content isn't maintained, it opens opportunities for a bid to become disorganized, and crumble, quickly.
Essential content manager skills:
High level of organization and a proven process for categorizing information
Attention to detail
Ability to edit, proof and strengthen previous content
3. Bid Writer
The bid writer sets the tone of the overall response. As a storyteller, they write convincing bids that gain the attention of potential customers. To do so, they must conduct research on the client and highlight the pain points noted within the RFP. They then produce a professional narrative that conveys how your brand is the solution to the procuring entity's problem.
This isn't to say that their job is to write the entire proposal single-handedly. The bid manager and content manager work in tandem with the bid writer, helping to prepare the essential information required within the response. The bid writer further ensures the bid reads as a cohesive document.
Bid writers also help convey factors that an issuing organization may consider outside of price alone. For instance, these can include the business's structure, values, history, demonstrated success, reputation, references and the completeness of the response itself. The bid writer ensures the bid hits every point your brand needs to communicate, while speaking to what matters most to the potential client.
Essential bid writer skills:
Effective communication and strategic thinking
Proficient written and verbal expression skills
Ability to work under pressure and meet tight deadlines
4. Bid Editor
Submitting a clear, concise and error-free bid can make or break the chances of winning a contract. That's why a bid editor is an essential part of your response management process.
As someone who brings a 'fresh set of eyes' to your bid, they'll comb for details that may have been overlooked by other members of the team. They'll also check for proper formatting and grammatical errors while verifying that all certifications, signatures and documentation have been attached. Furthermore, they can suggest where answers could use writing or design improvements, or additional information to ensure they're fully compliant. This role reads the bid as if they're the client and ensures clarity throughout the response.
Essential bid editor skills:
Excellent writing, editing and proofreading skills
Meticulous attention to detail
Keen eye and creative mind to spot areas for enhancements
5. Bid Designer
Your bid designer is responsible for ensuring your final proposal looks professional and on-brand for your business. They create and incorporate graphics and images into the response to break up large expanses of written content, support key messages and improve the reader's engagement with the proposal. They add flare to what would otherwise be a long sea of black and white details.
Essential bid designer skills:
Creativity to visually communicate a brand message through text and imagery
Understanding of design principles
Ability to work in a deadline-driven environment without compromising the end product
An RFP that's tailored to the contracting organization's needs and priorities is your best chance to succeed. This requires a certain amount of personalization and creativity that cannot be delivered by solely relying on digital RFP platforms. Even when your process effectively incorporates these platforms, a skilled human response team is necessary to communicate the connection your business will bring to the potential customer relationship.
Ready to Boost Your Team's Winning Bids?
At The Bid Lab, we pride ourselves on developing bids that set our clients apart from their competitors. Our team of experts is committed to exceeding expectations and delivering a smooth bid management process. If you're not ready to expand your team internally, our bid professionals are well-equipped to take on the demands of any RFP — so you don't have to. The Bid Lab team includes project managers, writers, designers, researchers and editors to ensure your RFP is on time, on point and on the shortlist. In other words, our team works as an extension of yours, from the moment a bid is right for business strategy.
If you're ready to join forces, schedule a free consultation with our specialists today. Or, give us a call at 1-844-4BIDLAB or email us at respond@thebidlab.com. Let's make your next RFP experience a positive and informative one.
INTERESTED IN WORKING TOGETHER?
GET IN TOUCH WITH US BY PHONE, EMAIL, OR FORM SUBMISSION.