What Is the Recipe for a Great RFP?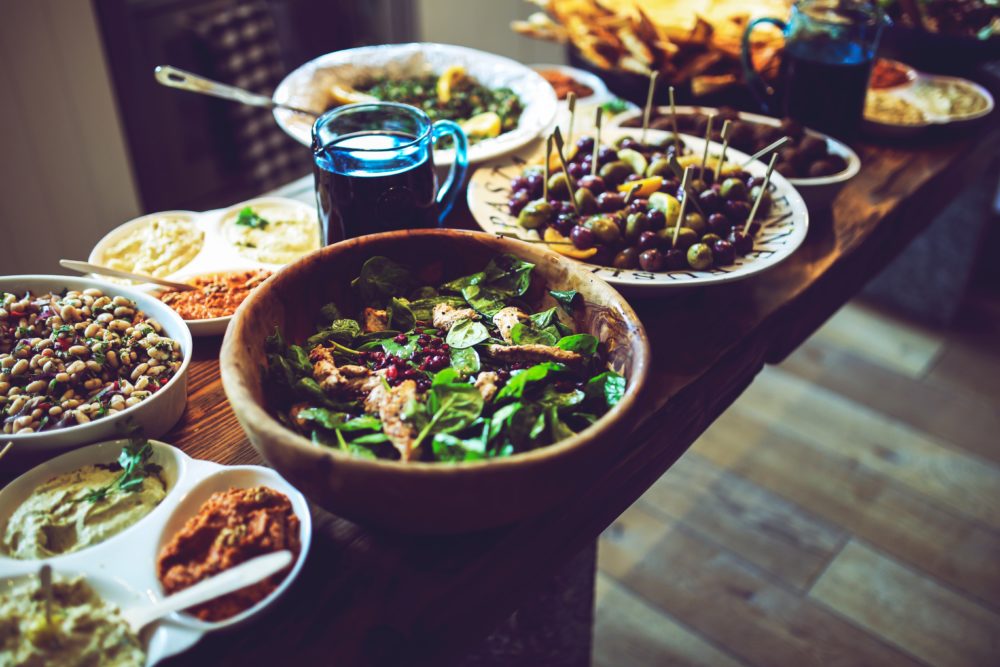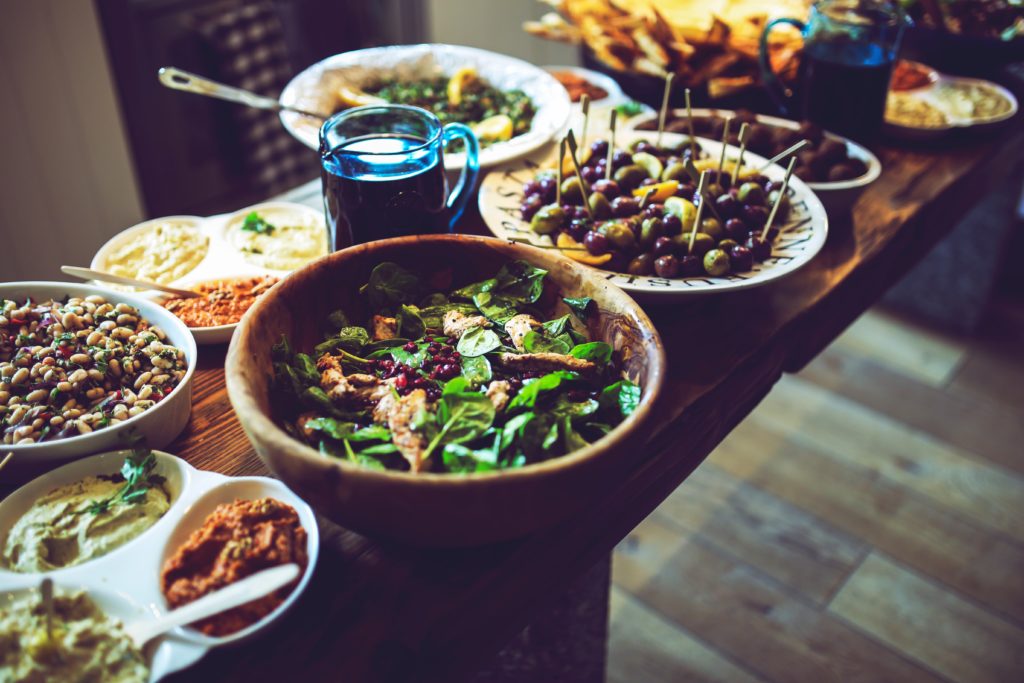 Wolfgang Puck calls a great chef "a mixture of artistry and craft". The same can be said for managing a great Request for Proposals (RFP) response. Just as a cook blends passion and flavors, a successful RFP response should draw from a diverse set of ingredients to create the perfect RFP recipe!
At The Bid Lab, we're cooking up choice RFPs and RFP responses every day. Here are a few tips to help you and your organization turn a mouth-watering profit. (Just don't ask us to prove it in the kitchen!)
2 Cups Collaboration
A great RFP reflects the full potential of your team, and therefore requires a cooperative, team-based approach. Include implementing staff in the creation and review of technical descriptions. Endeavor to create budgets in partnership with your organization's financial experts, as well as senior management and relevant departments.
From research, to writing, to document preparation and beyond, the best RFPs mandate all relevant inputs are correct, cohesive and approved. This will help confirm buy-in when it comes to budget allocation. Also, it assists in implementation after the proposal contract is awarded. 
A Pinch of Creative Visual Design
You always want to ensure your proposal complies with its RFP guidelines. But, don't be afraid to add a pinch of creative visual design. Like a memorable recipe, a little bit of flair can go a long way in helping your bid stand out from the pack.
Engaging infographics are an excellent way to convey complex information concisely while simultaneously demonstrating a firm's creative expertise. Incorporate informative charts, graphs and even images into your proposal. This will help you 'show' rather than 'tell' the proposer about your team's creative and technical faculties. Evaluators on the other side of the RFP process value creativity because it demonstrates a solid understanding of the subject matter as well as out-of-the-box thinking.
½ Cup Universal Content / ½ Cup Responsive Details
Developing evergreen content is an important way to create efficiencies in your organization's RFP process. Think of the story of your company, references from satisfied past clients and details about your team structure. These are all excellent opportunities for you to produce high-quality content that can be leveraged for multiple RFPs.
Nevertheless, it's absolutely critical to include details within your bid that demonstrate real responsiveness to the specific RFP at hand. Identify unique characteristics about the requesting organization and incorporate them into your proposal. Focus intently on the key needs of your potential client, and use their own words to orient your response. This will help the person reviewing your bid understand that real thought and effort was applied to your bid. 
Saving time with some thoughtfully placed recycled content is fine, but investing energy into tailoring your proposal to reflect the specific needs of the requesting organization will pay off exponentially for your proposal. 
Mix With Fun and Positivity
Just like cooking, creating a great RFP is work, but it's work that's done best with enthusiasm and enjoyment. It may seem counterintuitive, but the RFP process can be fun! Focus on the fact that you're telling your organization's story and creating an opportunity for success. Responding to the perfect RFP isn't a chore to get through, it's the first step in a potentially transformative journey for your business! 
At The Bid Lab, we keep the exciting potential of every RFP opportunity top of mind throughout our process. This helps us stay organized and efficient throughout the many necessary details of creating a perfect solicitation — especially when deadlines are tight and the stakes are high. 
Bon Appetit!
Follow this general recipe and you'll manage a great RFP response. If you're more of a dining-out person rather than a chef, The Bid Lab has you covered there!
We work with clients who don't always have the time, resources or experience to manage, write and build their bids. If you're interested in learning more about what we do, or have questions about how we can help your business thrive through RFPs, contact us today for a complimentary consultation.
INTERESTED IN WORKING TOGETHER?
GET IN TOUCH WITH US BY PHONE, EMAIL, OR FORM SUBMISSION.