Writing a Successful RFP Executive Summary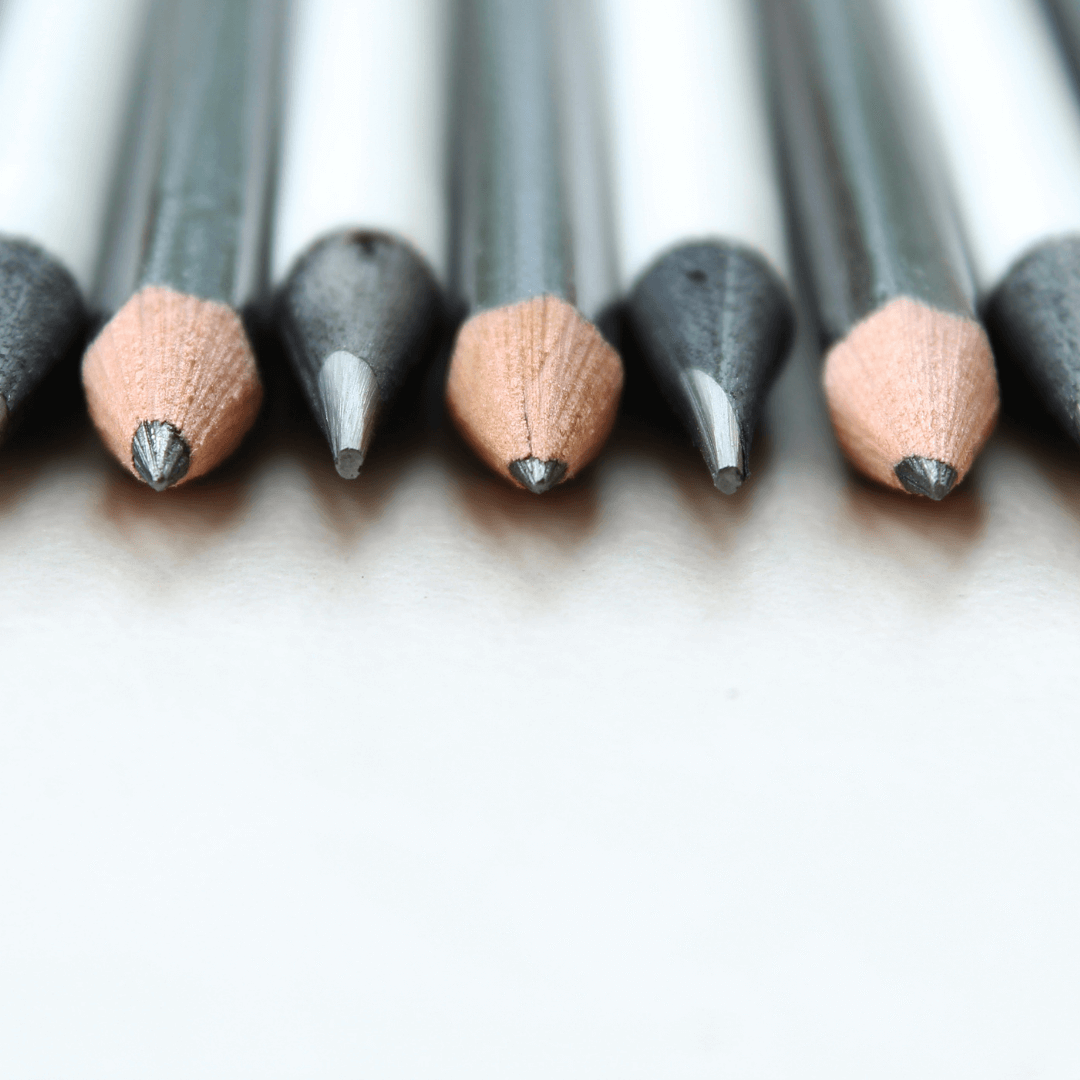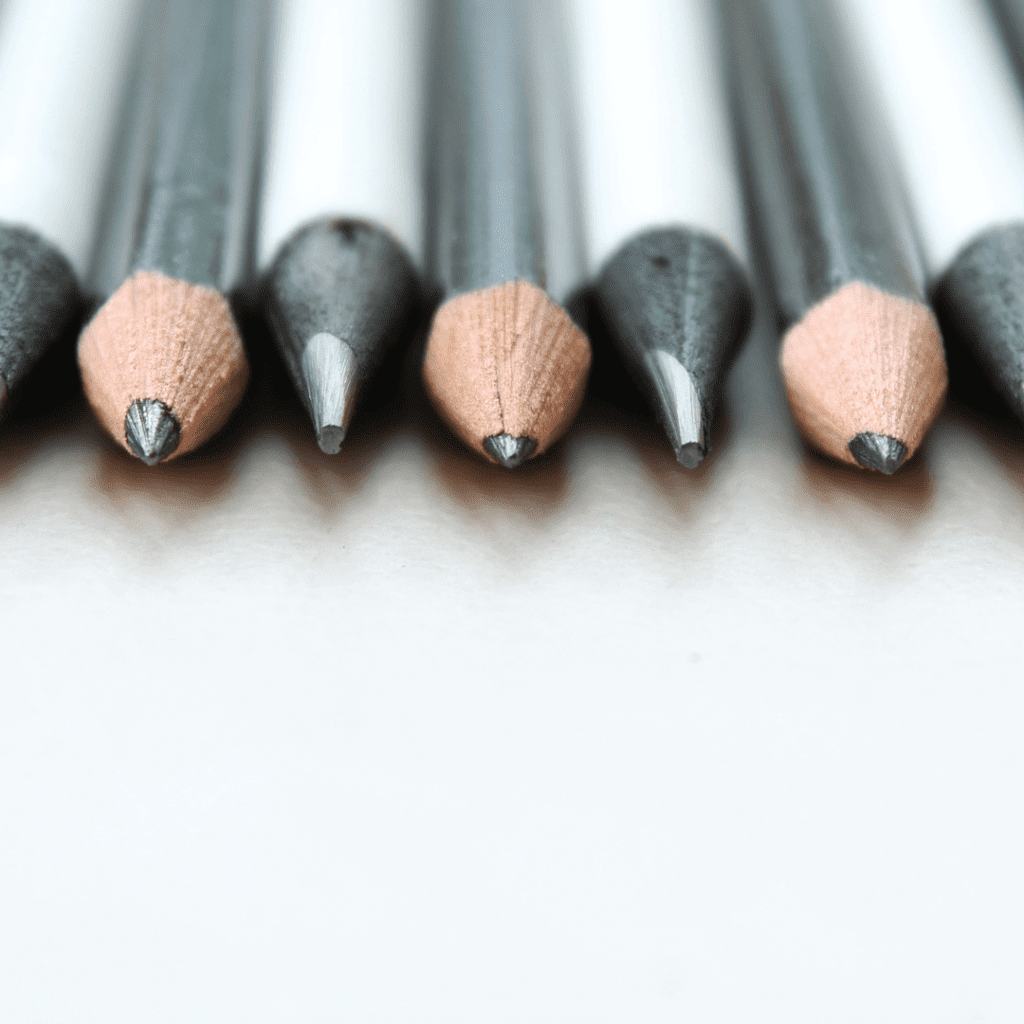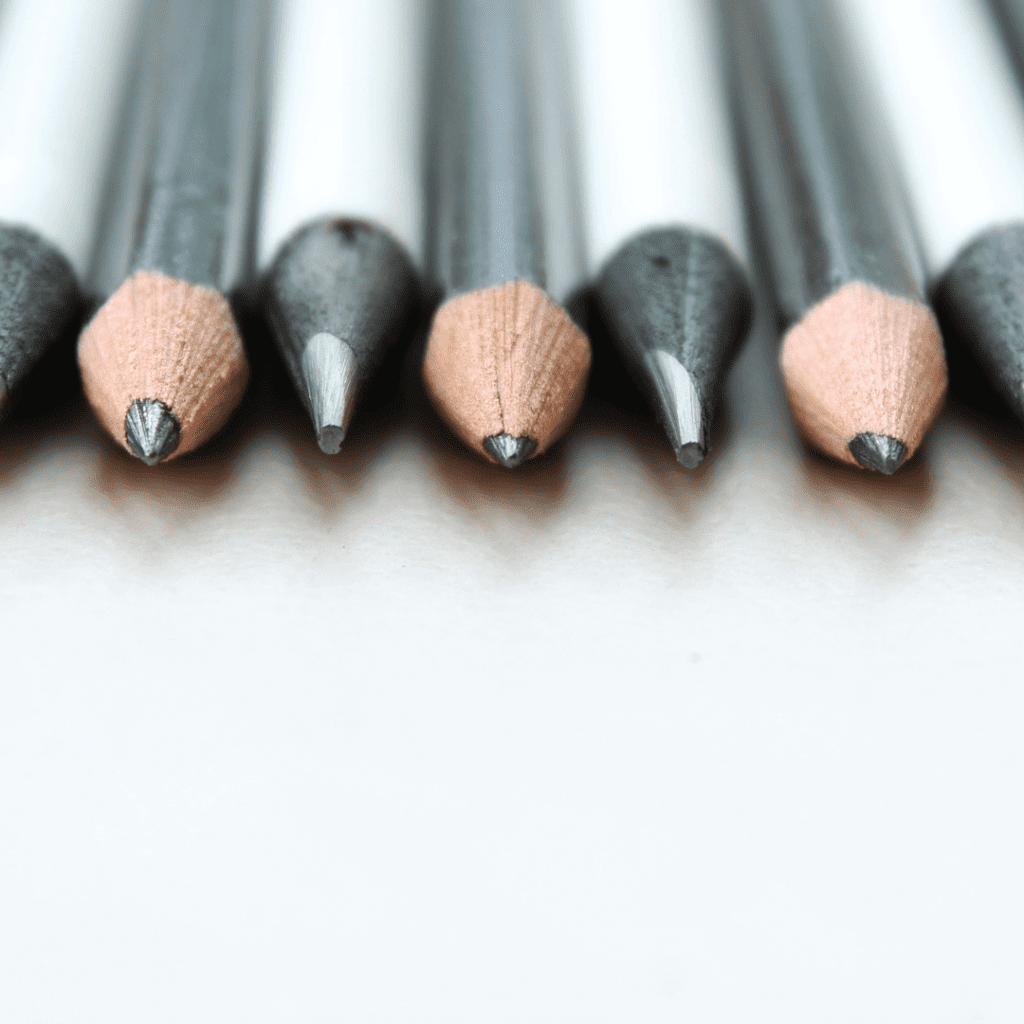 Crafting a compelling RFP executive summary can help set a proposal apart from the competition. Why is that? Because it's one of the few parts of the unpredictable, sometimes restrictive RFP process where the proposer can unfurl their full story and strategy for the evaluator.
Here's how to use an RFP executive summary to take full advantage of this moment to ensure your proposal stands out.
1) Focus Your Story in Your RFP Executive Summary
First, introduce the reviewers to your organization and proposal in terms of your experience. Pay special attention to how you can fulfill their requested tasks.
You don't have to write this part from scratch. Take your cues for the RFP executive summary from any mission statements, press releases or website information for your organization or company. Highlight any characteristics here that make your firm stand out, whether it's minority- or woman-owned or in possession of cutting-edge environmental certificates.
Lean into that which makes your organization, company or project perspective unique. Turn any perceived difference into an advantage. Smaller firms may offer more personal service, or maybe you have a compelling founding story that resonates with your audience. Here, in the RFP executive summary, is where you put that advantage on display, in simple terms, for your reviewer to see and remember.
Not surprisingly, most RFPs inquire about experience. So your RFP executive summary can answer questions like: How long has your company or organization developed your techniques? Are you a scrappy newcomer with exciting new advances or a time-tested and guaranteed solutions-oriented firm? Whether you have decades of experience or are an entering freshman in the federal contracting arena, as long as you qualify for the RFP's base needs, there's no rulebook that states how big or old your firm needs to be.
From experience, The Bid Lab can attest that it's often the newer and smaller firms that have the superior products and services required. ✨
When it comes to a winning proposal, it will ultimately come down to which firm can tell their story better, and clearer. Fight the urge to detail a timeline of your company from inception to now. Instead, keep your RFP executive summary short and relevant to the proposal at hand.

2) Ensure Your RFP Executive Summary Displays Your Advantages
Put yourself in the evaluator's shoes and imagine how many proposals they'll receive for this bid. It could be three (3), or it could be hundreds. Either way, you don't have a lot of space in the RFP executive summary to make your case. Best to use it to put your best foot forward and show the reviewer exactly how you're the top option.
Some important things to note: List your services and any clients you've had that either relate to the project, are mentioned in the ensuing proposal or help qualify your ability to complete the required tasks. Highlight and emphasize whichever ones make the most sense depending on the RFP. This is oftentimes the proof in your pudding. Speaking to how you've successfully executed similar projects in the past is a great way to show the evaluator why you're best placed to win the contract.
As in pretty much any of the steps, you can take a moment here to review the requested services or tasks. This will help orient how you're going to present yourself. Review any and all information provided by the potential enterprise or agency. It usually includes extremely relevant details you can sprinkle into the list of services provided or to help pare down extensive lists of past clients and projects. Any details you can add to show that you're very well-informed about the scope and its associated deliverables always help.
Keep these details and requirements in mind when you list and explain your services and skills throughout your RFP executive summary. This doesn't mean you should list them all. Yes, perhaps you have a wide range of capabilities, but is it necessary to list all of them for this project? Check and support each addition to this document against the needs of the RFP. List out all the services required in the RFP and then any others that might help your proposal stand out.
For your list of clients, it's important that any examples used, whether certain favorite projects or not, relate in some way back to the requirements of the RFP. You only have the attention of the reviewer for a short time, so it's wise to address their needs exactly, clearly and completely. Use examples that either mirror the needs of the RFP or display your ability to fulfill them. Make it easy on the reviewer to confirm that you're the correct firm to choose.
Now that you have a good idea of what they want, and what you can do to meet it, now's the time to get rid of anything that's not absolutely relevant.
3) Keep Your RFP Executive Summary Simple
Finally, you can wrap it all up with a summary of why you're the best firm for this project, or to be exactly to the point, restate how you've crafted this RFP executive summary to be tailor-made for this proposal.
First, remind them that you're the best choice to complete this project by recalling the reasons you detailed in your cover letter and earlier parts of your executive summary. Whether you're an experienced and knowledgeable option or the scrappy upstart, summarize those qualifications quickly, and refer back to how they accomplish the objective of the proposal.
Then, outline how you stand apart from the rest of their options. Review their RFP requirements and address them explicitly, even word-for-word if necessary. Clarity of purpose and intent will help communicate to the reviewer that you're knowledgeable and aware of the requirements and your ability to fulfill them. Next, plainly state why you feel you're the best option. After being reminded of what they need, they'll see your expertise and skills as the answer.
More than anything else, let clarity guide your statements. Could a sentence do where a paragraph overstates? When you read your statement, is it lively and interesting or repetitive and boring? Keeping in mind the attention span and workload of the reviewer helps narrow the breadth of your RFP executive summary. This will lead to a trim, efficient proposal that will stand out from the stack. Once you have created a well-crafted executive summary template for a proposal, you can use that same template to create new bids. Just remember to expand and personalize your RFP executive summary for each individual RFP.
---
The Bid Lab's Learning Center
As an RFP consulting firm, The Bid Lab understands all of the intricacies of the RFP response process, and we want you to also. Our Learning Center is filled with everything RFPs, from helping you find the right bid to how to write a perfect response, and everything in between. Check out our Learning Center or follow us on social media for the latest and greatest RFP information.
If your business is in need of bid services, schedule a free consultation with us today, or give us a call at 1-844-4BIDLAB. We can help you find, manage or build your next RFP.
INTERESTED IN WORKING TOGETHER?
GET IN TOUCH WITH US BY PHONE, EMAIL, OR FORM SUBMISSION.