How to Find an RFP in Healthcare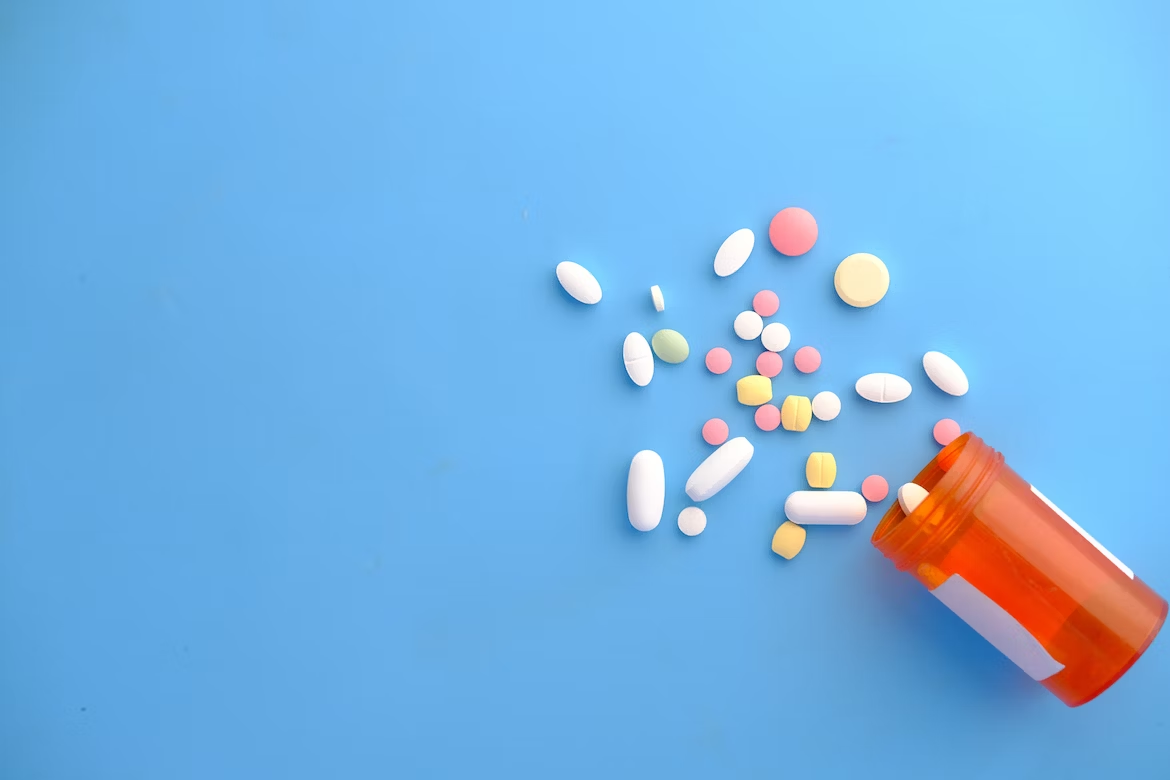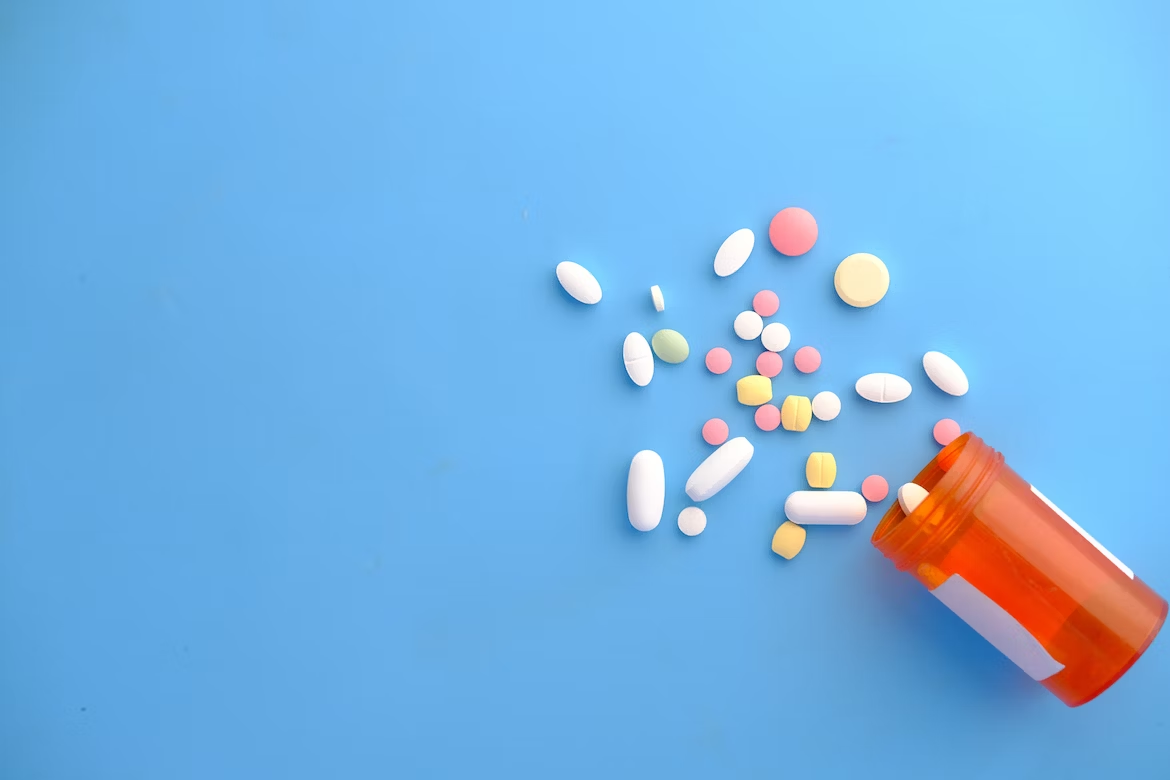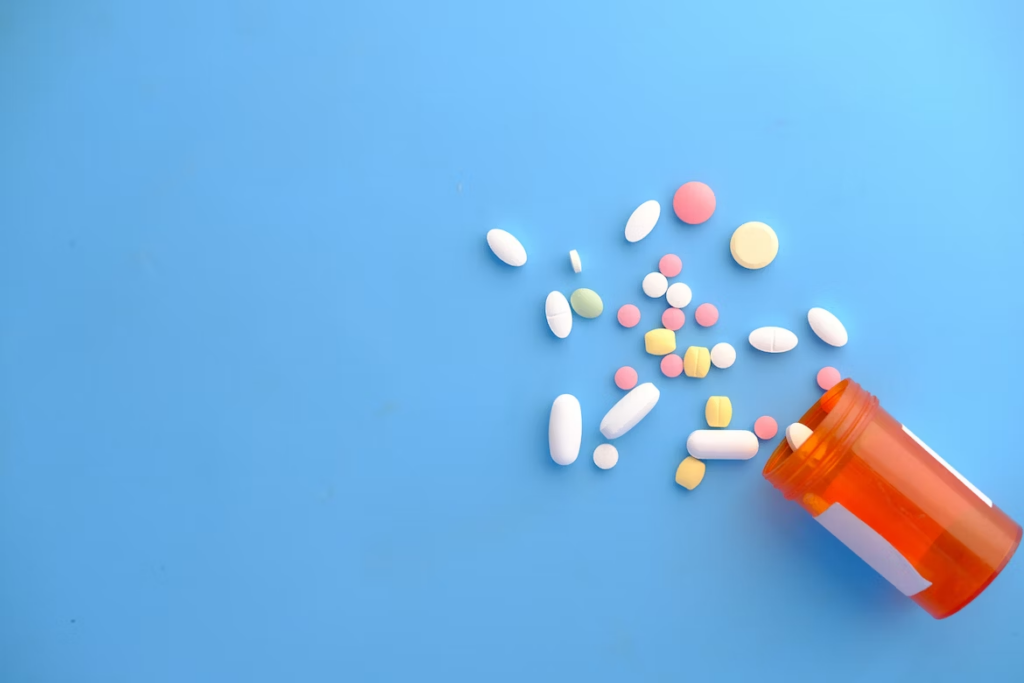 There are many projects and entities in healthcare that need services from qualified vendors, so it's only fitting to discuss how we can find these highly sought-after RFPs in healthcare opportunities for small businesses.
While an RFP in healthcare bid can provide enormous potential, finding the best-suited match is not always a straightforward pursuit. The sheer volume and variety can be a double-edged sword. This can make searching for these bids feel like a drawn-out process.
It's easy enough to get lost in this ocean of proposals, but further complicating matters is the number of oceans themselves, with healthcare proposals published and advertised across a variety of platforms and websites. This can cause headaches before we have even begun to respond to a single request. Ready to take an informed look at methods and techniques we can use to navigate this tide of information? Let's dive in and explore how to find the best RFP in healthcare.
Healthcare Providers' Websites
This may seem like a no-brainer, but the websites of established hospitals, private outreach clinics, and primary care practices are great places to start your search. By searching specific providers for webpages dedicated to procurements, tenders, or bids, you might find an RFP in healthcare! Current offerings are usually listed alongside past RFPs. This provides us with a better conception of the entity's recent history and what we can reasonably expect.
See What the Government is Offering
The government can be a good starting place to look, if for no other reason than there are usually plenty of listings. This could make these alphabet agencies' websites a valuable resource, particularly if the business could potentially respond to any number of RFPs requiring diverse services and products. Portals like these are even better if the team has a proven track record of success when contracting with such organizations, as past experience and qualifications are doubly important when the entity can afford to be as selective as it desires.
Because these agencies have such a large reach, the amounts offered are usually substantial. The response we provide must be commensurate in detail and scale. While this can lead to opportunities we may otherwise never experience, the response process itself can be a large undertaking that requires far more planning and time than others. This is something we must bear in mind when setting out for a contract with the government. Some of the largest proposal resources are the following sites: SAM.gov (System for Award Management), Grants.gov, Centers for Medicare and Medicaid Services (CMS), and the National Institutes of Health (NIH).
Register as a Vendor (Before the RFP in Healthcare!)
One of the best ways to ensure that no prized bids pass us unnoticed is to register with the issuing entity as a vendor in advance of any RFP in healthcare. In doing so, you can be added to lists of approved vendor-only bids and tap into a pool of offers that would otherwise be invisible. Becoming a registered vendor can also save critical time when responding to an open bid that requires the awarded party to submit proof of registration as part of the submission.
The process of becoming an approved vendor will vary somewhat between entities. Generally, you can expect the following:
A general application form outlining areas of expertise and capabilities
Proof of business registration
Tax information
Licenses and certifications
References
Classification statuses, such as ownership designations
Hire a Consulting Firm
Hiring a third party can often be the best course of action. Consultants usually have the industry experience to know exactly where and how to look for RFPs. Given the volume and variety, this can be particularly vital with healthcare bids.
Consulting firms will often also be able to help their vendors market themselves. By handling tasks like registration and prerequisite checks, consulting firms can better position their clients to qualify for bids. The RFP that, at first glance, might seem worth your time might not have key components or stipulations in place. A consultant can help avoid common mistakes in the solicitation process. They can allow the vendor to instead apply their time toward more potentially worthwhile endeavors.
Need help to find an RFP in healthcare?
Are you looking for a healthcare procurement? Are you trying to write a healthcare bid? Or just looking for tips to respond to one? No matter your situation, we've got you covered! Reach out to us today at respond@thebidlab.com or by calling 1-844-4BID-LAB. Curious about what we've done in the past? Check out one of our RFP healthcare-related Case Studies here!
INTERESTED IN WORKING TOGETHER?
GET IN TOUCH WITH US BY PHONE, EMAIL, OR FORM SUBMISSION.