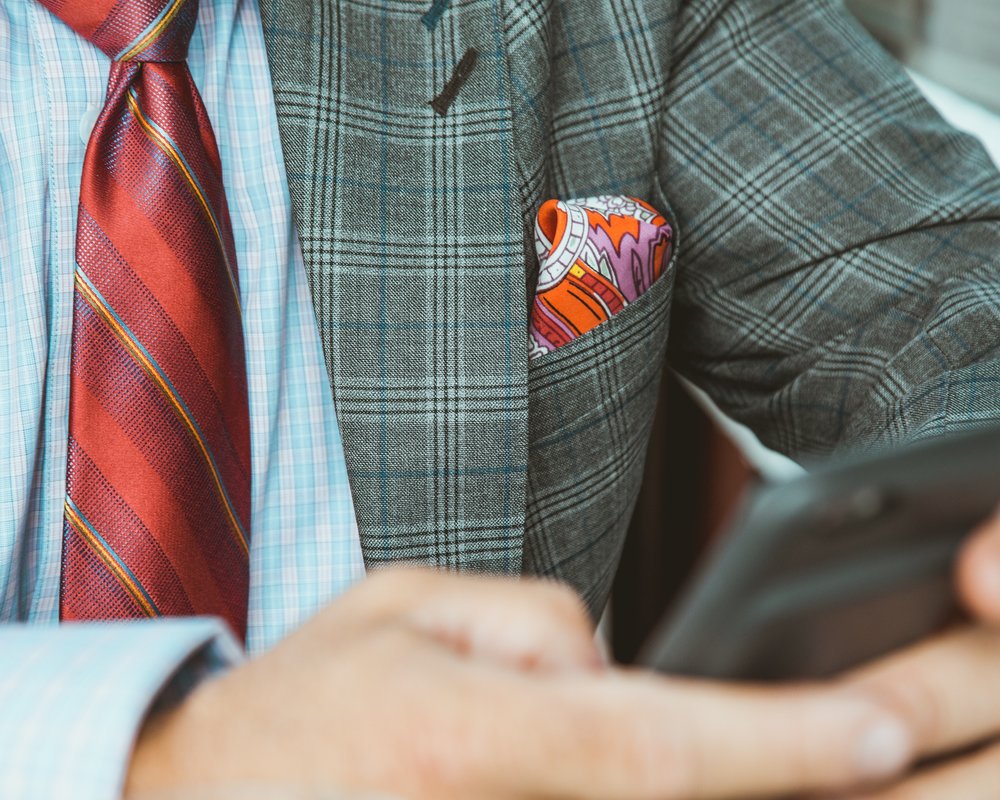 The process of drafting or responding to a Request for Proposal, or RFP, can be extremely lengthy, tiring, and some may say even counterproductive. Without the proper resources, knowledge, or experience about the RFP process, many businesses – small or large – can struggle to effectively bid on proposals. Due to the complicated nature of RFPs, many firms hire bid consultants that specialize in the Request for Proposal process. While hiring a bid consultant may seem like an easy and efficient way to tackle the RFP process, there are a few things to keep in mind if you do choose to do so.
The Benefits of using a consultant:
There are many benefits of outsourcing the RFP or bidding process to a consulting firm. Some benefits are as follows:
·       Cost of Employees – reduce the internal work from your employees who would spend countless hours managing this process.
·       Experience – receive the expertise from experienced and trusted firms who have done this countless times before and know how to manage the process effectively
·       Organization – organization is very important during the RFP process and many times when doing this internally, companies can get lost trying to piece together bids and requests. Bid consultants specialize in the organization of this process and should give you updates of every step along the way.
·       Quality Assurance – consulting firms should make sure every last detail is taken care of, that the bid is error free, and that nothing is overlooked.
·       Flexibility – consultants should work around your schedule and make sure to have everything ready when you need it.
While there are many benefits to outsourcing, make sure that you are aware of the potential pitfalls.
Potential concerns of using a consultant:
Some consultants are better than others in regards to some of these concerns, so make sure you choose the right consultant. Be aware of the following potential concerns:
·       Reliability – do your due diligence before hiring a consultant and make sure they can be trusted to not only get the job done correctly and by the designated due date, but to keep your business records confidential
·       Cost – you need to determine for your own company whether it is cost-effective to have internal staff manage the RFP and bidding process or if it is better to pay a consultant and outsource it. Pay attention to their upfront fees and commission rates.
·       Transparency – some consultants can be difficult to work with and may not always be as transparent with the whole process as you may think. Make sure before hiring your consultant that they are easy to talk to, available when you need them, and transparent when you need answers.
With this in mind, The Bid Lab has built these tenants into its company culture from the beginning. It ensures that there is a reliable source of experienced consultants to manage the bidding process for its customers, does a cost analysis for customers while simultaneously offering flexible pricing options, and provides a free real-time reporting function for bid progress.
Overall, the bid process can be extremely complicated and difficult for firms to manage on their own so it makes sense for companies to outsource this task. However, make sure your company chooses the right consultant and does proper due diligence beforehand.