GSA Schedule Bids and Building Your Business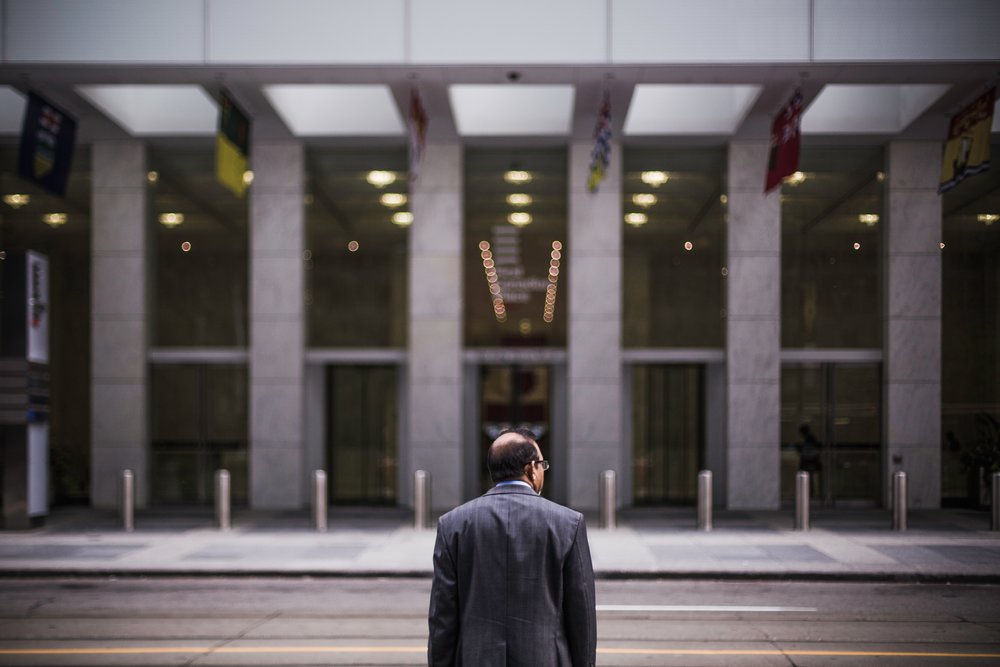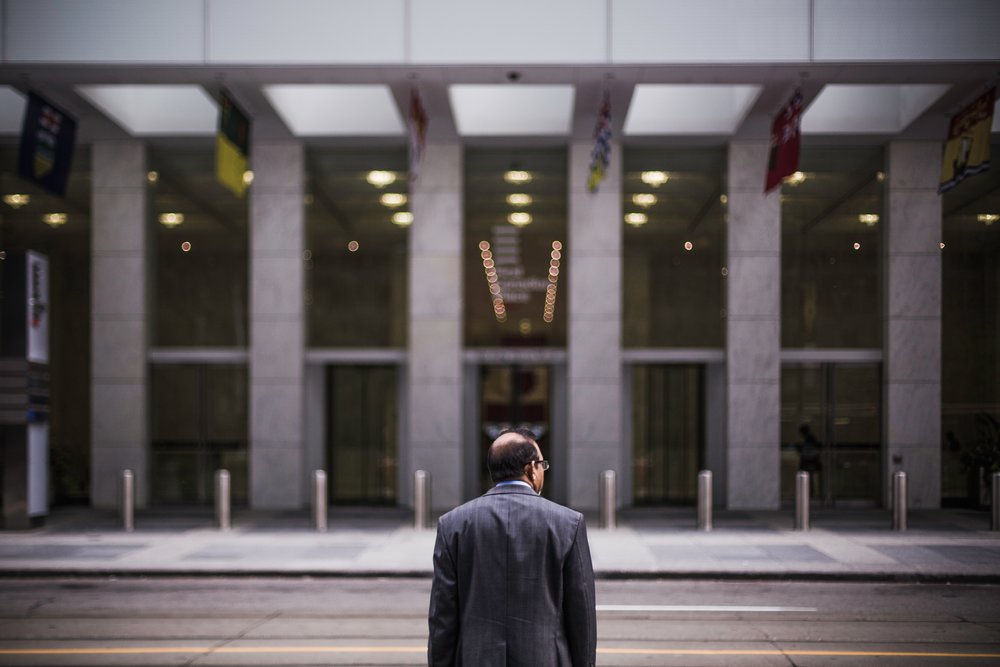 Selling products and services to the federal government can be a confusing, time-consuming process. Fortunately, the government has established a program to streamline government acquisitions of private-sector assets. Below is an overview of the GSA, GSA Schedule and whether your company should pursue it.
What Is the GSA?
The General Services Administration, or GSA, is a US federal government agency which manages government buildings and real estate, provides support in procuring products and services, and develops policies and regulations relating to those items.
However, the GSA is most commonly known for the creation of GSA Multiple Award Schedule Contracts, commonly referred to as the GSA Schedules Program. This program intends to simplify government purchasing of commercial products and services.
What Is a GSA Schedule?
GSA Schedule Contracts are long-term contracts created to assist the federal government in buying commercial products and services. These contracts contain standard terms and conditions such as pre-negotiated prices, delivery terms and warranties. They also contain provisions for indefinite delivery and indefinite quantity (IDIQ).
In short, GSA Contracts provide a framework for streamlining federal government purchases, thus allowing federal agencies to quickly and efficiently consider all available avenues when procuring products and services.
Should My Company Utilize GSA Schedules?
While there's no law requiring businesses to have a GSA Schedule in order to do business with the federal government, many federal agencies will only order commercial products and services via GSA Contracts. As such, companies that do frequent business with the government will almost always obtain Schedule Contracts.
Furthermore, federal regulations state that the government must consider purchases through Federal Supply Schedules — such as the GSA Schedules Program — before seeking other commercial sources. This obviously places businesses holding Schedules at a significant leg-up over competing companies that don't have one.
Other benefits of obtaining a GSA schedule include:
Federal procurement officers are keen to take advantage of the time and money-saving aspects of the Schedule Program.

Federal contracting officers have the ability give notice about new bidding opportunities to many contractors at once through the GSA's eBuy website, which is exclusive to GSA contractors.

When the GSA reviews a company's offer prior to being awarded a GSA Schedule, they take care of many of the tedious, time-consuming duties associated with evaluating proposals. This includes determining fair pricing and negotiating terms and conditions (such as delivery times and any applicable discounts).

Your company will not need to bid on as many opportunities as they would otherwise.

Your sales team will be able to close government deals quickly, as opposed to wading through the time-consuming federal procurement cycle.

The program can help reduce or eliminate administrative fees and overall management of the bid process.

Federal contracting officers can utilize a host of other resources to make the purchasing process easier. One such resource is GSA Advantage, which is essentially an online marketplace where federal agencies can compare and contrast various companies' products and services that are utilizing Schedule Contracts.
For these companies wishing to do business with the federal government will often obtain GSA Schedules right off the bat.
Am I Eligible for a GSA Schedule?
The qualifications for businesses to obtain a GSA Schedule Contract can vary slightly. However, there are a few common requirements, which include (but are not limited to):
General financial stability and solvency

At least two (2) years in business

Revenue of at least $25,000 per year

Business products that are compliant with the Trade Agreements Act
If you think obtaining a Schedule might be right for you, contact us at The Bid Lab. We can help you determine if obtaining a GSA Schedule is a good move for your business, as well as guide you through the process of obtaining one.
---
Find out more about RFPs and Bidding Strategies in these articles:
INTERESTED IN WORKING TOGETHER?
GET IN TOUCH WITH US BY PHONE, EMAIL, OR FORM SUBMISSION.