Consider This Your RFP Industry Glossary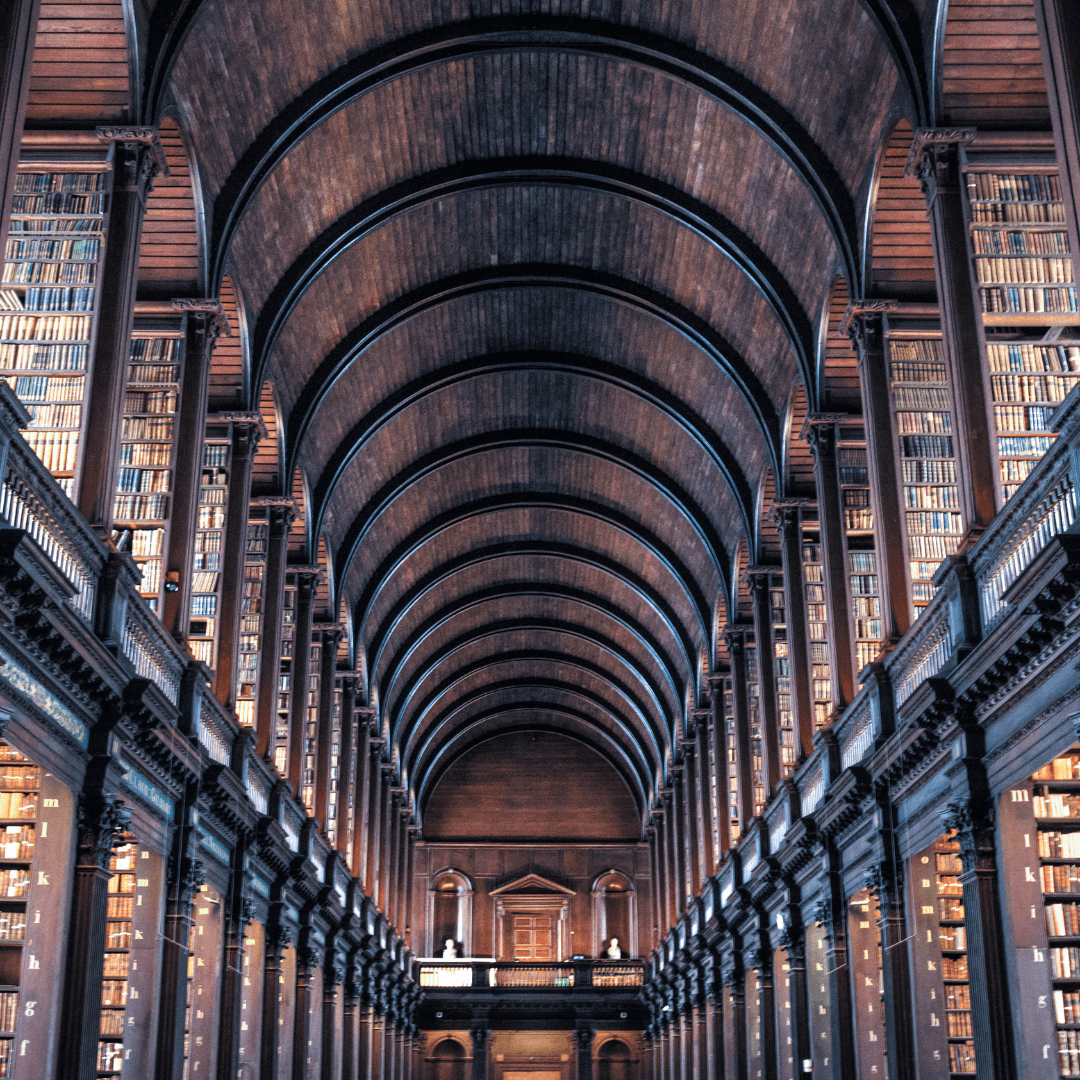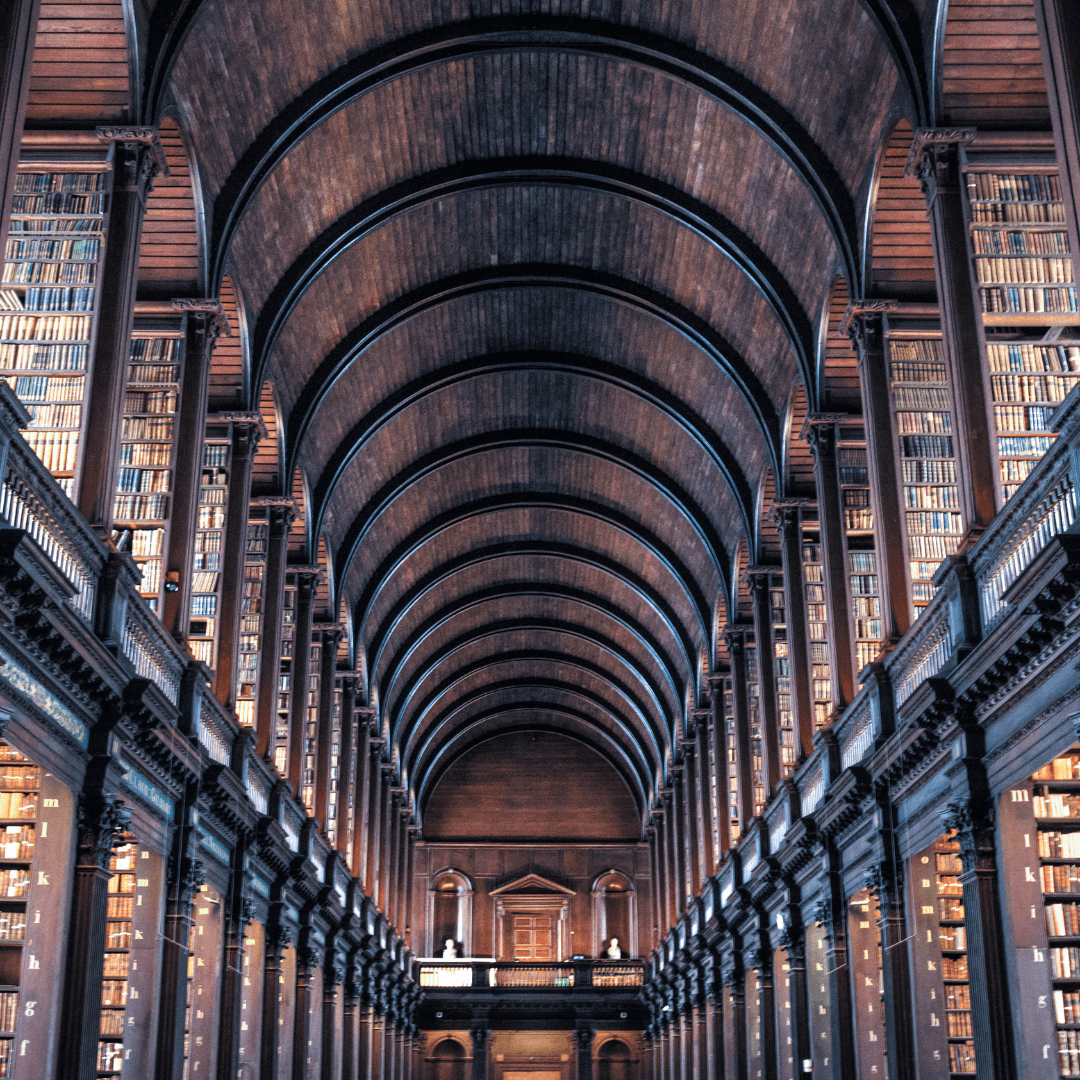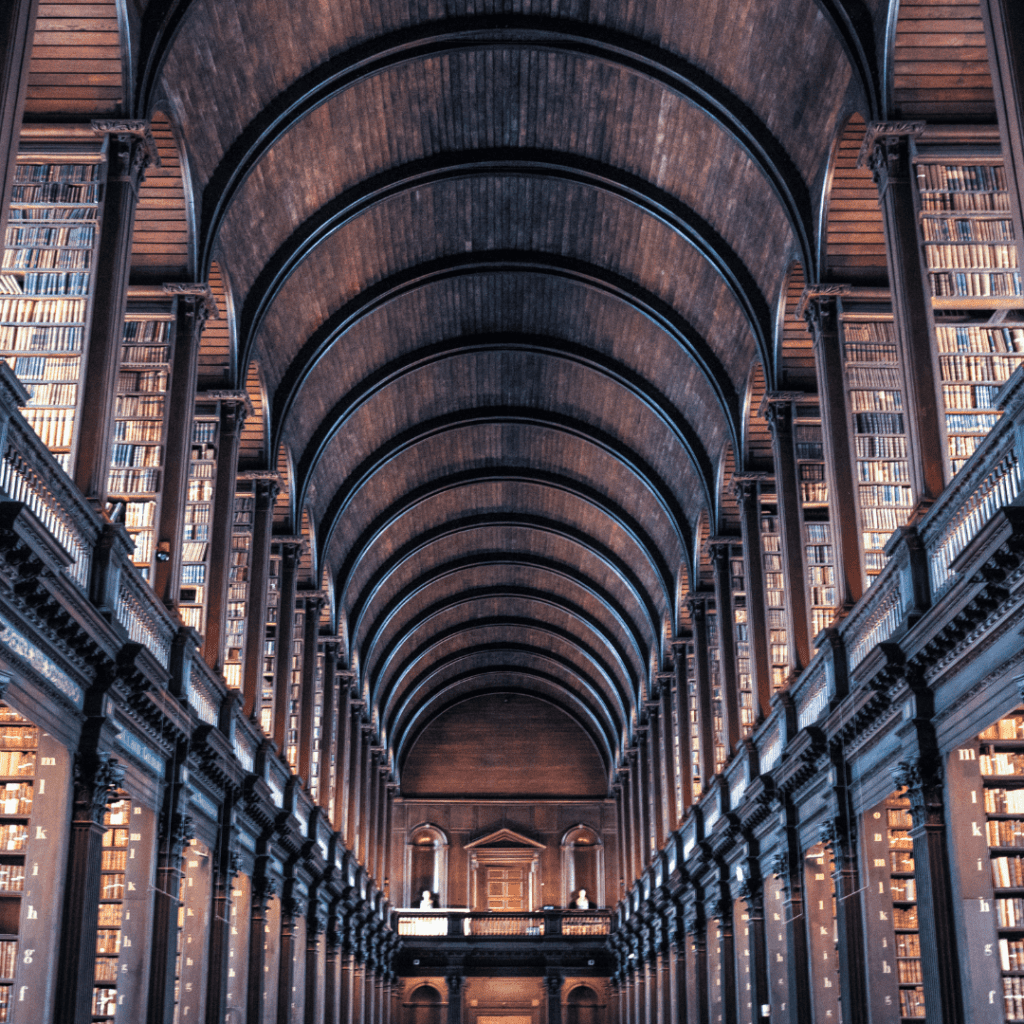 Whether you're new or experienced at creating Requests for Proposal (RFP), the industry terms used during the bidding process can be overwhelming. All industries have their own unique vernacular. Often, the language an issuer uses in an RFP can be determined by industry expectations and personal preference alike. The procurement space operates with its own glossary of terms.
At The Bid Lab, we simplify the RFP process and eliminate the guesswork. We've compiled a list breaking down all of the acronyms and industry vocabulary you'll encounter when navigating the procurement world. Next time you're thinking WTF is the difference between an RFP and an IFB, think of this as your personal RFP glossary.
Request for Proposal
Beginning with the most common term, a Request for Proposal (RFP) is an open-ended form of solicitation on behalf of a company. Many industries use RFPs, but they're most commonly found in both the public and private sectors. Most of the time, an organization is soliciting ideas from a variety of vendors to decide which solution best meets its needs. 
RFPs can range in formality. Some require physical copies in a closed submission process. Others may be electronic and open to the public. No matter the submission format, the timeline for an RFP is usually longer than that of other proposal types. Not only does it take the bidder more time to craft custom responses, it also takes the requester longer to select a winner.
Invitation to Bid (IFB)
Invitations to Bid (IFBs) differ from RFPs in that they're more limited in scope. They're typically more price-focused, with project requirements already decided and detailed by the issuer. This, coupled with the common use of a sealed bidding process for an IFB, makes it faster to produce than an RFP. A sealed bidding process is more selective and bidders typically must submit physical copies.
Europeans use the terminology of an Invitation to Bid or Invitation for Bid (IFB) more frequently than Americans. Solicitors in government or education often employ IFBs.
Request for Quote (RFQ)
Like an Invitation to Bid, a Request for Quote (RFQ) is not as open-ended as an RFP. The offeror has already decided the quantity of products or services. As such, requesters are soliciting quotes from specific suppliers. Since cost is the primary factor being considered, RFQs are efficient to create and process. 
RFQs are not open to the public for submissions. That is, you can't submit one unless a requester approaches your organization directly to ask. A bidder may send an RFQ on its own to a requester. It can also be a precursor to a more detailed RFP down the line. 
Request for Information (RFI)
Before a company goes as far as to request an RFP or RFQ, they may first solicit a Request for Information (RFI). RFIs ask for general information about a company, vendor, product or service. 
By collecting the same information from many different companies, an RFI makes it easy for a requester to compare information. This may lead to a more efficient sealed bidding process. It can also allow a requester to familiarize themselves with the norms of a certain industry. Unlike an RFP, responding to an RFI is not binding for either party. It's almost like submitting a resume to a job opening! 
Request for Tender (RFT)
Another term in the industry glossary is a Request for Tender. An RFT is a close cousin to a Request for Quote, though the scope of an RFT tends to be wider. In an RFT, the offeror specifies all the requirements for the project. The requester is essentially soliciting a price from respondents.
The offeror determines a winner based on which organization can do the job with the fewest resources, whether that be cost, time or raw materials. Compared to RFPs and RFQs, RFTs are more common in the public sector. 
Government Contracts
Public government contracts are a complicated but promising opportunity for businesses to expand their reach. Don't think that because you're a small business that you can't qualify for government contracts. In fact, the government's goal is to award at least 23% of its contracts to small businesses each year.
Government contracts include their own terminology. For example, there's an RFP (also called a solicitation or combined synopsis). A presolicitation is similar to an RFQ, allowing businesses to submit information to be considered in a future RFP. An RFI is also called a Sources Sought Notice. Government contracts also tend to have stricter requirements than a standard RFP.  
Since government contracts carry these stricter requirements, the review process is longer. It typically lasts 30 to 120 days.
General Services Administration (GSA) Schedules
General Services Administration (GSA) Schedules are government contracts with companies that the government uses to sell supplies and services to government buyers. GSA Schedules are also Multiple Award Schedules (MAS) or Federal Supply Schedules. 
When your company qualifies for a GSA Schedule, government organizations have direct access to your goods or services. A company selling goods or services under a GSA Schedule must meet strict regulations for compliance. Unlike an RFP, companies can apply for a GSA Schedule without responding to a specific solicitation for a contract. Once you qualify for a GSA Schedule, you still need to actively market your company to sell to government agencies.
The RFP industry is home to a lot of interchangeable, nuanced terminology. Especially for small businesses, learning the necessary glossary of terms to prepare a competitive bid can be overwhelming. We have industry experts on hand to research, prepare and submit your organization's next RFP. Reach out to us at 1-844-4BIDLAB or Respond@TheBidLab.com to learn how we can help!
---
Find out more about RFPs and bidding strategies in these articles:
INTERESTED IN WORKING TOGETHER?
GET IN TOUCH WITH US BY PHONE, EMAIL, OR FORM SUBMISSION.