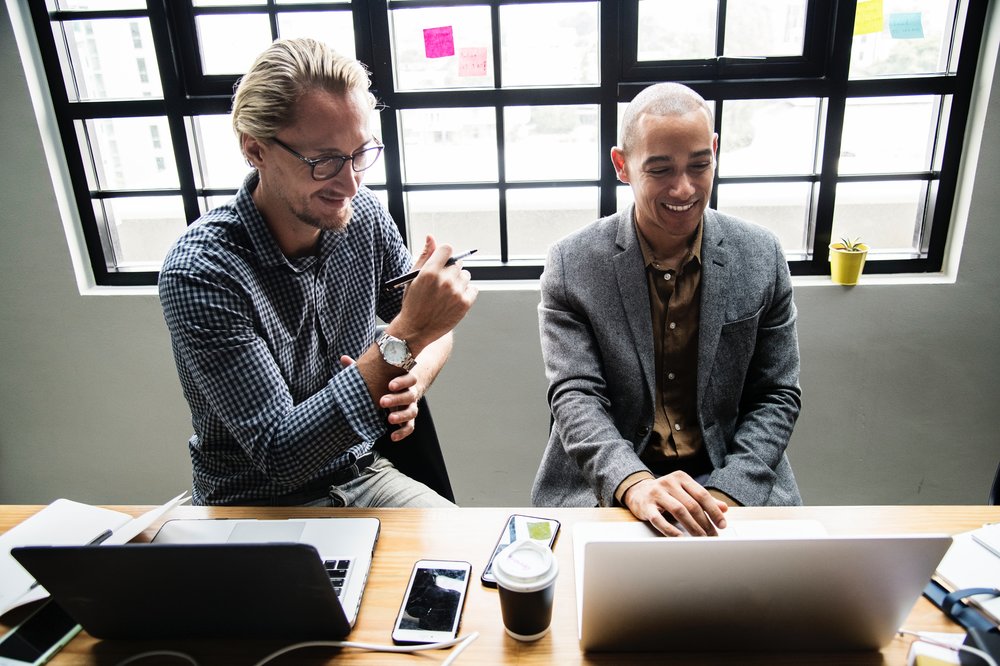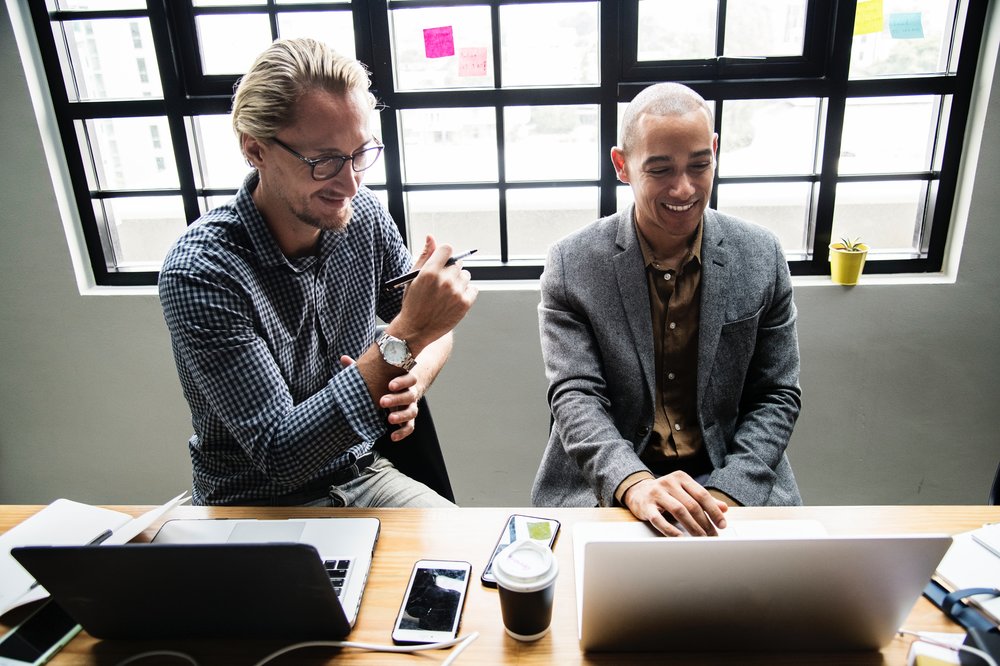 Responding to RFPs (requests for proposal) can be a rewarding and lucrative choice for your business. However, before you can respond to one, you need to know where to find RFPs perfect for your business!
Public RFPs
Firstly, public RFPs, those issued by government organizations, are required to conform to public procurement practices. This means that they must be publicly listed, in the interest of fairness and transparency.
Therefore you can almost always find public RFPs listed on the issuing organization's website. They're usually listed under the labels "publishing" or "procurement." Oftentimes, RFPs are also published in newspapers or other local publications.
At this point you might be thinking that perusing every city, county, state and federal government website or newspaper seems insane. It is, which is why online RFP databases have become popular.
Sites such as GovernmentContracts, BidSync, BidNet Direct and The RFP Database collect bid postings from an array of sources. And, they list them for public searching. Of course, many such sites require a paid subscription. It's also worth noting that no single website will contain a comprehensive list of every RFP out there.
Private RFPs
Private RFPs, on the other hand, are issued by private companies and other non-government organizations. They're usually more difficult to find because they're not governed by public procurement requirements. Therefore, companies are free to utilize whatever methods they prefer in order to post their RFPs and choose their respondents.
Many times, you may only find them listed on the company's website or posted to its LinkedIn page. Occasionally, an RFP Finder like The RFP Database will list private sector RFPs, but they can be few and far between. Part of the reason associated with the difficulty in finding private RFPs is due to the fact that they don't necessarily have to be posted at all. There are some companies who choose to contract with a select group of vendors. They'll actually hand-pick who they'd like to potentially work with on the project. This is usually the result of relationships that the bidders have garnered with the procuring company.
The Bid Lab Can Help You Find RFPs!
Because of the myriad places RFPs can be located, to save time and money it may be in the best interest of potential bidders to work with a bid consulting firm. At The Bid Lab, RFPs are what we do, all day every day. Not only do we specialize in finding specific RFPs that properly align with your business needs, but we also help manage your entire response to ensure you have a winning chance. If you think it might be time for your business to dive into the world of RFPs, contact us today for a complimentary consultation.
INTERESTED IN WORKING TOGETHER?
GET IN TOUCH WITH US BY PHONE, EMAIL, OR FORM SUBMISSION.