Where To Find RFPs | Tips and Strategies from The Bid Lab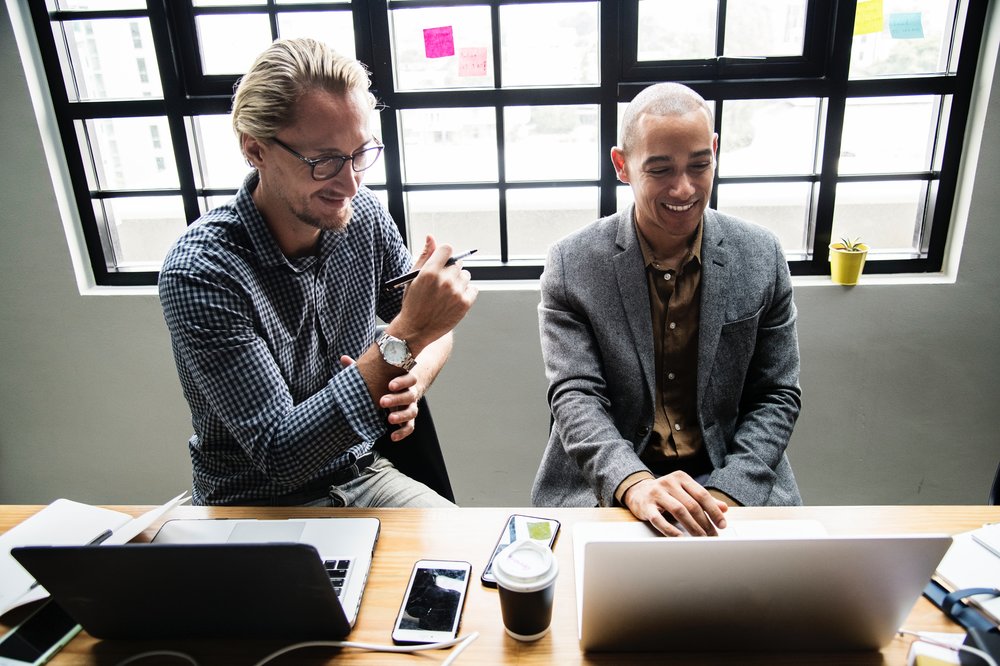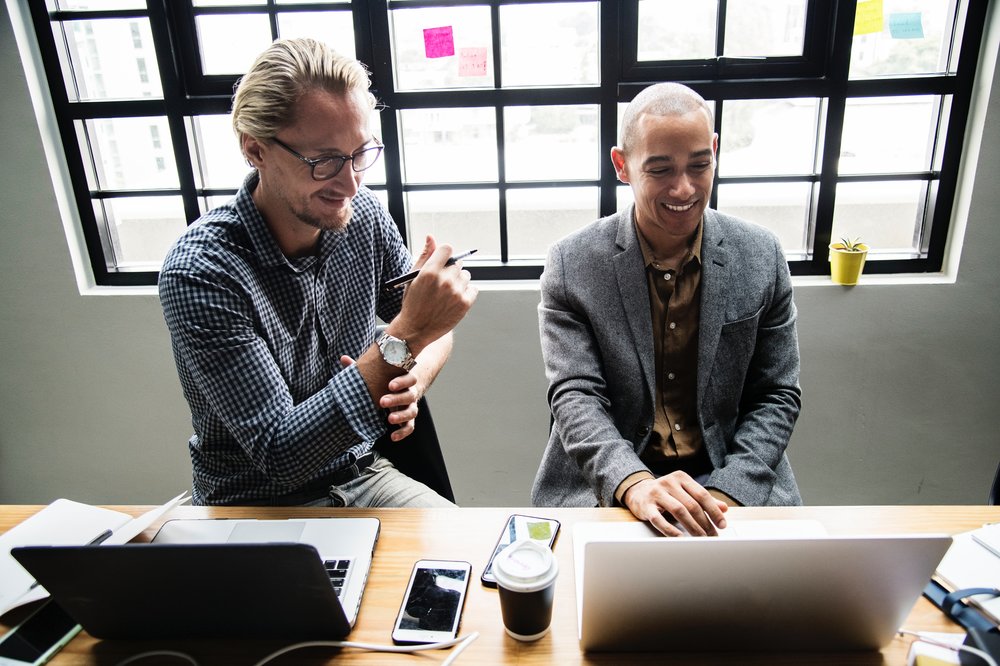 Responding to RFPs (requests for proposal) can be a rewarding and lucrative choice for your business. However, before you can respond to one, you need to know where to find RFPs that are perfect for your business!
Public RFPs
Firstly, public RFPs, those issued by government organizations, are required to conform to public procurement practices. This means that they must be publicly listed, in the interest of fairness and transparency.
Therefore, you can almost always find public RFPs listed on the issuing organization's website. They're usually listed under the labels "publishing" or "procurement." Oftentimes, RFPs are also published in newspapers or other local publications.
At this point you might be thinking that pursuing every city, county, state and federal government website or newspaper seems insane. It is, which is why online RFP databases have become popular.
Sites such as GovernmentContracts, BidSync, BidNet Direct and The RFP Database collect bid postings from an array of sources (as does our newly developed bid-finding tool, Bid Banana!). All of the above sites list RFPs for public searching. With the vast array of bid-finding sites available, you can choose one (or more!) to find the RFPs that grow your business.
Private RFPs
Private RFPs, on the other hand, are issued by private companies and other non-government organizations. They're usually more difficult to find because they're not governed by public procurement requirements. Therefore, companies are free to utilize whatever methods they prefer in order to post their RFPs and choose their respondents. Many times, you may only find them listed on the company's website or posted on its LinkedIn page. Occasionally, an RFP finder like ours, Bid Banana, will list private-sector RFPs.
It can be difficult to find private RFPs because they don't necessarily have to be posted at all. There are some companies that choose to contract with a select group of vendors. They'll actually hand-pick who they'd like to potentially work with on a project. Usually, this is the result of relationships that the bidders have garnered with the procuring company.
The Importance of Finding Current RFPs
The last thing you want to do is miss out on the perfect RFP! It's easy to waste time searching for an RFP only to find the ideal RFP after the deadline to submit. Without a single site to consolidate all RFPs by deadline, it's extremely easy for the average company to miss finding the RFP that is right for them. Alternatively, say you do find the perfect RFP, but it's due in three (3) days! Where do you even begin?
At The Bid Lab, it's our business to find the perfect RFPs for our clients. With our team constantly searching we can find the right RFP in plenty of time. Using that advantage, our clients are able to craft the exact responses needed with enough time to submit a winning bid.
How We Find RFPs at The Bid Lab
Here at The Bid Lab, we have a team of trained experts who are constantly seeking out current, available RFPs. Subsequently, we use our knowledge and access to RFP databases to join our clients with RFPs that are right for their business. Above all, we pride ourselves on connecting with our clients and understanding their needs. We guide our clients through the bidding process from start to finish to ensure maximum odds of success.
First, we start by helping our clients narrow their focus. After that, finding an RFP becomes a whole lot easier. Then, we use our knowledge and highly tuned search skills to find RFPs that align with our clients' focus and mission. Once we've found the right RFP, the bidding creation process begins!
The first thing to remember is that The Bid Lab has a team of dedicated bidding aficionados. Our familiarity with the bidding process saves our clients time and money. Specifically, our team helps our clients answer difficult RFP questions completely and thoroughly. This greatly increases the odds the bid will be won and takes the burden off of our clients' employees. Once we hone in on our clients' goals, The Bid Lab creates a streamlined process of finding RFPs in a complex search environment. Once the right RFP has been found, TBL creates the perfect bid to help our client succeed.
Find RFPs Easily with Bid Banana!
We're excited to introduce a new feature to our bid-finding family. Bid Banana is ready to help you streamline the bid-search process by putting available RFPs at your fingertips. Check out Bid Banana. With our easy-to-use database now you have the power of bid-finding experts anytime anywhere. Search Bid Banana to find available RFPs that suit your business and get ready to reap bunches of bids!
The Bid Lab Can Help You Find RFPs!
Because of the myriad places RFPs can be located, to save time and money it may be in the best interest of potential bidders to work with a bid consulting firm. At The Bid Lab, RFPs are what we do, all day every day. Not only do we specialize in finding specific RFPs that properly align with your business needs, but we also help manage your entire response to ensure you have a winning chance.
If you think it might be time for your business to dive into the world of RFPs, contact us today for a complimentary consultation.
INTERESTED IN WORKING TOGETHER?
GET IN TOUCH WITH US BY PHONE, EMAIL, OR FORM SUBMISSION.