How to Submit an RFP By Mail | Advice From The Bid Lab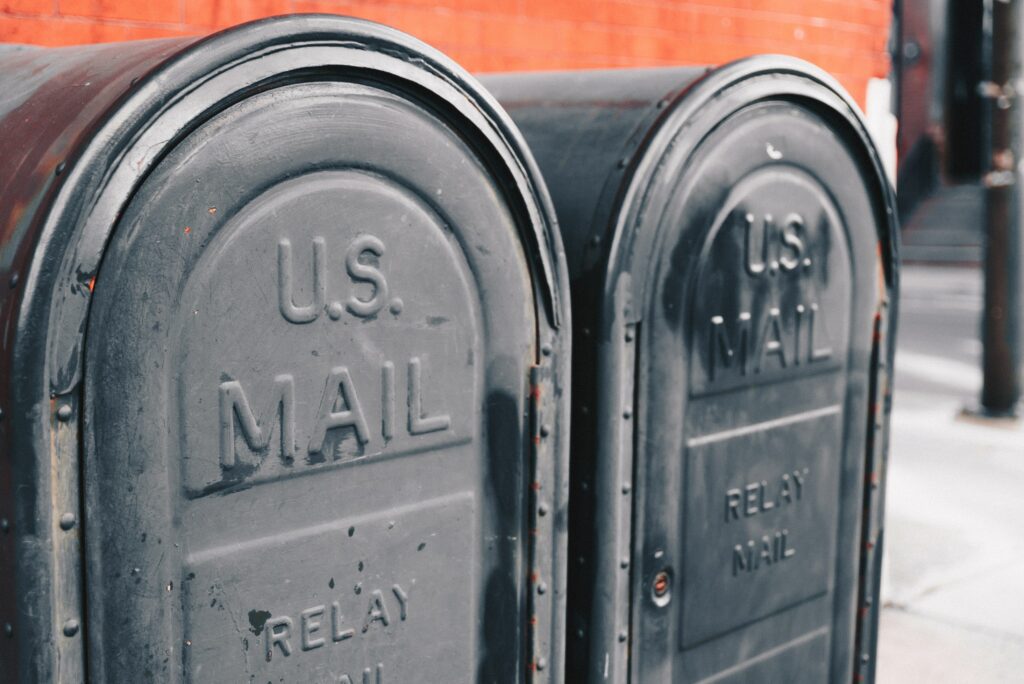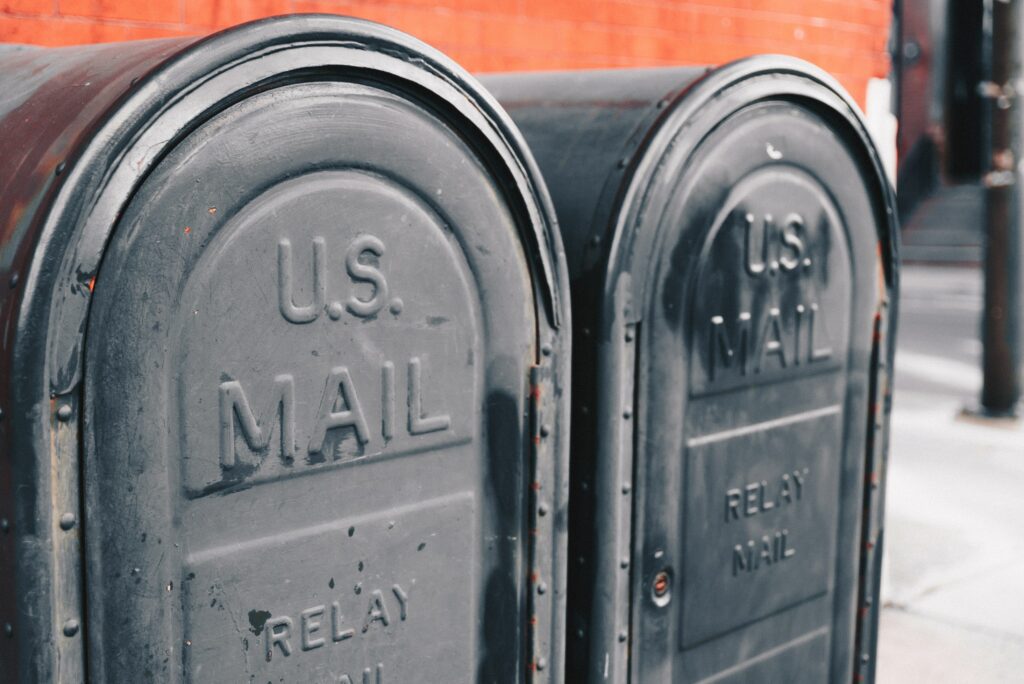 Every step of the bidding process brings with it unique challenges and pitfalls. There are some unexpected issues that might arise when submitting an RFP by mail. This is why we are here to guide you through this crucial submission step.
When searching databases to find the perfect request for proposals (RFP) you need to ensure the timeline is manageable, the requirements can be met and the amount you'd win makes the endeavor worthwhile. When soliciting input from your team to ensure all of their expertise is incorporated into your proposed solution, you want to make sure that each subject matter expert has the time and guidance needed to add their valuable two cents.
But do not forget to assign ample time, energy and planning for the final stage of winning an RFP: the submission step. Although digital submissions are increasingly popular (with good reason), many organizations are still requiring physical proposal submissions. The recent pandemic accelerated the change to digital submissions, but as in-person offices and a certain level of normalcy have returned, we are seeing many agencies returning to the old standard of physical bid submission.
When Submitting By Mail, Establish Your Bidding Schedule Early
One of the first things you need to do when responding to an RFP is to create a detailed schedule that accounts for everything a winning bid will need. Give your team space to brainstorm, draft and review content responses. Make sure you have time set aside for detailed pricing strategy and design work. Don't forget to include the final package preparation step in this schedule!
Uncertain supply lines are still wreaking havoc on national and international shipping. So, overnight delivery is no longer the guarantee it once was. Currently, we recommend clients finalize an RFP response two (2) days before a mailed bid submission is due AND send it out via overnight delivery.
Review RFP Submission Requirements With an Eagle Eye
With all the attention RFPs require regarding implementation plans, competitive advantages, pricing figures and much more, it can be easy to overlook specific RFP requirements relating to the final proposal submission package.
These requirements are just as important as any other aspect of the RFP bidding process, if not more so. A typo or extra paragraph spacing in your proposal narrative can be unfortunate. However, it will rarely make the difference in losing or winning an RFP bid. Unfortunately, missing the number of printed copies requested or neglecting to include a USB if required can merit a rejection. Even using the wrong wording on the outside label can cause your proposal to be thrown out without a second thought.
Make sure you have a trusted team member review these submission requirements from the very beginning of your RFP project. Then, schedule at least four (4) hours for them at least two (2) days before the bid is due to ensure all printing, mailing and packaging instructions are met.
Go the Extra Mile With Your RFP's Mailed Package
Whether an RFP, RFQ or an RFI, your bidding success depends on a team that understands how exciting the bidding process really is. If you simply go through the motions in your bidding, we promise the person evaluating your bid will notice. We can say this from personal experience!
Every aspect of your RFP response is an opportunity to go the extra mile. Provide a recent project example instead of simply confirming the number of years you have in the industry. Add a little infographic instead of a boring wall of text. And add some panache to your mailed proposal package!
There are a multitude of ways you can effectively leverage the mailed submission aspect of an RFP. Use bound report covers with a clear title page, instead of simple staples. Add your logo to the top corner of the binder that contains your three (3)-hole punched technical proposal. Print in color!
You want to ensure you comply with the specific bid requirements given by the solicitation instructions. But, adding a little bit extra to your proposal's physical appearance can further demonstrate your organization's professionalism and commitment to the opportunity at hand.
When in Doubt, Call in Backup
At The Bid Lab, we work with clients who don't have the resources, experience or time to handle the many stages of a successful bidding project all on their own. Overall, the bid process can be extremely complicated and difficult for firms to manage. So, it makes sense for companies to outsource these tasks.
If your company chooses to outsource, make sure to choose the right consultant by performing the proper due diligence beforehand. If your organization faces a similar challenge – contact us. You can call 1-844-4BID-LAB or email us at respond@thebidlab.com to learn more. We're experts on both sides of the equation: how to write an RFP and how to write a winning bid. Bids and RFPs are our business – all day, every day!
INTERESTED IN WORKING TOGETHER?
GET IN TOUCH WITH US BY PHONE, EMAIL, OR FORM SUBMISSION.