What Is an Invitation to Bid? | The Bid Lab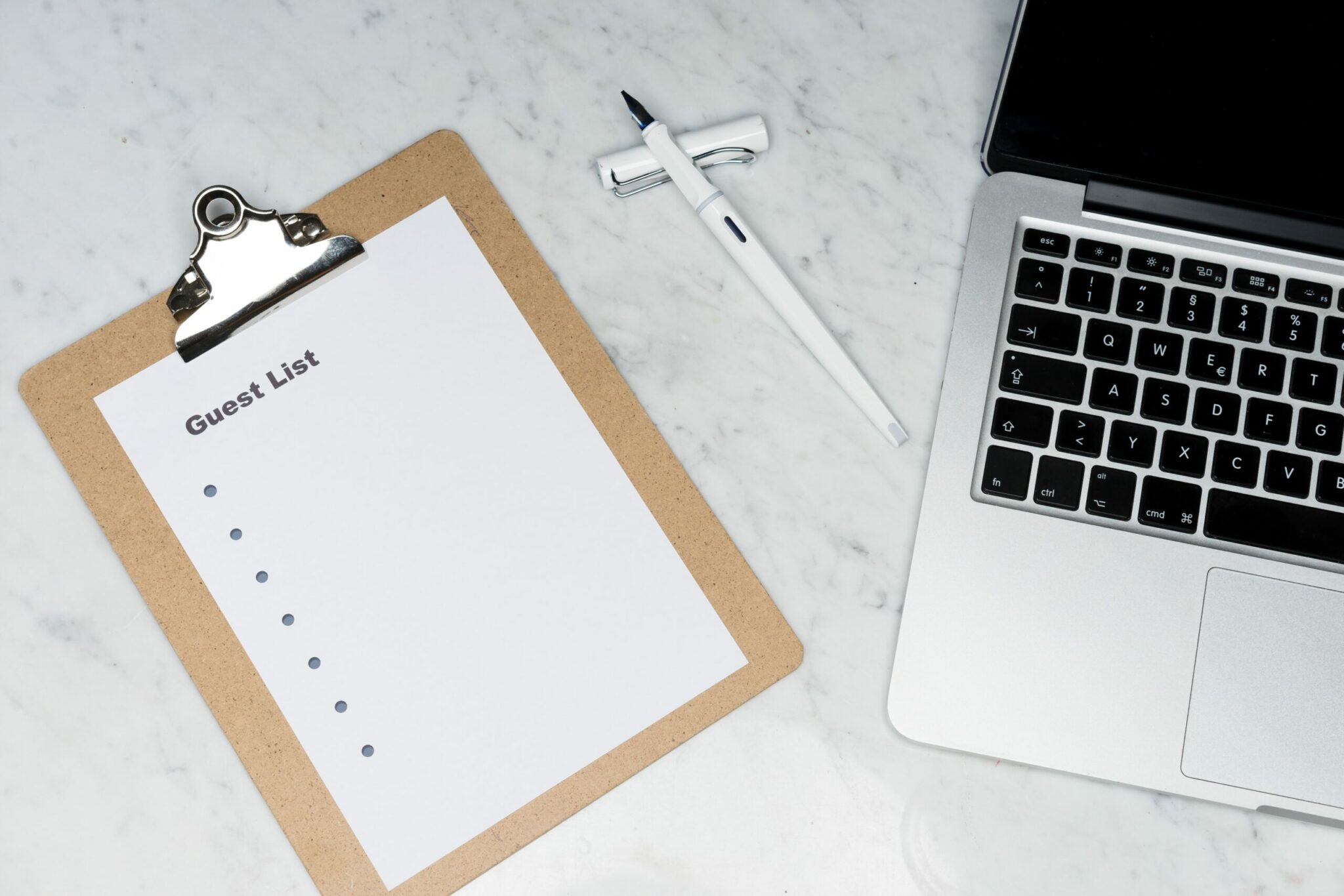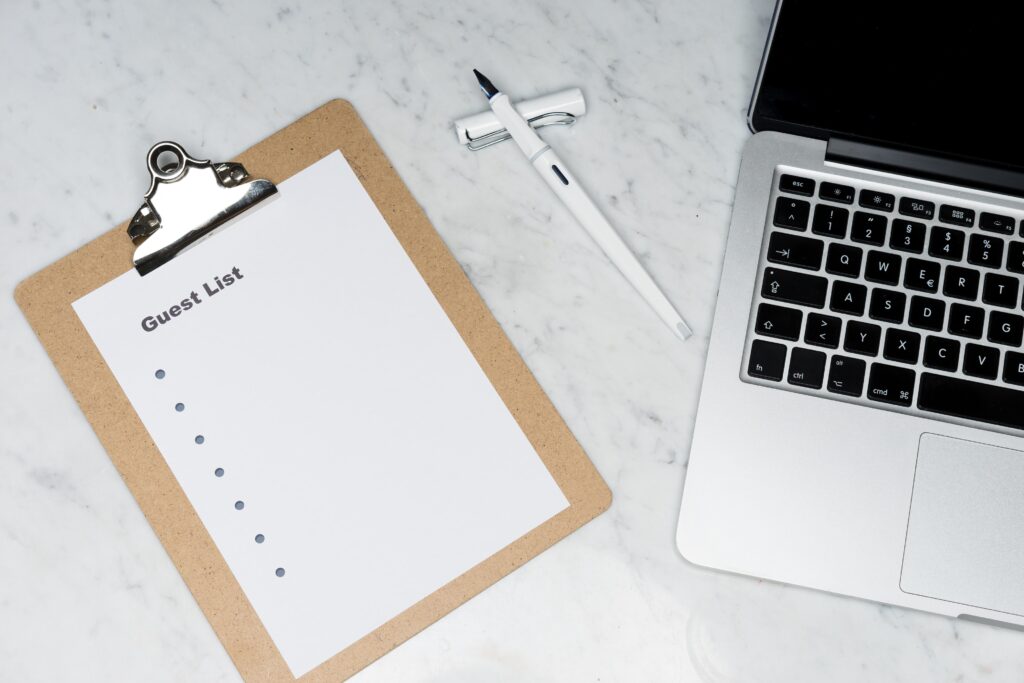 Have you ever been excited to receive an invitation to a much-anticipated party? Well, in our own industry, we have a different type of invitation that excites us — an ITB! To give you a little context, an Invitation to Bid (ITB) or Invitation for Bid (IFB) is a call for contractors to submit a proposal for a specific product or service that an organization knows it wants/needs. While it's related to a Request for Proposal (RFP), an ITB is usually more price-focused and typically involves a more streamlined bidding process.
But what exactly is an ITB, and how can you use one to generate growth for your business? Let's talk about this lesser-known cousin of the RFP and what it entails. RSVP to our invitation of valuable knowledge and keep reading below to find out!
1. ITBs Are Fundamentally Different From RFPs
So what does it mean to develop an ITB? It's easy to confuse an ITB with an RFP if you don't know the purpose and nuances of each. Let's start with the ways that they're different. An RFP is used when soliciting proposals for contractors whose products and services can't be evaluated by cost alone. For example, a beverage company soliciting vendors to handle a corporate retreat may issue an RFP to find an event planning and production company.
On the other hand, organizations may choose to issue an ITB when there's no substantial difference in varying products or services. In this instance, price is the most important component for evaluation. Rather than analyzing how you'd approach the project, focus on the components of cost throughout your proposal. In this example, a beverage company soliciting vendors to supply 50,000 red Solo cups may issue an ITB to find a supplier.
2. ITBs Are Project-Centered and Specific
It's all about the project, and in this case it's already chosen for you! Companies issue an ITB when they have a specific project in mind. They already know exactly what product or service they need, how much they need, and when and where they want it. An ITB solicitation will often describe the planned project in detail, and list submission requirements including deadlines, project scope and duration, minimum qualifications, mandatory service standards and required warranties. It will also provide a description of the overall selection process and the criteria for selecting a winning contractor.
With this information in mind, it's essential that the bidder has a solid understanding of how the offeror's procurement process works. Always keep your contact for the bid handy to address any questions you may have. Since the bidder is not offering their solution like in an RFP, but instead following through on the solution of the offeror through the ITB, it's imperative that the bidding organization knows exactly what is being expected of them. Be clear about why your pricing makes you the right choice for the job.
3. ITBs Are Price-Focused and Competitive
Cost, rather than the bidder's plan for completing the project, is key when it comes to an Invitation to Bid. The bid is generally awarded to the contractor who submits the lowest overall cost for the project while still delivering on the requirements. As such, you'll want to focus most of your attention on effectively estimating your cost to deliver on the contract goals. Consider all expenses you'll need to include and how they will factor into final pricing for the project.
An ITB typically results in one of the following types of fixed-price contracts:
A firm-fixed-price contract
A fixed-price contract with economic price adjustment
A fixed-price contract with prospective price redetermination
Although having low prices can win you bids, you'll want to be transparent with the offeror about your costs. This is because the evaluation for ITBs is much more straightforward. There's certainly pressure for contractors to bid as low as possible, but be careful not to offer pricing that won't cover your operating costs, as this will make it difficult to follow through on the requirements the contract mandates.
4. ITBs Are Used Regularly in Specific Industries
Naturally, certain industries tend to use ITBs more frequently than others. So you may be more or less likely to see them depending on what industry you're in. For instance, government organizations often use ITBs to achieve the required higher standards of transparency and also help prevent corruption and favoritism.
Like the government sector, academic institutions also regularly use ITBs for the same reasons of transparency. A school or university might choose to release an ITB when it wants to provide some kind of supply to students (say, a 100-pack of disposable masks per university student, for example). The institution already knows its needs, requirements and timeline. Price, then, becomes the most important factor in the decision-making process.
But, just because ITBs are more price-focused than their RFP cousins doesn't mean that many of the same rules don't apply. When submitting bids in response to ITBs, always read the requirements carefully, respond methodically and submit with intentionality. Be sure to treat ITBs with the same level of importance as RFPs. Start early and ensure all deliverables are ready before the submission deadline.
5. ITBs Are a Valuable Way to Grow Your Business
If your business provides a good or service that can be standardized and applicable to an ITB format, it may be very lucrative to incorporate these opportunities into your revenue growth strategy. Firms in construction, manufacturing and many other fields are well-placed for a robust ITB strategy by following our tips above.
Just joined the party? If so, we're here to help! The Bid Lab helps companies like yours perfect their ITBs and feel confident in their work. Whether you're experienced or completely new to the process, contact us to receive a free, 15-minute consultation for your business. We'll evaluate your pain points and provide you with real, proven solutions to drive your success in the bidding process. Don't believe us? Read our Case Studies of how we helped businesses, like yours, return results!
Find out more about RFPs and Bidding Strategies in these articles:
INTERESTED IN WORKING TOGETHER?
GET IN TOUCH WITH US BY PHONE, EMAIL, OR FORM SUBMISSION.