How Do I Write a Scope of Work for an RFP?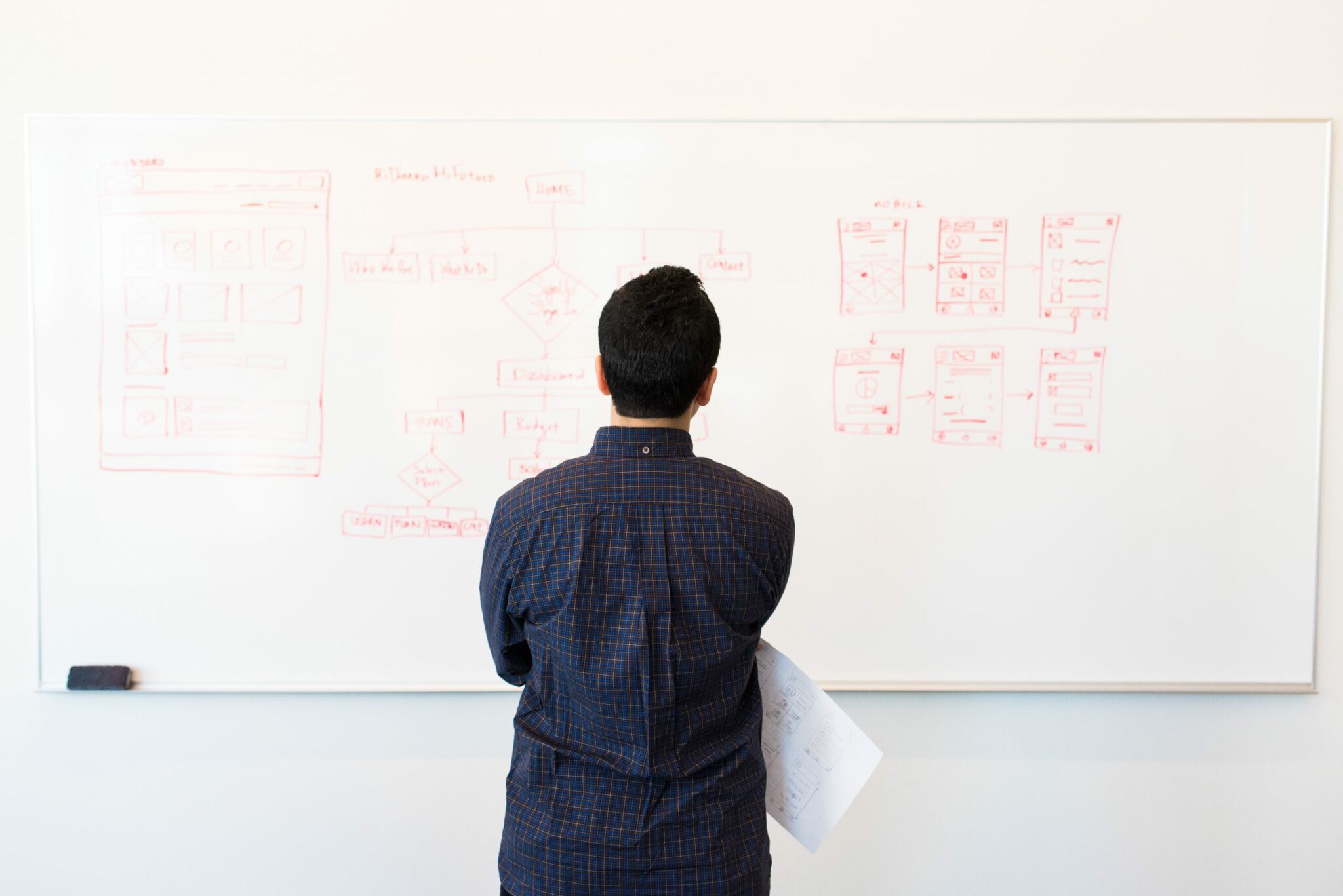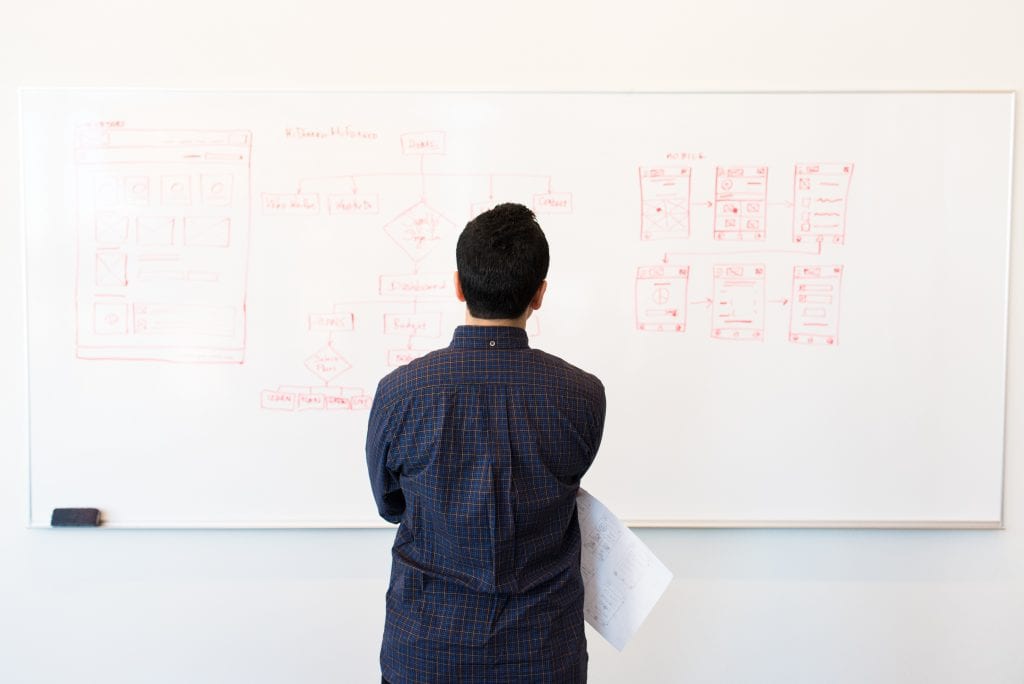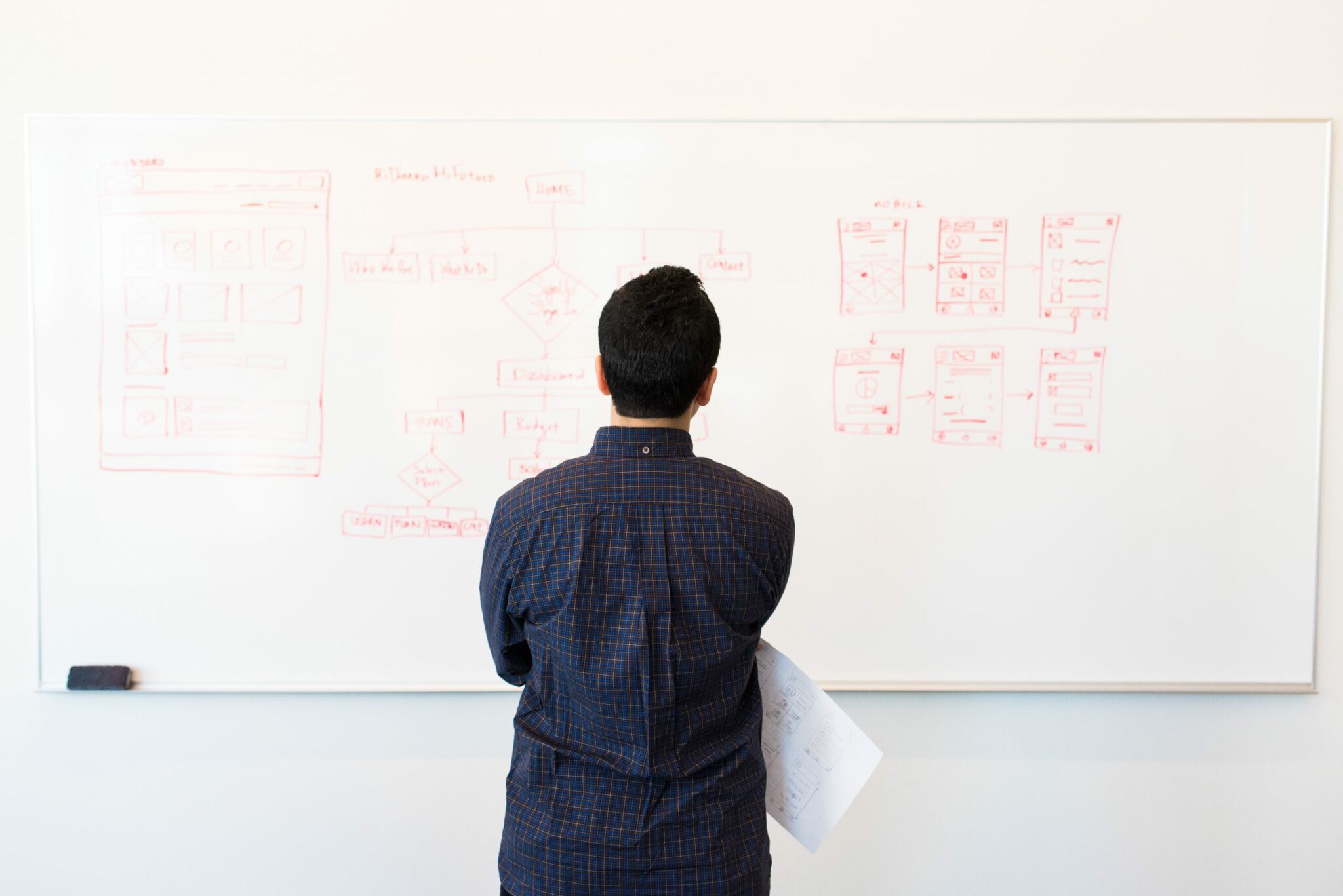 A Scope of Work (SOW) is a fundamental piece of a Request for Proposal (RFP) and describes what the company is looking to achieve as a result of the RFP. The SOW helps ensure that the product or service meets the company's needs and establishes the parameters of what could be included in the resulting contract. It should also contain an overall timeline, detailing any milestones, reports, deliverables and/or end products.
So, let's break down what that looks like into sections. At a minimum, your SOW should contain the following:
Glossary
In this section you should define any terms or acronyms used in the SOW. This will help reduce any ambiguity and confusion throughout the SOW.
Problem Statement
Concisely describe the problem you need to solve. Define the current state of the environment as well as any completed activities to date as part of the project.
Goals
Detail the end-goal of the project. Answer the question "What's the point of this RFP?" Be brief and succinct. Keep this to a few sentences or one (1) paragraph in length.
Deliverables
This section should outline the deliverables of the project and the associated tasks for each deliverable. Be as detailed as possible here so both parties understand what to do and who's responsible.
Communication Plan
If there are meetings, calls or reviews, they should be outlined in this section of the SOW. A regular cadence of check-ins or project status updates should always be included in any SOW to ensure that the project is moving forward in a timely manner.
Timeline
This section lays out all the dates for the project. It should also cover due dates for deliverables and incorporate any dates relating to the Communication Plan.
By including the above components in your RFP SOW you can avoid the main problem that plagues Scopes of Work: lack of specificity. A well-thought-out SOW tells the issuer that you have taken the time to evaluate the RFP in detail and are confident in your ability to meet their needs.
Want to know more? Read How The RFP Process Works – for Vendors.
If you have never written an SOW before, or want assistance ensuring yours is up to the standards of the issuing party, check out Bid Manager, The Bid Lab's RFP management service.
INTERESTED IN WORKING TOGETHER?
GET IN TOUCH WITH US BY PHONE, EMAIL, OR FORM SUBMISSION.