Answering More of Your Most Frequently Asked Questions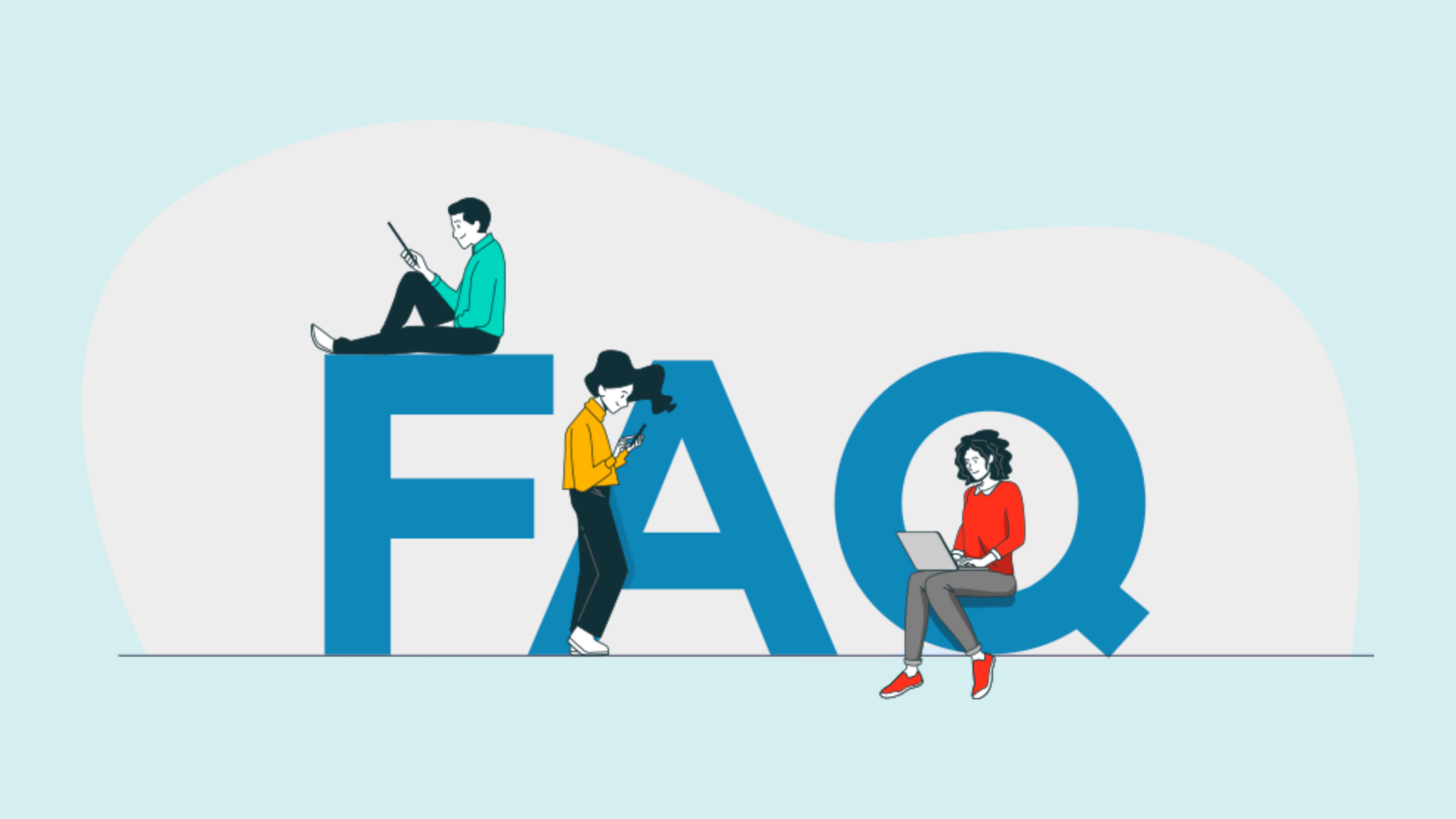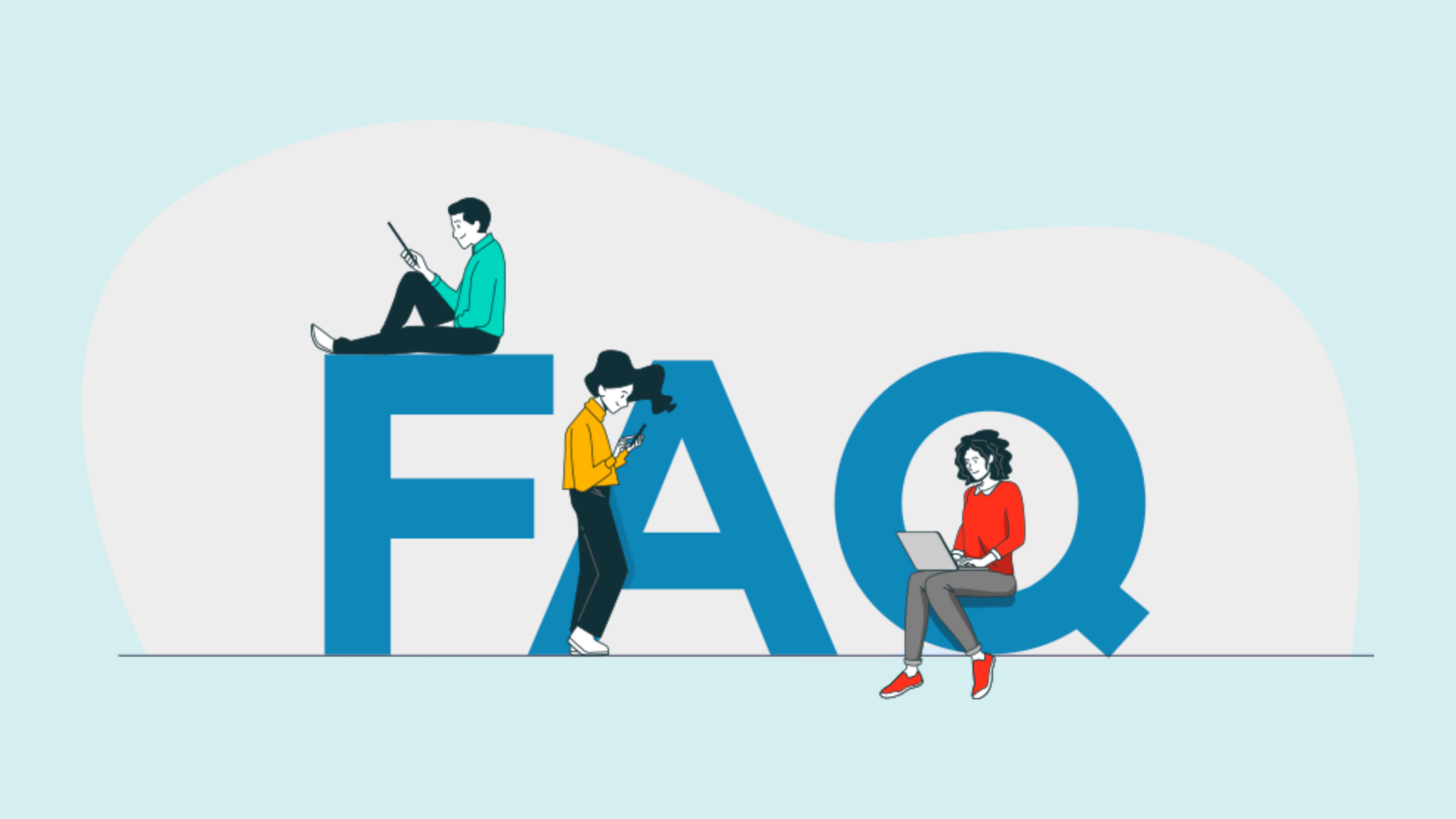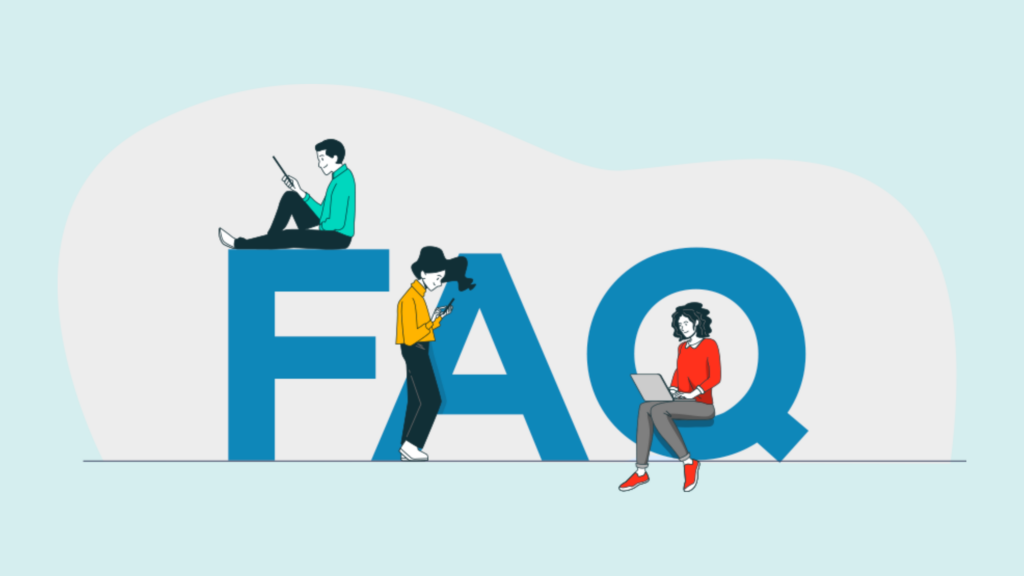 Our team of bid experts are continuing to answer your most frequently asked questions! From identifying the differences between local, state and federal RFPs to clarifying just how much your team needs to be involved in the process, we want you to feel confident tackling your next RFP.
And, if you missed last week's edition, be sure to check out Answering Your Most Frequently Asked Questions, Part 1.
---
Are there any differences between a local, state and federal RFP?
Yes, there are differences between public government contracting authorities. Typically (but not always!) local and state RFPs are less comprehensive than federal RFPs. Federal RFPs tend to have more hoops for companies to jump through in order to win contracts.
The Bid Lab suggests that clients interested in responding to public agency RFPs start at the local level. Winning local government contracts is a great way to get your feet wet and begin to understand the nuances of government contracting. Further, you begin to build your local portfolio, which is a foundational piece towards winning larger contracts with larger government entities.
We encourage you to read Why Your Local Agency RFPs Matter, to learn more about how starting local offers opportunities for growth.
---
Do you use templates?
No, our team does not use RFP templates for any of our services. Every issuing entity is different and so are their RFPs. So, it's impossible to predict what information an RFP will include. For this reason, there's no such thing as an RFP response template that can be utilized across the board to fulfill an RFP's scope of work.
The Bid Lab does, however, help our clients save time, and resources, by creating shell documents and organizing responses. These techniques keep our clients focused on providing the data and information that only they can provide, while The Bid Lab does the heavy lifting. Unfortunately, due to the contractual nature of RFPs and their scopes of work, trying to squeeze your response into a template will inevitably leave you with a non-compliant response.
We break down the areas of an RFP that can be "templated" to help get your team prepared to respond to RFPs more efficiently in our RFP Response Templates article.
---
How involved does my team need to be with the process? 
As Bid Builders and Bid Managers, we aim to do as much of the work for you as humanly possible. This includes everything from finding the perfect bid to match your business strategy to writing a fully compliant and compelling response and everything in between (and after!).
That said, RFPs by nature do require very specific information pertaining to that project. Sometimes, they even request confidential financial information that no one except your internal team has access to. So, in short, yes, as Subject Matter Experts (SMEs) in your industry and of your company, RFPs will require your input of expertise. However, working with Bid Managers at The Bid Lab will ensure that any input required from you is as minimal and as organized as possible.
It's also worth mentioning that the resource expenditure will be greatest on your first RFP. If done correctly, subsequent RFPs will require less input from SMEs.
---
If you're looking to better understand how outsourcing the RFP process can benefit your business, check out these articles:
RFP Process Challenges and How Outsourcing Can Overcome Them
Hiring an RFP Writer, Is it Worth it?
---
Do procurement agencies typically award the contract to the lowest-priced service?
Well, that depends. When determining your price offering to compete in the public sector, there are many factors you should consider that go beyond your lowest price. Profitability-minded companies should be looking for requirement details to help with pricing decisions. For instance:
Is the contract a single-year term?
Would you feel confident locking in a price for the next five (5) years?
If it is a multi-year contract, have you taken inflation into account?
You should consider the above as well as other external factors when solidifying your pricing strategy. RFPs very rarely, if at all, offer any opportunity to adjust terms after the commencement of the contract.
If your business is vying for private sector contracts, typically contract terms are fewer and are more lenient in terms of pricing. (Key word here is typically!) Opportunities to negotiate may happen more frequently. Still, business owners should read the terms and conditions of the RFP carefully prior to agreeing to a price, as every RFP is different.
Contract Terminology, Why it Matters
It's common to see an RFP without an outlined budget because the agency would like to receive a range of competitive pricing. That being said, a bidder might have the lowest proposed pricing, but their proposed product/service offering and business structure might not be up to the standard that the procuring company was aiming to target. Due to this, the agency may defer the contract award to the "Lowest Responsive and Responsible Bidder" instead.
In our article Does the Lowest Bid Win the Contract?, we break down why it's important for you to feel confident about your product/service price since the lowest price doesn't always win the bid.
We share more on Pricing Strategies in these articles:
Before You Set Your Pricing Strategy, Take These Nine (9) Steps
Why Your Pricing Strategy is Costing You
---
---
What's the average contract rang

e award

for my industry?
While we wish we had these statistics, unfortunately, there's no predictable "average" contract award — for any industry. RFPs differ by length, scope, format, renewability, etc. Further, every RFP is written with a different project solution in mind, adding to the difficulty of determining an average contract award.
For instance, entering "IT" as a keyword in an RFP database search returns a variety of different IT solution requests: "IT Equipment," "IT Research," "IT Upgrades," "IT Maintenance," and so on. Digging deeper, when we drill down on "IT Equipment" we receive a list of "IT Management tools for telecom services," "IT equipment for classrooms," "IT equipment replacement". These projects range from four figures to seven figures. And, all have vastly different scopes of work, contract terms and requirements.
The only way to determine this information is to read each RFP. And, understandably, reading 100+ page RFPs can take up a lot of resources. So, how do you find the perfect bid that matches your business strategy without wasting time and money? We're glad you asked! This brings us to our next frequently asked question. "What sources do you use to find bids?" Check it out below! 👇👇
---
What sources do you use to find bids?
Finding an RFP can sometimes be more difficult than responding to one. The first thing we tell our clients It's not about the quantity; it's about the quality of the RFP. A quality RFP is one that aligns with your business strategy and growth.
Our team of Bid Finders utilizes databases at industry, state and local levels to find RFPs that match our clients' needs. We use human intelligence to first identify our client's unique parameters, then scour those databases to source and match bid opportunities. Many of our competitors utilize AI technology to help source RFPs for clients. While this technology is quick to return RFPs, it produces a high quantity with less of a focus on quality. Our goal is to only present you with the most quality, qualified opportunities. We ask questions like:
Does this RFP seem to be written for an incumbent?
Is this RFP designed in such a way that only an MWBE can win?
Does this RFP offer multiple opportunities for award or is it a sole source contract?
Learn more about how to increase the quality of your RFPs
---
The Bid Lab is dedicated to empowering you through all aspects of the bidding process. We provide you with comprehensive educational content pieces to answer your most pressing questions. If you have questions about RFPs — or anything related to RFPs — check out our Learning Center! We have a library of articles that can help you strategize and execute a winning RFP response.
---
The Bid Lab Services
Bid Finder: Let our team of dedicated experts actively search, find and present bidding opportunities to make your business grow. With extensive experience navigating public bid databases, we find strategic RFPs to expand your pipeline.
Bid Manager: Whether you need a consultation, writing, formatting or any other proposal services, The Bid Lab can help.
Bid Builder: We procure the best vendors, minimizing risk and costs for our clients. Through pre-planning, issuing, RFP building and response evaluation, our team will help you identify the best partner for your project. If you have questions about RFPs, schedule a free consultation with us today or email us at respond@thebidlab.com.
INTERESTED IN WORKING TOGETHER?
GET IN TOUCH WITH US BY PHONE, EMAIL, OR FORM SUBMISSION.