Cover Letters: From Uneasy to Breezy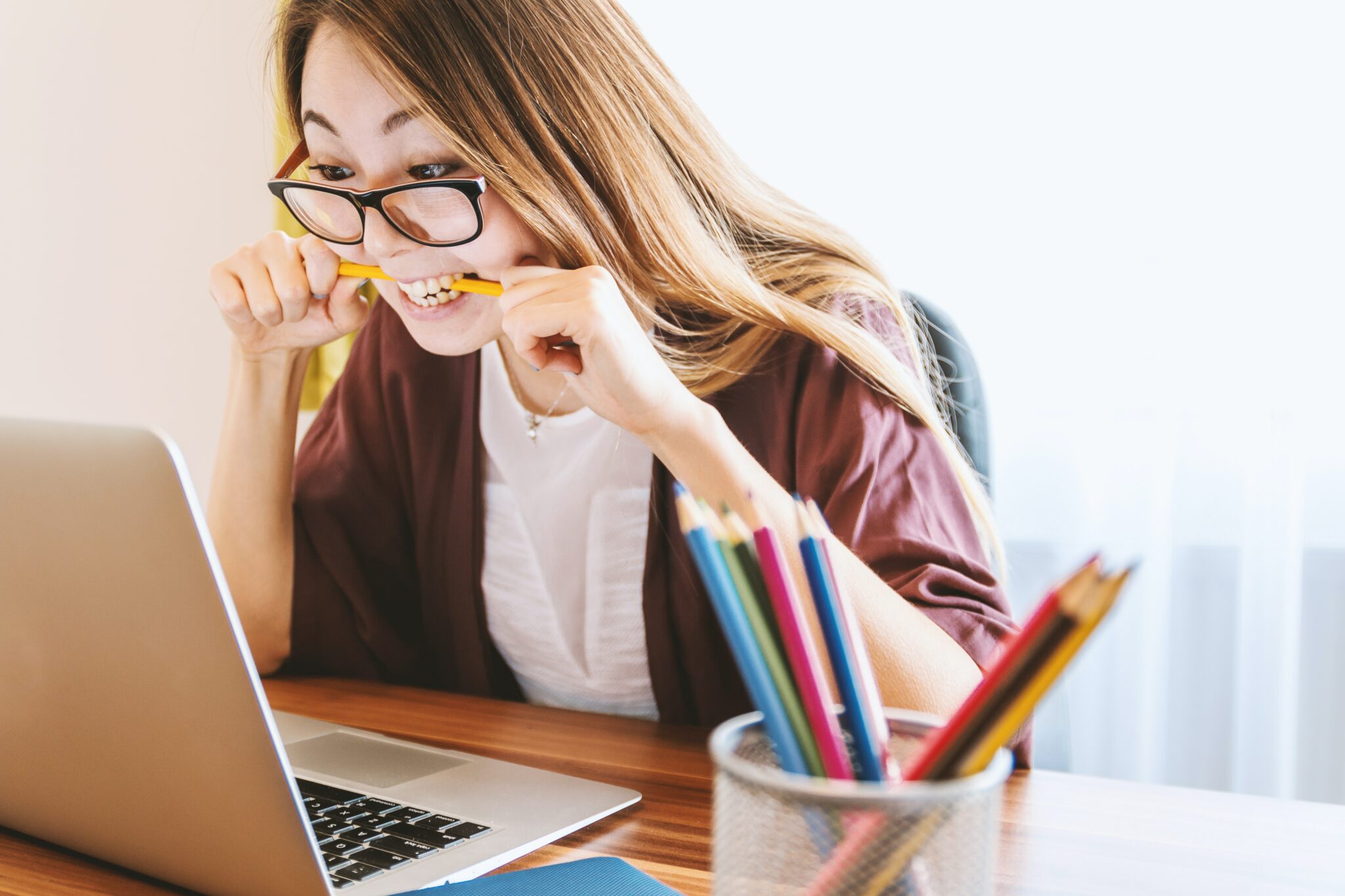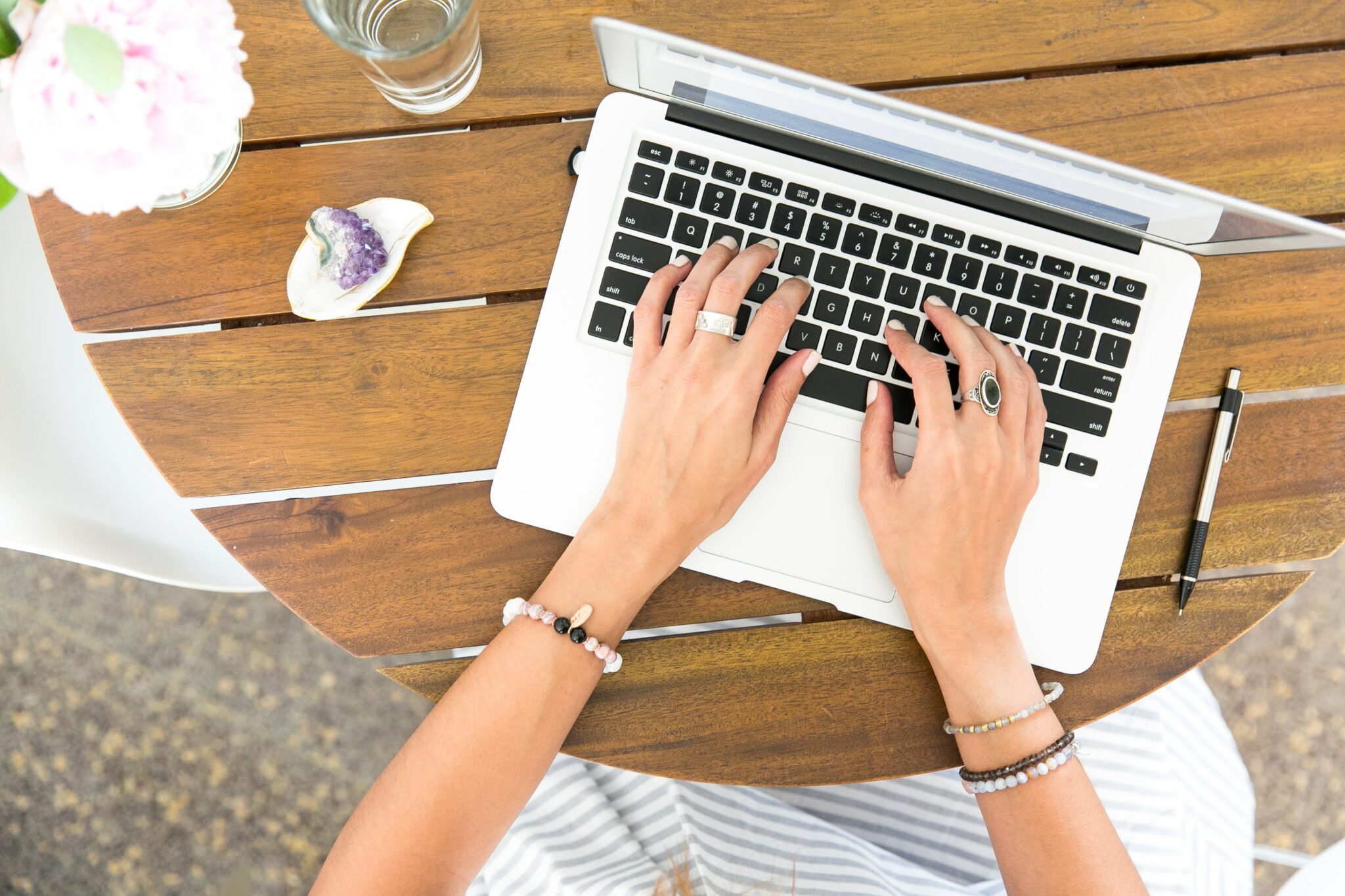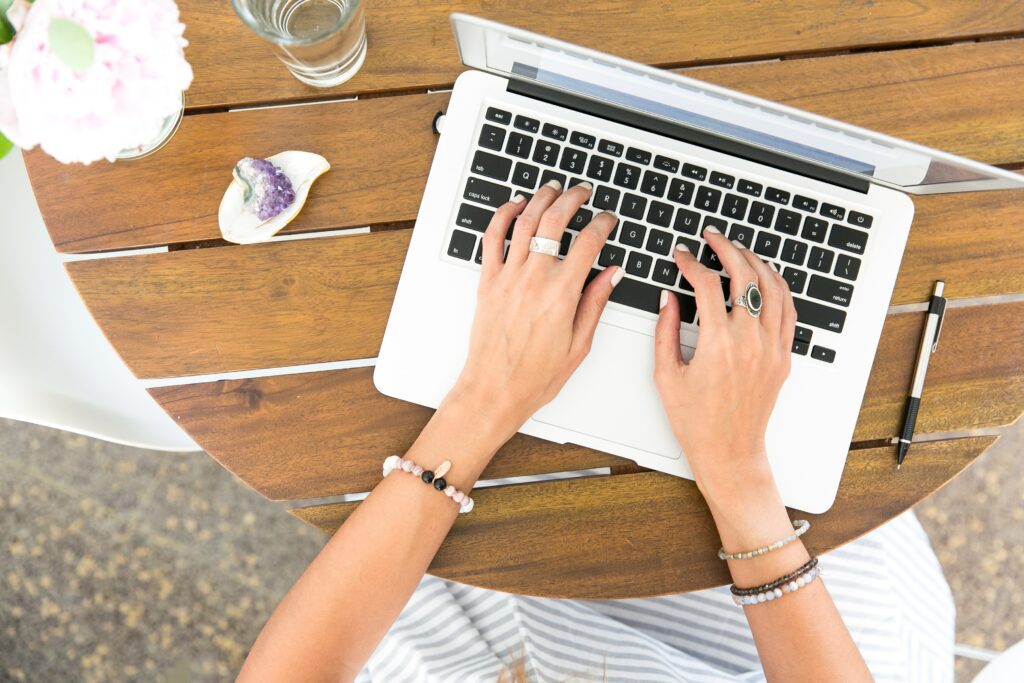 Writing a great cover letter can be an overwhelming experience. Much like the intimidation of the blank page, the pressure of ensuring the cover letter is perfect can make even the most seasoned business owners feel like a 'noob.' When tasked with writing a cover letter, you may find yourself asking:
When it comes down to it, the cover letter is an open opportunity to highlight the unique services your organization offers to the procuring party's project. To do that, and to stop your mind from spinning, it's important to keep a few things in mind.
RFP Requirements
Sometimes, as part of the RFP's specifications, there will be specific requirements for the cover letter. If this is the case, make a list of everything the RFP asks for in the cover letter and just write it. Not including this information can lead to disqualification, so don't worry about eloquence and instead, focus on the required information and edit later.
Body
If there are no cover letter requirements stated, then the meat and potatoes is introducing your organization and your solution to the RFP. You can easily split this part up into a few categories for clarity and readability.
Company Overview: Include information such as firm size, history, experience, and why you are interested in winning this contract. Does the opportunity have specific strategic alignment with your existing client base or product offering? Do you have community involvement in the area that you're interested in expanding upon?
Solution Overview: Briefly describe how you understand the agency's needs, and how your solution would solve these needs. You will go into more detail in your actual proposal, but let them know right away that you are thinking about their goals from the get-go.
'Why Us' Overview: Summarize what makes your proposal and organization unique and special. Is your solution the fastest/safest/best-priced/most user-friendly, etc.? Tell the procurement officers why they should award the contract to you.
Proof and Figures: Introduce quantitative evidence that shows, not tells, why your organization is the best choice. Is it because you have 500 customers? Do you have $19,000,000 in similar contracts? Have you served this market for 22 years? Do you have a customer satisfaction rate of X%?
Quotes and Case Studies: If possible, use a quote or fact from an existing client that is similar to the procuring agency. For instance if a client said,"'I have never worked with a better priced vendor that focuses so much on customer service," you should include that here!
Voice
Content is King, but its Queen is the tone and the form in which that content is presented. Now is your time to get creative and establish your voice as a brand. For example, if your organization is in the medical field, take a more caring tone to highlight the compassion your organization exhibits even in its communications. If your organization is in the technology space, use a more formal but approachable tone to showcase your expertise and ability to explain complex information in layman's terms. When you combine your elevator pitch with the right tone, it's easy for the procuring agency to get a feel for both your services and who you are as an organization.
Contact Information
All the information in the world is moot if they don't know who to contact. Include the primary contact's name, position, phone number and email address at the bottom of the email so it's easy to reference and remember. Bonus points if you can add a digital signature!
Proofreading
Once you've included everything the RFP requires, as well as information about your organization, solution, and contact information, the next step is to edit, edit, edit. As this is the first thing that the entity will read from you, it's important to put your best foot forward. It must be free of any typos, spelling issues, grammar mistakes or inconsistencies. As the saying goes, you never get a second chance to make a first impression!
If you need assistance drafting your cover letter, we totally get it! After writing thousands of cover letters, The Bid Lab literally has it down to a science. We can review your cover letter to make sure it is compliant, compelling and representative of your organization. Or you can kick your feet up and let us take care of the rest. However you need us, contact us and we'd be happy to help.
INTERESTED IN WORKING TOGETHER?
GET IN TOUCH WITH US BY PHONE, EMAIL, OR FORM SUBMISSION.