The Dos and Don'ts of RFP Cover Letters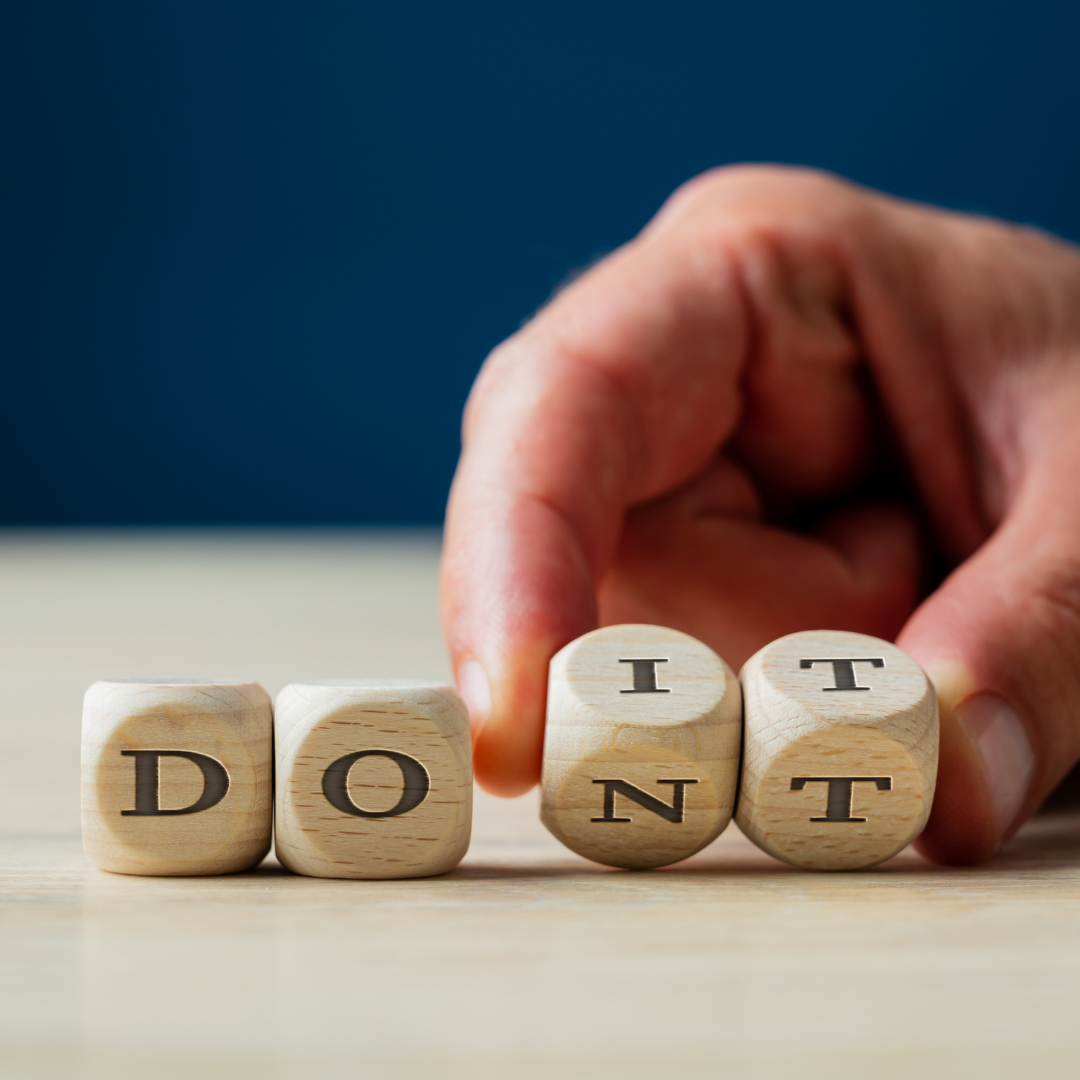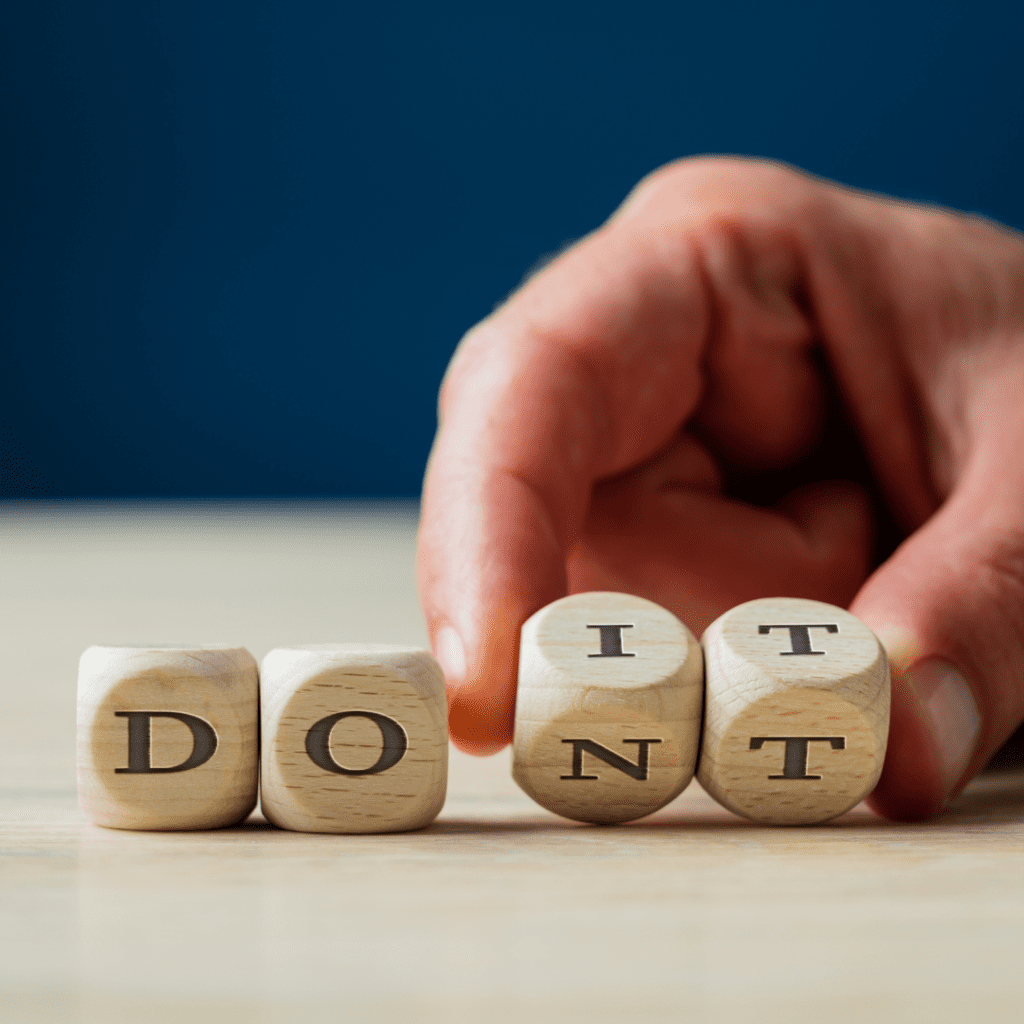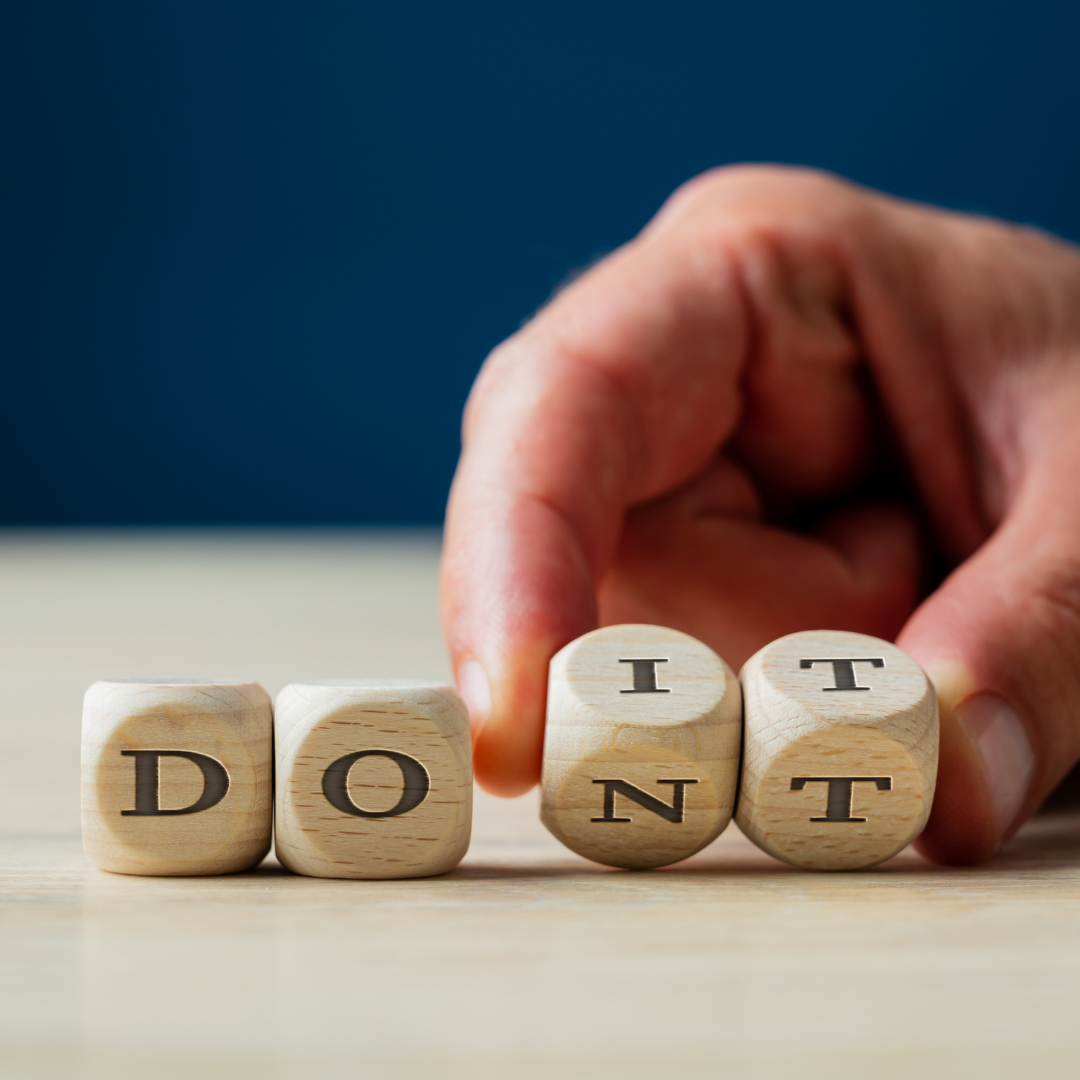 You are not alone if you feel like completing RFPs is a never-ending process. Time, research, and planning all take an organized effort from your team. There are myriad documents to assemble and requirements to meet. But, just when you think you're finally finished, you may realize that you're forgetting that all-important 'first impression': your RFP cover letter. Many times, cover letters are not on the list of the issuer's "requirements", so they are easy to forget. But, as is the icing on a cake, the cover letter tops off your information-full RFP with a personalized touch.
Your RFP cover letter's objectives are: 1. to thank the company for the opportunity to bid, 2. To provide a short explanation of who your company is, and 3. to quickly summarize why your company is qualified to meet the requirements of their RFP.
In this article, we share some notions of what to do, and what not to do, when writing your RFP cover letter.
Do match your style to the RFP.
As the cover letter is the first page of your RFP package, tailor the formatting to be in sync with the issuer's requirements. Issuer's typically include a specific formatting guideline they ask responses to follow including such details as font and font sizes. For example, if the issuer requires the response to be Times New Roman in 12 point font, implement the same into your cover letter.
We do not suggest you use any fonts that are meant for party invitations (i.e. Comic Sans, scripts, or any that reflect handwriting). If the issuer does not list a requirement, select a font that is clear, professional, and easy to read (i.e. Roboto, Arial).
Don't write a lengthy introduction.
Your response is filled with many pages detailing, defining, and fulfilling a complete scope of work. The procurement manager will be spending all of their time reviewing and comparing your response to others with similar information. Do not overburden the reader by writing a long, overly detailed cover letter.
Rather, impress them with a quick, smart, and to-the-point introduction not exceeding one (1) page in length. Your team has put together the perfect set of responses to all of the questions of the RFP. So, leave that information to speak for itself within the remainder of the document.
Do follow all the rules of business letter formatting etiquette.
Although the cover letter is an introduction to your fun and exciting team, this is not the place to go rogue by using perfume-infused paper. Rather, keep to using proper business letter formatting. You may, however, introduce a visual of your business logo by using your letterhead. This also adds a pop of color to the sea of black and white information that follows after.
We then recommend applying formalized business letter etiquette rules such as:
Include the issuer's business name, address, and contact information.
Insert the final date of when your response was completed.
Address the letter to the key person at the organization who is reviewing your bid. Do not address your letter "To Whom It May Concern" or the like. If the RFP does not list a contact person, take the extra step and contact the organization and ask for the contact name(s). This little bit of effort shows the reader that you are invested in creating a relationship with them. As simple as it is, the person on the other end of the RFP will likely continue reading your full introduction letter.
"A person's name is to him or her the sweetest and most important sound in any language." – Dale Carnegie.
Do be compelling.
When writing RFPs, or any business document, it's easy to come off as sounding impersonal or like a repetitive templated response. Don't fall into this trap. In order to compel your reader, craft a letter that introduces your company's personality while speaking directly to the customer. The more you engage with the vendor, the more likely they will be to remember your company.
Do follow these steps when crafting your letter:
Thank the issuer for the opportunity to bid on their project. But, avoid starting the opening line using any "Thank You for…" statements. Instead, be creative and address a fact about your potential client. For example, "Our team recognizes the impact Digital Solutions Inc. had on upgrading the software solutions for the University of Planet Neptune"…"We look forward to the opportunity of collaborating with your organization as part of Phase II of this otherworldly project". Now, you have gained the attention of the reader because you have directly addressed a successful project they completed in the past, and how you want to be a part of continuing that success in the future.
Reiterate the details of their RFP. Next, write a short explanation and understanding of their pain point(s). This should quickly sum up the details of their RFP and state that your business is prepared to resolve that need.
Explain why your organization is qualified to respond to the RFP. This section should not be a sales pitch, but rather an alignment pitch. At this point you have already done your homework on your potential client and should have identified where you will provide them value by choosing you. This portion of the letter should state why your team is uniquely situated to deliver their RFP solutions.

Provide a short list of what you are providing in the RFP. This should acknowledge your inclusion of their requested main requirements. Do not get into too much detail as the procurement team will be reviewing your RFP's scope of work.

Close the cover letter. Do close your letter with a call to action. A simple sentence letting the team know that you are happy to provide them with any additional information or clarification that will help in their decision-making is usually a safe bet. Finally, after thanking the procurement team for their time in reviewing your proposal, provide a handwritten signature. This small step is the sprinkle on the cake that tops off the total investment you put into the bid.
Remember, the cover letter should be the icing on the cake and you want the reader to enjoy it. And, you should also enjoy creating it. After all, your team dedicated their hard work, time, and resources into crafting a perfect response for that customer. Your company is more than just a black and white response; use this area to your advantage and convey your commitment and personality!
Schedule a Free Consultation!
At The Bid Lab, we work with clients who don't have the time, resources, or experience to manage, write, and build their bids. If your organization faces a similar challenge – call us. We are experts on both sides of the equation: how to write an RFP and how to respond to an RFP. Bids and RFPs are our business – all day, every day!
---
What makes a winning bid? Check out these helpful articles: