How to Build an RFP Response Template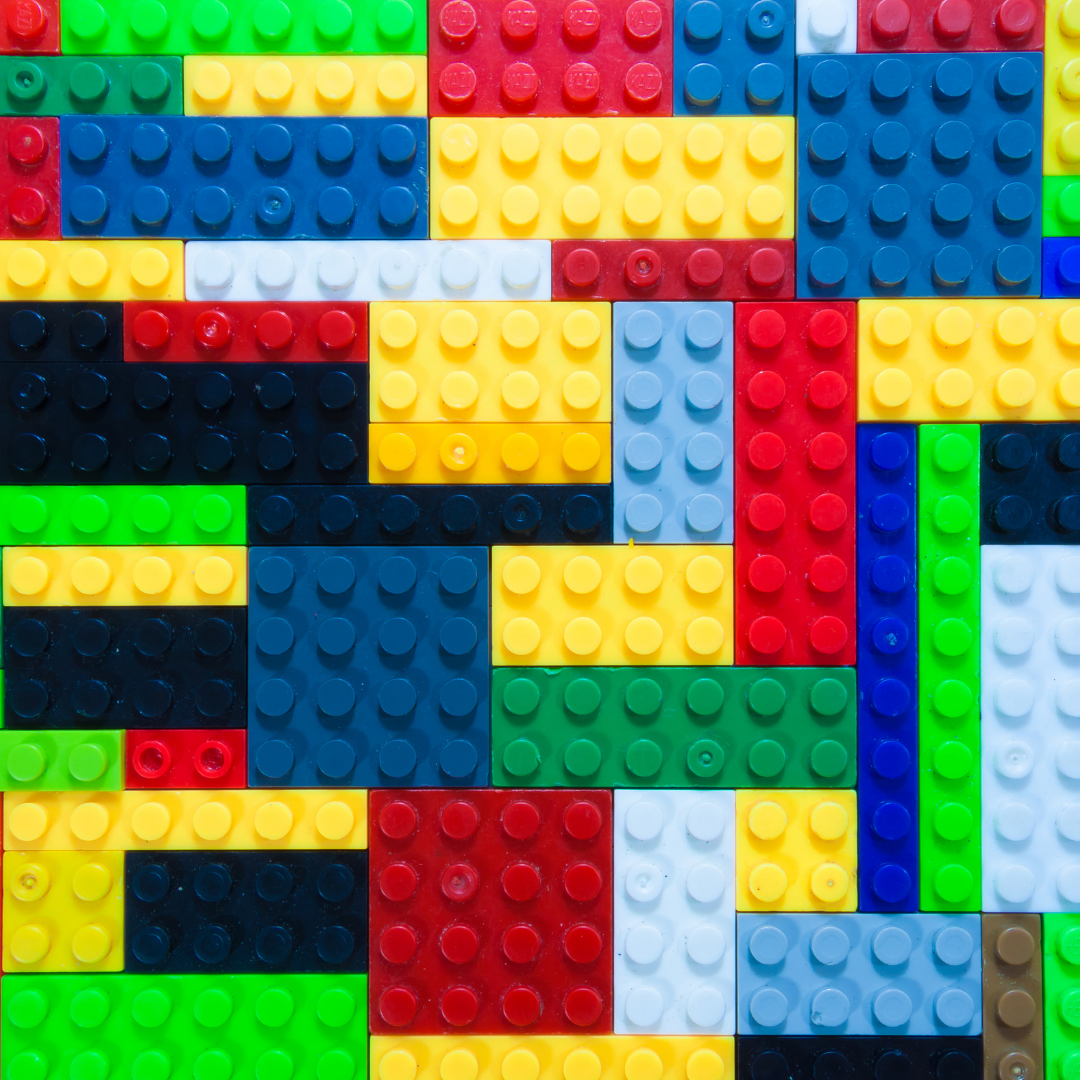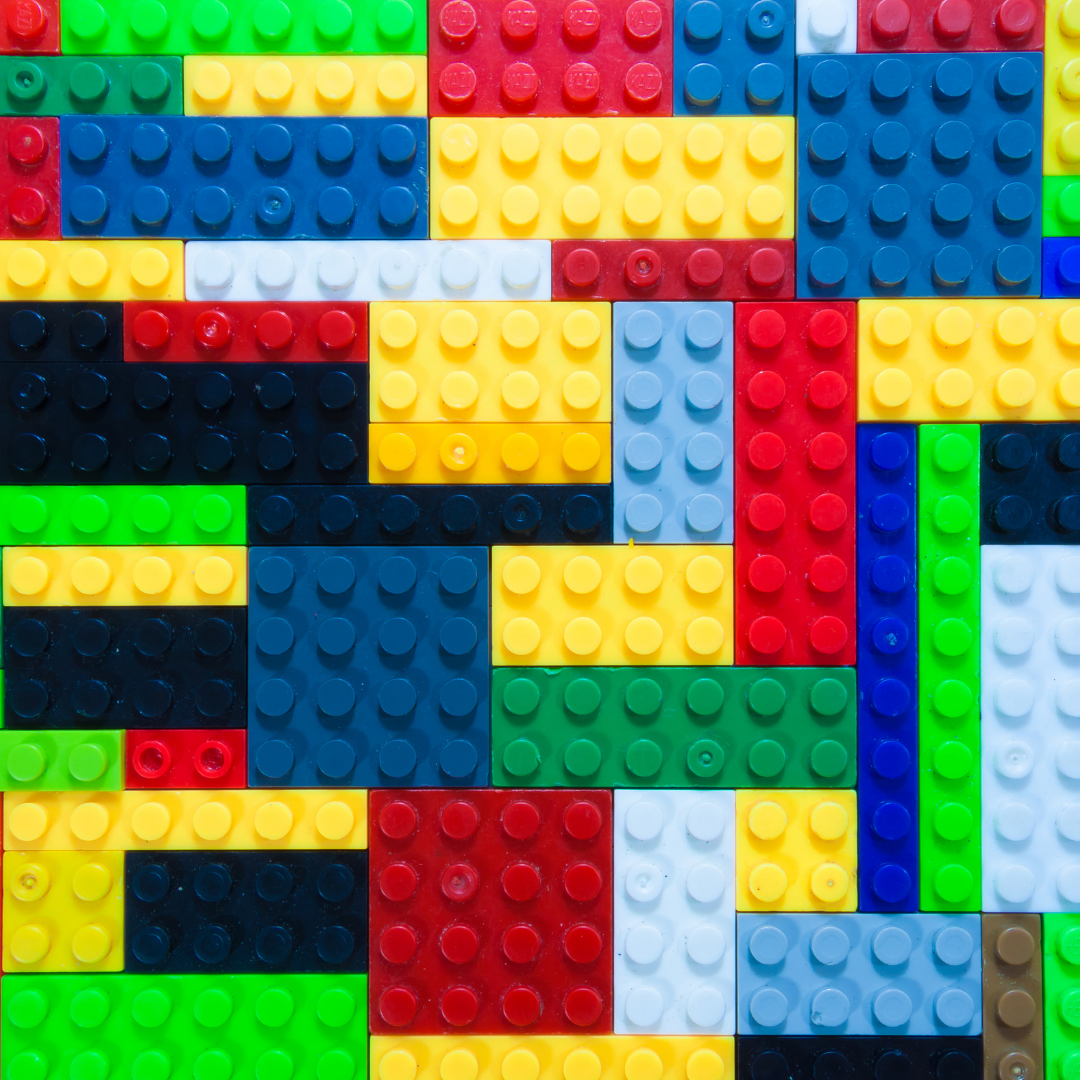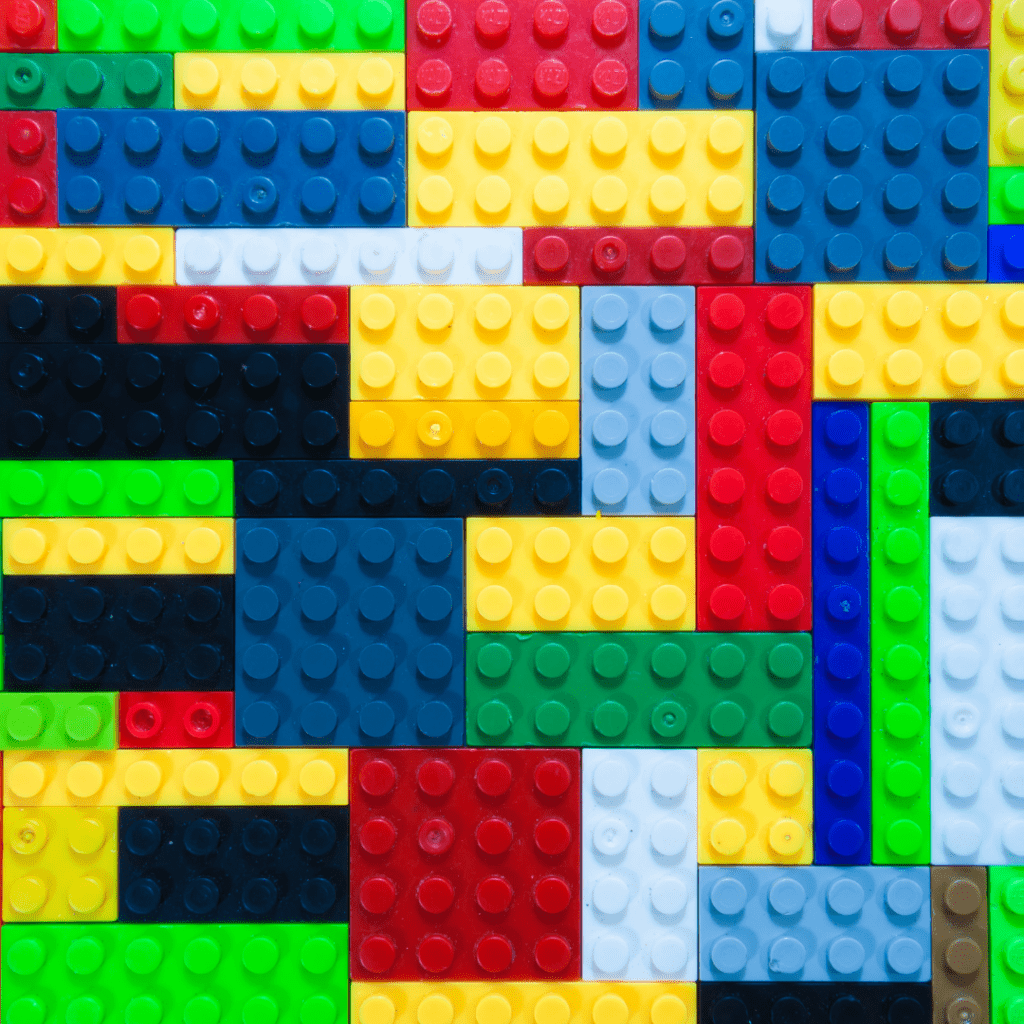 When beginning to collect your bid responses to any RFP for your first (or third!) time, it can quickly become disorderly. Assembling the numerous certifications, collecting your SMEs' answers to technical questions and getting the legal team to review terms and conditions are all small, but important, pieces of the RFP pie. Without crossing every t and dotting every i, you can never really be sure that everything is included. Even when you've double-checked the requirements to your submittal documents, you still are likely not 100% confident.
We want to try and help you be confident in your response. One way to do that is to gain a better understanding of how and why a typical RFP response format is organized in a given way. This template will guide you to creating an RFP that's not only professional and organized, but is also more likely to lead to an award. 
Similar to how every cake requires its own recipe to be followed, but most involve flour, sugar and an oven, every RFP also requires its own attention to formatting, but most involve the below:
1. Title Page
A title page is the formal opening document that introduces your response. Think back to your high school and/or college days of submitting term papers. Your title page could cost you points if left off. The same goes for an RFP title page. Don't take any chance of leaving the reviewer confused as to who the bid is from or even what it's for. Make the introduction straightforward and easy to reference for your reviewers. Also:
Keep it simple. Include the issuing company's name and related RFP reference information (number and/or name).
Add your business name, logo and the date that you're submitting the bid. 
Don't include any marketing lines about your company, product or bid answers.
Do create a visually pleasing and simple format — align the information on the page and ensure your reference information and company name are in an easy-to-read size and font.
2. Cover Letter
As a good rule of thumb, even when an RFP doesn't call for a Cover Letter or Letter of Transmittal, bids should always include one. As in applying for any new job for which you want to make a good impression, the same goes for a project for which your company wants to make a good impression to the potential client. Cover letters may be difficult to write at first, but after a few go's they'll become second nature. The objectives are:
Thank the issuing company for the opportunity to bid on their project.
Provide a short explanation of who your company is.
Quickly summarize why your company is qualified to meet the requirements of the RFP.
The cover letter is oftentimes the only area of your bid where you have the opportunity to express your business's personality and explain why their project resonates with you. While cover letters are not explicitly required in many RFPs, they shouldn't be overlooked as they offer an easy way to stand out from the competition. 
If you want to write a stand-out cover letter to include with your bid, check out these articles where we provide tips on how to do so.
The Dos and Don'ts of RFP Cover Letters
What to Include in Your RFP Cover Letter
3. Organization Information
This section is where you'll let the issuing company know exactly who you are and what you do. You'll also include other information about your business as it pertains to that project. Issuing companies may request information such as:
Company Background. Prepare a short explanation of who your company is and how it was started. This is a good area to include your mission or value statement. Keep in mind that what you include here should directly relate to the issuing company. If you know of any common areas where your firms overlap, make sure to note that in this section.
Organization Chart. Issuing agencies want to know who will be managing their project(s) and who they can refer to if/when questions arise. Create a simple organizational chart that includes names, titles and contact information, if applicable. 
Qualifications Table. An agency will likely ask for background information on the management of your organization or on those who are managing their project. Information, at a minimum, should include: name, title and a short description outlining their experience at your organization or previous experience as it relates to their project. The issuing agency wants to know that your management team is qualified to manage their project through to its completion.
References and/or Case Studies. Vendor references let the procurement team evaluate feedback regarding a project you've previously completed. In the case you don't have a reference to submit, create a short summary or case study of a previously completed project. Include information pertaining to the scope of work and its outcome. 
4. Requirements Regarding a Scope of Work 
In this section, bidders will submit their solutions to the issuer's Scope of Work. Issuing agencies can request that bidders answer everything from simple yes or no questions to open-ended subjective questions like "What are your company's greatest strengths?". Further, they usually ask that respondents submit plans detailing expected timelines and/or milestones to fulfil the project's Scope of Work. 
The 'Scope of Work', 'technical response' or 'requirements section', is one that will require the attention of your subject matter expert(s). To keep your response organized and moving forward in a timely manner, we share tips on how to work with your SME to ensure a smooth process. Their information is absolutely critical in order to stay compliant with the RFP's Scope of Work, so it's imperative that you  plan accordingly and remain organized throughout the process.
Our RFP Response Templates article shares how you can prepare a "response database" to answer standard questions.
5. Attachments and/or Appendix
The attachment section works as an appendix to your RFP response. In this final area, you'll include certifications, resumes, supporting documentation to response answers and a myriad of other information. A rule of thumb is to use this final section to attach anything that's relevant to your response, although not required in the RFP. 
A good way to also keep your response organized is to understand the RFP process from beginning to end. In The Ultimate Guide to the RFP Process, we further offer you a guide on how to improve, or build out, your RFP process. And, Tips for Streamlining Your RFP Process includes how your team can prepare to expect the unexpected when it comes to responding to RFPs. 
Our Learning Center is filled with searchable topics that can help you write a winning response. Whether you've never completed a proposal before or are simply looking to enhance your current process, The Bid Lab can help! So, if you want to learn more about what we do, contact us today for a complimentary consultation.
INTERESTED IN WORKING TOGETHER?
GET IN TOUCH WITH US BY PHONE, EMAIL, OR FORM SUBMISSION.