Get an Editor to Tackle Your RFP!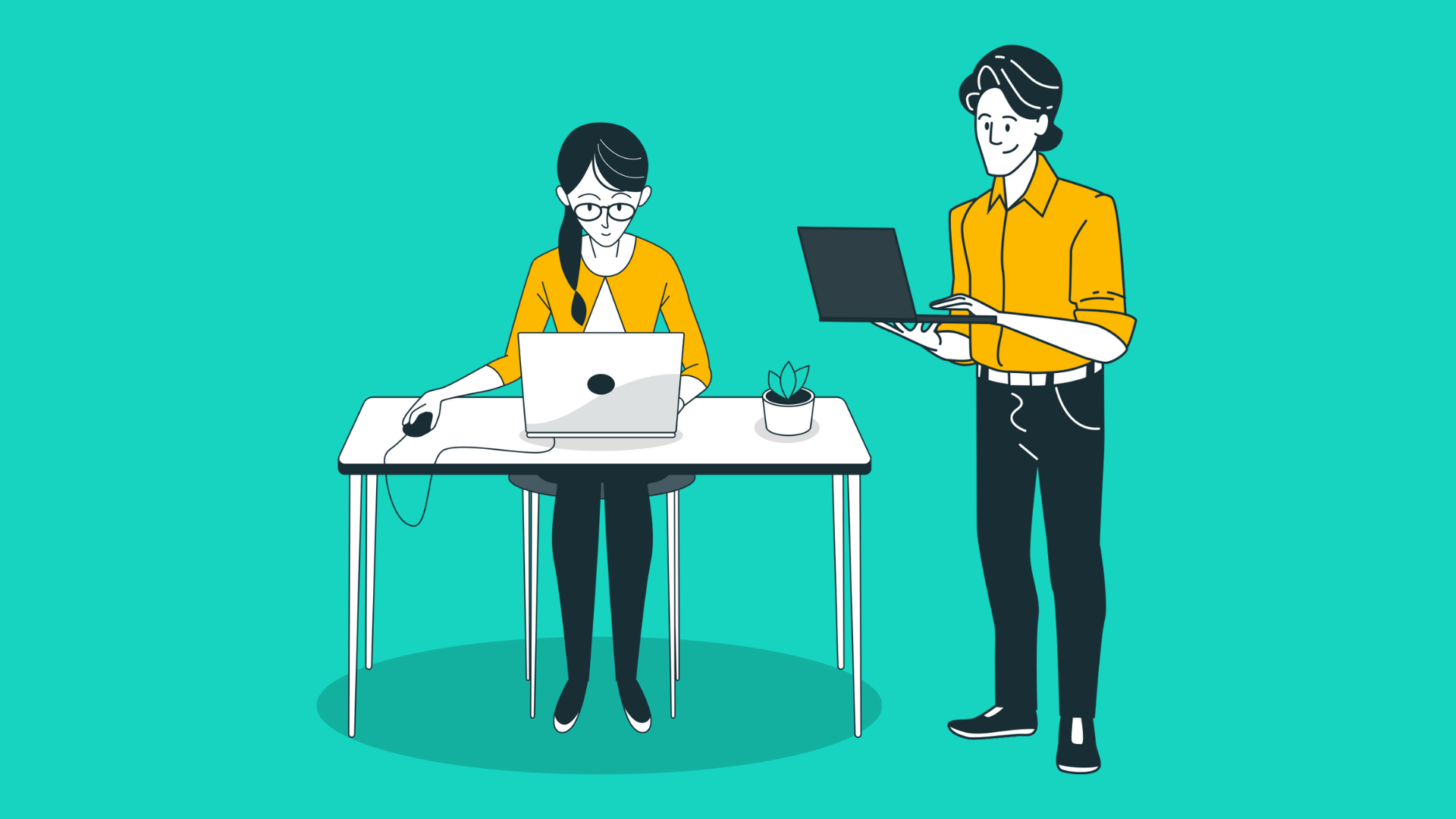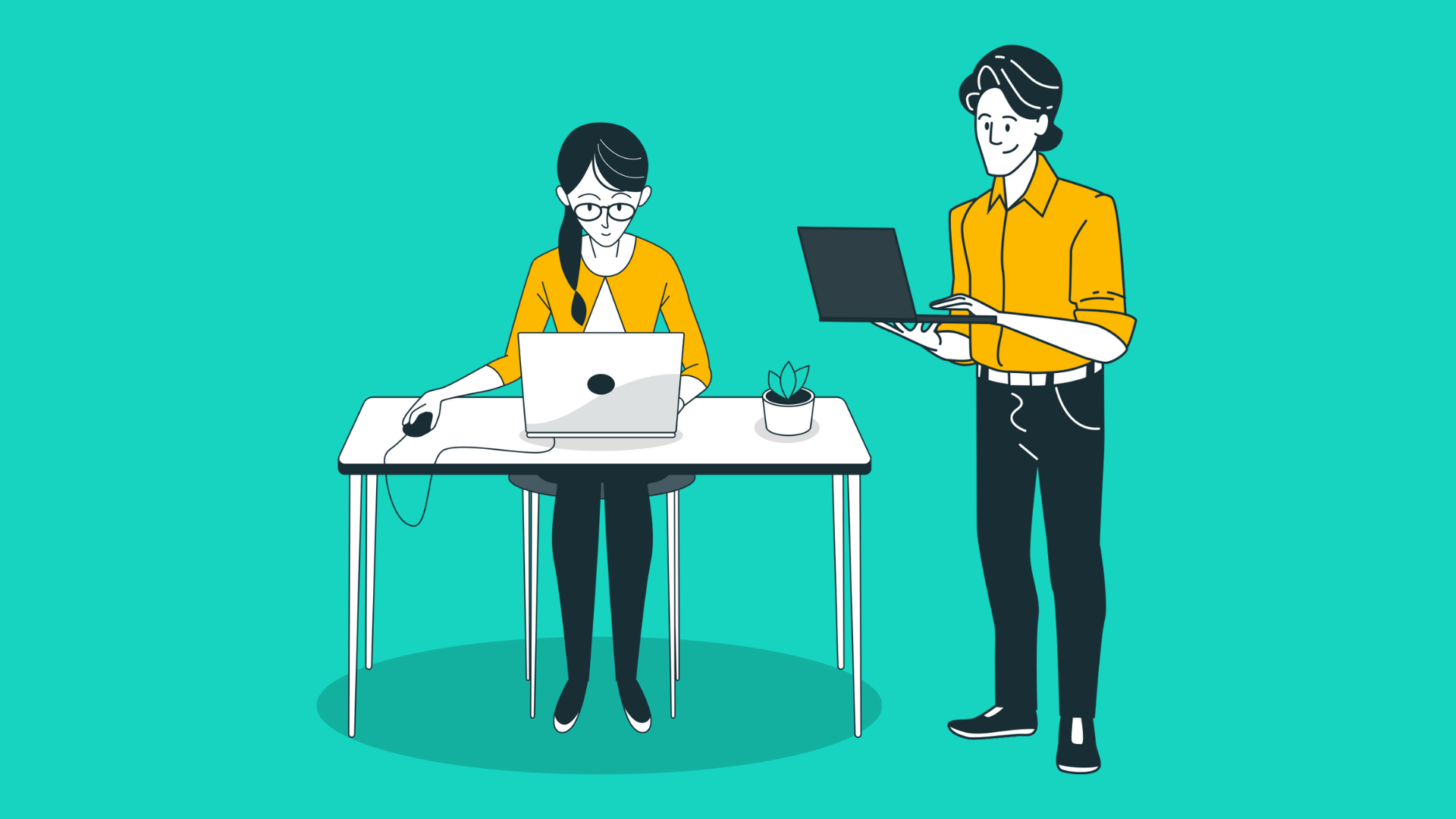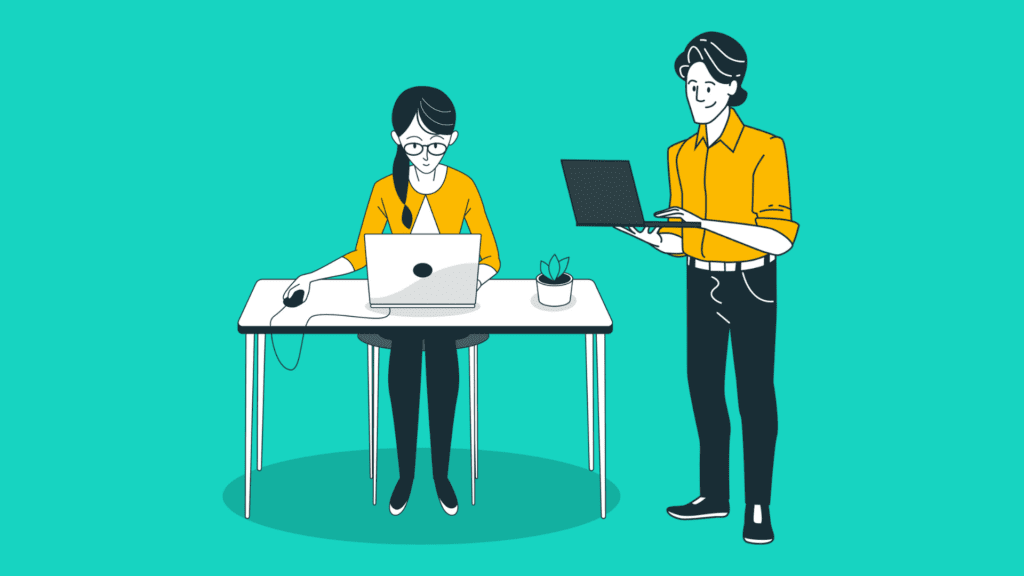 All Writers Need Editors!
The most ironic part about mistakes is that many people have a more difficult time seeing their own. This is also true when it comes to writing. Writers might roll their eyes when editors say, "You need an editor." They may think editors are just attempting to drum up business for themselves. The hardcore fact, though, is that even editors need editors.
You Need an Editor Too!
RFPs are no exception to the "needing an editor" rule either. If there is any advice any one person (especially those in the writing field) can give to another when it comes to RFP writing, please, please, please make sure you get an editor! Having an editor who understands the RFP process and compliance requirements can save your RFP from the never-to-be-seen-again abyss. We don't want the procurement manager to give your RFP the boot because of submission issues. Perhaps the cover letter didn't meet the requirements. It's a simple thing for an editor to catch and also a simple way for a procurement manager to disqualify your submission.


How Can an Editor Help?
Here are some pillar items that RFP editors can help writers with as they tackle that RFP:
Submission requirements – This includes providing certifications, delivery instructions, notarizations, signatures, and addressing solutions to problems within the RFP for compliance. For your bid to be compliant, it needs all requirements to pass muster and be competitive with other bids. An editor can keep your hard work from the trash bin as they ensure all needed elements are included.
Cover letter – Is it written in a compelling and engaging manner? Is the introduction succinct? This can potentially make or break an RFP before they start to get to the good stuff! An editor will ready your amazing RFP for submission. Then the procurement manager is free to review and enjoy the incredible offerings you have provided.
Adherence to appropriate guidelines – If an editor understands the difference between local, state and federal guidelines, they can treat the RFP accordingly. They can work to ensure it meets compliance and is formatted correctly.
Punctuation, grammar, and spelling faux pas – Not only can an editor ensure compliance, but they can also give your writing some much-needed shine and polish. This is one of the simplest—yet most important—parts of the RFP! Attempting to sludge through difficult-to-read sentences, off-putting punctuation, and questionable grammar could cause the procurement manager to lose interest!
An experienced and professional perspective – Editors bring many years' worth of experience to the table. This allows them to find those problem areas and iron them out quickly and easily. Maybe you did not word a few sections of your RFP to convey the importance of the services you can provide. The editor might reshape and mold that section, finessing it to provide depth, clarity and detail. This may give you the ability to stand out and make the procuring manager sit up and take notice!
Editors Are an Asset
By the time you have finished the arduous process of writing the RFP and are ready to do the editing review on it, you have probably stared at it for so long, you might feel like your eyes are crossing. This can be a problem when you start to review the work. Unfortunately, our brains do not see certain errors after having read through our own writing consistently. Perhaps you repeated a word or phrase on the same page, paragraph, or sentence. In this case, a few word-use changes would give it more variety. While grammar and spell-checking programs are helpful, they will not fully ensure all editing issues are resolved. In this case, the practiced and objective eye of someone who has never seen the RFP before can be a huge asset in ensuring your RFP is ready for contract award.
How can we help?
An editor is an immensely valuable asset as you craft a winning RFP. We at The Bid Lab would be remiss if we didn't inform you that our experts can work with you as you go through this process! We will provide you with advice, writers, and—yes!—editors who can work with you to create a bid that stands above the rest! If you could use some help crossing every t and dotting every i, reach out to us today at respond@thebidlab.com or by calling 1-844-4BID-LAB.
INTERESTED IN WORKING TOGETHER?
GET IN TOUCH WITH US BY PHONE, EMAIL, OR FORM SUBMISSION.